Underwear, everyone wears them. This is a matter common to all mortals. Necessary to feel serene in your body and for the well-being of your day, it is sometimes difficult to know how often we should wash our underwear, especially when it comes to the bra, a precious ally of everyday life. We give you the answer in this article!
Panties, thongs, underpants, must be changed and washed every day, it is imperative to maintain good body hygiene and smell good throughout the day! By hand or machine, both work. But what about the bra? Can it be reused several times? The answer depends on your daily sweat rate.
When sweating gets involved
If you are likely to sweat a lot, it is best to wash it with each use. You will feel much better about yourself. Otherwise, you can postpone it two to three times according to your desires. It is therefore quite possible to wear your bra several times. This one is by nature more fragile and, in addition, its price is not given. That's why it requires special attention on your part.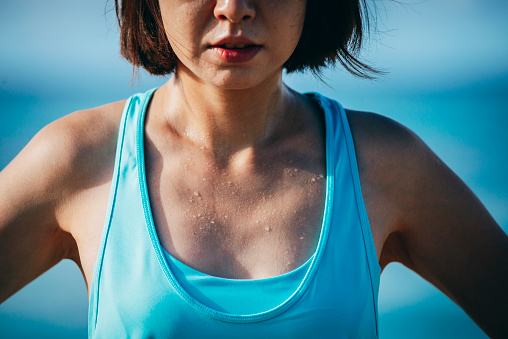 Hand washing
The most judicious is to wash the bra by hand so that it does not get damaged and to dry it by hanging it with clothespins. If you want to put it in the machine, choose a soft program, that is to say, 30 ° C maximum. No question of putting it in a machine at 90 ° C at the risk of not finding it as before. Too intensive washing will degrade the meshes and may deteriorate them more quickly, which would be a shame if you like it very much!
Don't miss interesting posts on Onnewslive