The edamame, you have probably already met it in Japanese restaurants. These immature soybeans are often served as an appetizer. They are then cooked in their pod and simply sprinkled with salt. We open the pods with a tooth and swallow the beans they contain: their fresh flavor, which can recall that of peas and hazelnuts, is addictive; their crunchy texture even more.
Until recently, the edamame was only found in Asian grocery stores, but less specialized brands and brands are starting to market it (exposed) such as Picard or Bonduelle. It must be said that it has nutritional arguments, like all legumes: low in calories, it is rich in protein (notice to vegetarians), fiber, iron, vitamins, potassium. A good reason to try cooking it. Would you like recipe ideas? Here are some of them.
Crunchy Edamame for an aperitif
Very simple, this recipe is perfect for an improvised aperitif. Always have edamame in the freezer to make it. Thaw the beans and place them in a bowl. Add a good dose of olive oil, salt, pepper, and a little chili powder. Mix to cover the beans well and spread them on a sheet covered with baking paper. Roast the beans in the oven until they become crispy and serve immediately.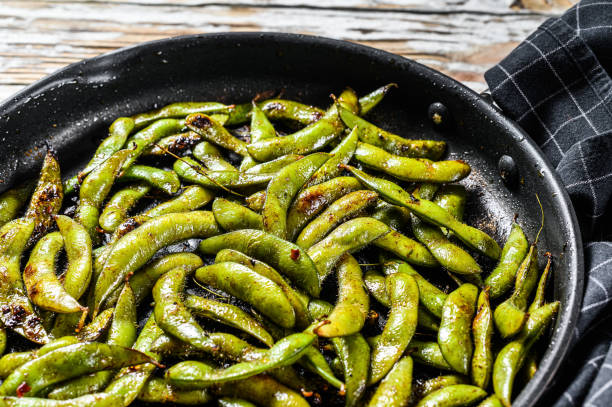 Very complete vegetarian salad
Edamame is perfect for making vegetarian salads with the cereal of your choice (rice, wheat, spelled, buckwheat…) or quinoa. Add an avocado, pomegranate seeds, fresh coriander, lemon and sesame oil vinaigrette, and a few roasted hazelnuts for crunch.
Edamame hummus
Replace some of the chickpeas with edamame in hummus. You will get a beautiful tender green preparation with pleasant freshness. For the proportions, count two-thirds of edamame, a third of chickpeas, and add the usual ingredients: tahini, lemon juice, olive oil … Decorate with fresh coriander or parsley.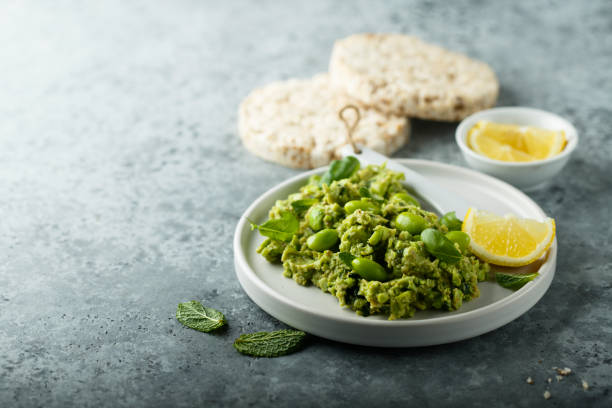 Velvety lemongrass coconut
Are you going around in circles in your soup recipes? Try this one. Edamame, coconut milk, lemongrass, coriander… it changes from leek and potato.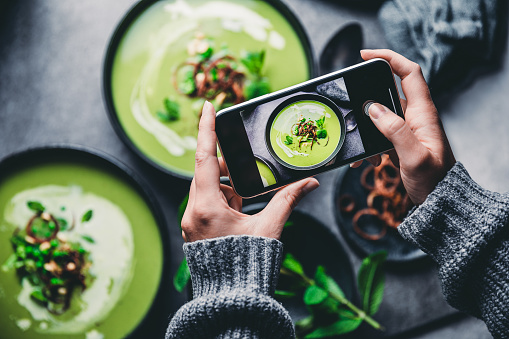 Don't miss interesting posts on
Onnewslive