It seems that the words children and order in the same sentence are incompatible. If you have small children, it will surely cost you a lot to maintain cleanliness and order in your house and especially in your room: toys on the floor, stories off the shelves and even paint stains on the wall will surely be familiar to you. However, there are things we can do to try at least that our house is not chaos as far as order is concerned.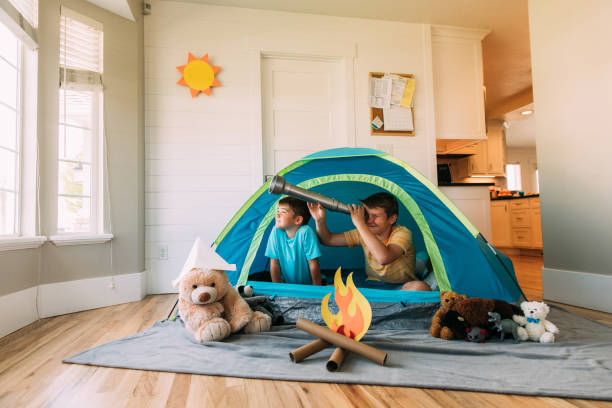 The first thing is to keep all those objects susceptible to falling, breaking, or cutting, outside vases, glass frames, and knives, you will gain above all tranquility. Another thing that can save you a lot of trouble and above all work, is to use anti-stain textiles, you will easily clean them after each meal by passing them a damp cloth. Polyester or resin tablecloths are perfect for children and save your nice tablecloths for the most special occasions.
How to keep the house tidy having children, some other tips
If you like plants and have a small garden, try to have them in places where the little ones do not arrive, a tall piece of furniture, a blown shelf, or a shelf. If not only you will get the leaves of your most beautiful plants to end up on the ground, broken, or both. With this gesture, they will decorate the same and be safe.
It also tries to make it easier for them to be ordered from the time they enter the house. To do this, put a specific place to leave backpacks and coats when they return from school and if you can even put their name so that they feel identified and are the ones who hang their things.
Boxes and baskets are good allies to store and maintain order and if you choose them from those that are stacked they will take up much less space and in a moment you will have everything collected. Although with children it is difficult, we know, try not to accumulate too many things. Leave only what they usually use, the rest give it away or if it is no longer useful because it is old and broken throw it away. Ta will help to have everything much more orderly. The normal thing is that they want to be where you are, so create a small corner with their things to accompany you.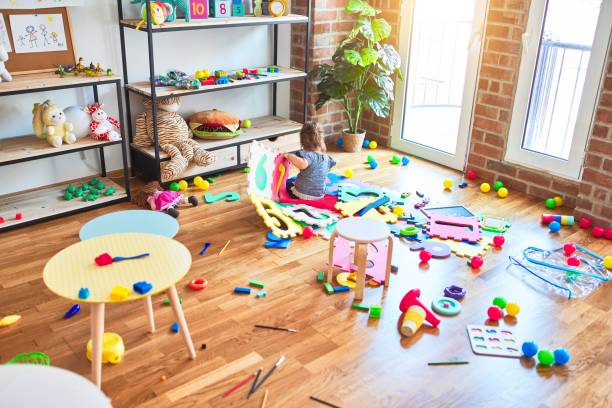 A toy kitchen in the living room or in the kitchen, a table with his paintings and notebooks in the living room… they can serve you. Small gestures such as putting covers on your sofa will give you a lot of peace of mind, avoid them made of cotton or polyester anti-stain and as for the carpets, it is best not to have them if you want to save yourself discomfort, but if you love to get one that can be put in the washing machine. But above all the level of demand falls, it is difficult to have perfect and pristine a house in which there are children.
Don't miss interesting posts on
Onnewslive