It is always a pleasure to receive beautiful flowers. Unfortunately, it is very difficult to be able to enjoy it for a long time. To try to benefit more from your bouquet, here are some tips.
During the holiday season or to celebrate an event, the ideal gift often seems to be a beautiful bouquet of flowers. If you have just received one, it is an opportunity to take advantage of the advice of the experts of Mr. Marguerite, eco-responsible and 100% French florist, to keep his bouquets of flowers as long as possible. Also, to support French horticulture, the florist offers short circuit flower deliveries to benefit from fresher flowers.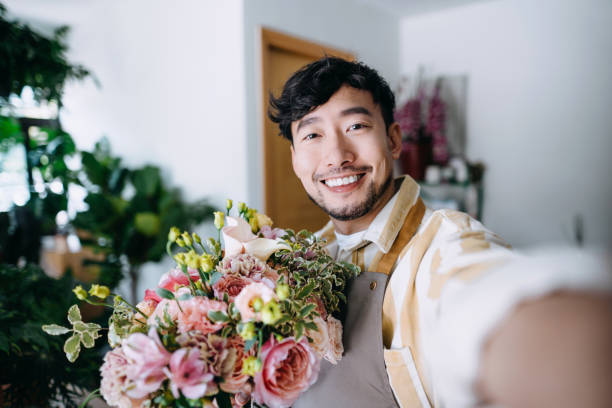 Take care of it as soon as you receive the bouquet
Before you can contemplate the beauty of your bouquet, Mr. Marguerite recommends washing your vase with soap and then filling it with water at room temperature. Then cut the stems of the flowers into a bevel of about 2 centimeters with a sharp knife. Scissors may crush the stem so there is no question of damaging the flowers you have only just received. Finally, cut the leaves that can soak in water. If a nutritious sachet has been provided with your bouquet, place it in the water before placing your bouquet. If you have not received a sachet, the florist offers to add a small homemade nutritional supplement: sugar. The latter makes it possible to bring good nutrients to the flowers.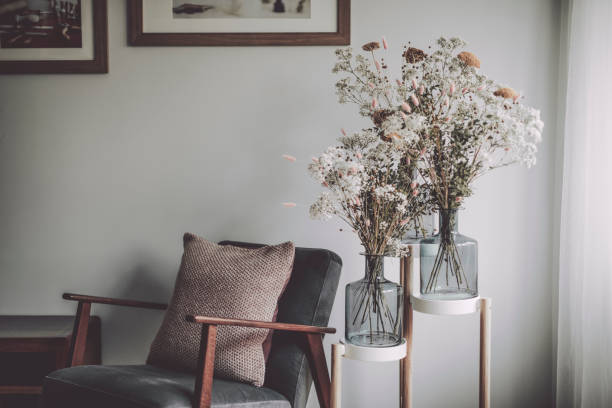 Tips for daily maintenance
Once your bouquet is well installed in its vase, there is no question of leaving it aside. Mr. Marguerite explains that it must be taken care of regularly. The florist advises to change the water about every 2 days and again trim the stems into a bevel of 1 or 2 centimeters, neatly. Thus, they absorb water much better.
Where to place your bouquet?
If it often ends up in the center of a table, at the corner of a piece of furniture, or even on a windowsill, your bouquet of flowers has its preferences. Choose a cool and dry place, away from direct sun exposure or heat sources such as radiators. Finally, the florist specifies that it is better to move your bouquet away from the fruit basket that would accelerate the flowering of flowers.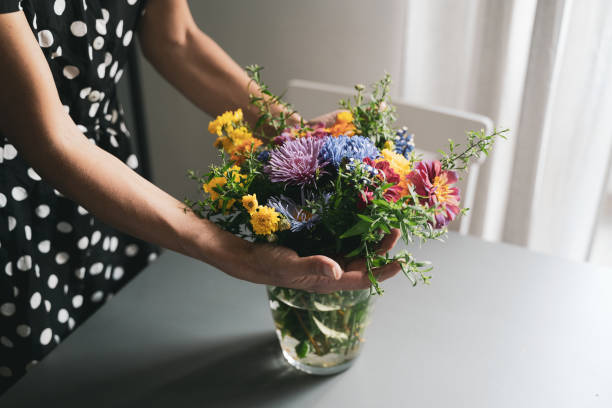 The solution to enjoy it longer
Once your bouquet is faded, you can give it a second life! Dry your bouquet and enjoy a floral mood scent to embalm your home or even your clothes. Among the varieties that dry best are gypsophila, eucalyptus, lavender, immortelle, statice, thistle, hydrangea, plywood, rose, and peony.
To dry your flowers, start by stripping the stems and then hanging them on a thread, upside down. Then place them in a slightly warm but dry room and shelter them from the light. Let them dry for 10 days or even 1 month and use them in your home! It is also perfect for decoration with a bohemian or natural spirit.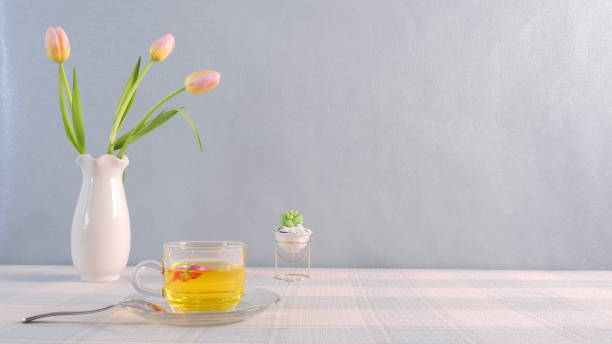 Don't miss interesting posts on
Onnewslive