Five wise tips
1. The right utensils
Here is the essence of the bartender's panoply: a shaker, Boston type (two pieces) or three-piece with a built-in strainer; a four-hook strainer suitable for the Boston shaker (useless with a three-piece shaker), and finally a long and thin spoon matching the mixing glass (which can be the top part of the Boston shaker, but a glass jar also does the trick). Finally, a jigger to measure liquids. There are other tools, but that's the basis.
2. Quality is the main thing
Mixology has a lot in common with cooking, and the quality of the ingredients is one of them. Alcohols, wines, liqueurs, syrups, spices, fruits, and herbs respond to an unavoidable logic: the final result depends on the quality of the products that constitute it. Sip the best!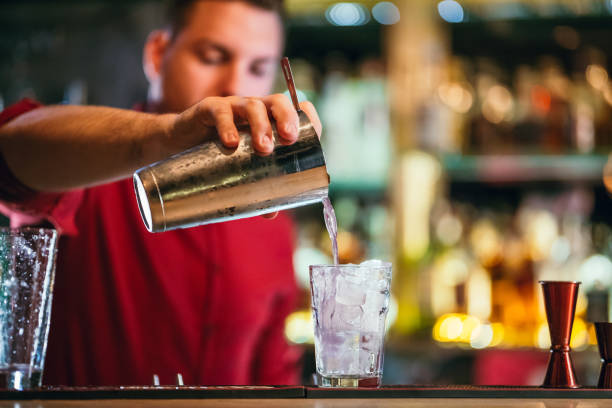 3. Frozen glasses, rinsed ice cubes
If you can, put your glasses in the freezer. The freshness of the glasses is the secret of some cocktails. As for the bright and transparent appearance of the ice cubes, it is more important than you think: sprinkle them with water in their tank, you will make diamonds and you will impress your guests.
4. More juice!
Before squeezing the citrus fruits, cover them with boiling water for three minutes or spend them in the microwave for 20 seconds. Their juice will be easier to express. While we are at it, remember that zest is not a peel: when you take it, take only the aromatic bark and leave the white part. This would prevent you from extracting the aroma.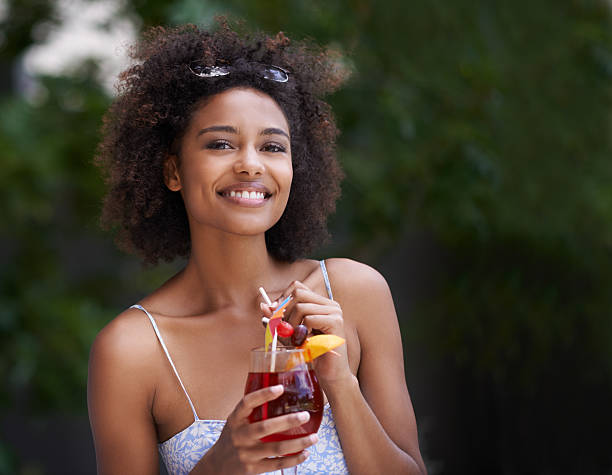 5. Wash all plant ingredients
Do you think they are clean? Soak a bunch of mints in water and watch it load with impurities. We can not ignore the cleanliness of any ingredient, it is the basis of a good cocktail, and this applies to everything: fruits, herbs, vegetables.
You dream of the vast collections of glasses of the pro bartenders, but you have neither their budget nor their storage capacity. So be smart and equip yourself without scattering. You need Martini-type cocktail glasses: know that the large flared champagne glass on a high and thin stand is very appreciated by bartenders for its versatility. You can make martinis and many other things. The old-fashioned (whiskey glass) is a must that you certainly already have at home. Its big brother the tumbler can be a cup with rounded edges (like large water glass) to multiply the possibilities: Bloody Mary, mojito … Also know how to use your wine glasses and champagne flutes, have some heat-resistant glasses for Irish Coffees and related. As for the small shot glass, it believes itself irreplaceable, but its role can be played by a liquor glass.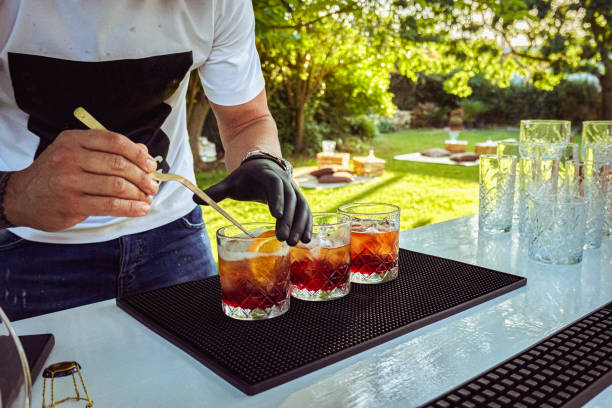 Four mistakes to avoid:
1. Have fingers that leave traces on the glasses
Unacceptable! Does the glass have afoot? Use it, it serves to keep the glass clean and not to change its temperature. If he doesn't have a foot, hold him by the base. Under no circumstances should you put your fingers where you will put their lips.
2. Force on sugar or syrup (it's the same)
The balance of taste goes through ruthless control of sugar. A little too much and it is the taste of the whole cocktail that is compromised. This excess of softness is a recurring problem in contemporary mixology, so it is all the more urgent to think about it.
3. Mix anything
Mixology means mixing wisely. Dazzled by the diversity of spirits, do not commit the clumsiness of making mixtures that the body does not support well. For example fruit alcohol with a cereal or plant alcohol (cognac and vodka, grappa and rum …). Following a classic recipe will save you this kind of mishap.
4. Add the most expensive ingredient first
It sounds silly, but if you mix the cheapest ingredients first, you won't have lost everything in a case for some reason you miss your cocktail.
Many thanks to Alain Duquesne, a specialist in the matter.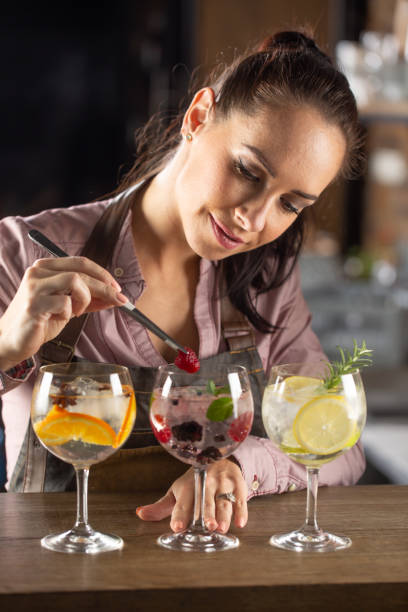 Don't miss interesting posts on
Onnewslive