Evening buns may seem impossible to reproduce. But do not panic, we teach you in the tutorial to make a chic bun and easy to make in less than 5 minutes.
Start by bringing three thin elastics and hairpins. It is then enough to make several ponytails aligned on the head, just like Daphne. A high, one in the middle of the head, and a low. Finally, all you have to do is place the wicks as you wish, one by one, fixing them with your pins. The result? A chic bun to spend a glamorous evening like the stars.
How to make a chic evening bun
Adopt this sublime chic bun in just a few steps. Twist your bulging ponytail. Then form a ball bun. All you have to do is decorate your hairstyle with a head jewel.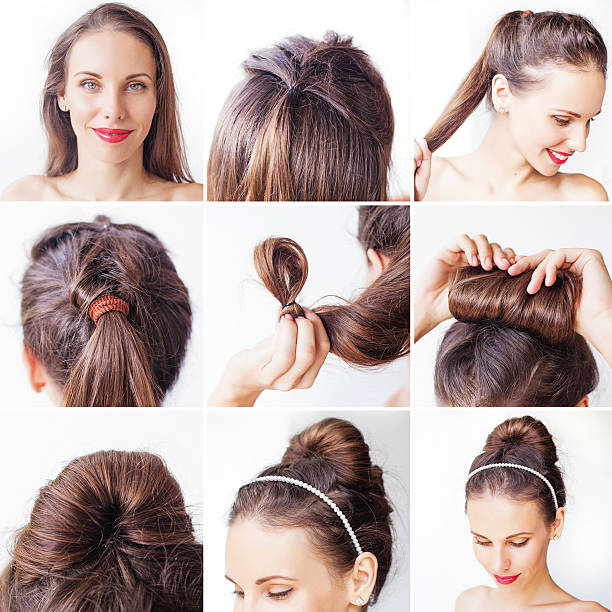 How to make a low evening bun
The low bun is a great classic that will inevitably have an effect on your evenings. To make it, attach the two front strands that you will have previously twisted. Then twist your entire hair and bring it all back, so as to create a low bun. Fix with pins and voila.
How to make an easy evening bun
For beginners in hairdressing, follow this tutorial in the image that explains, step by step, how to make a simple and elegant evening bun.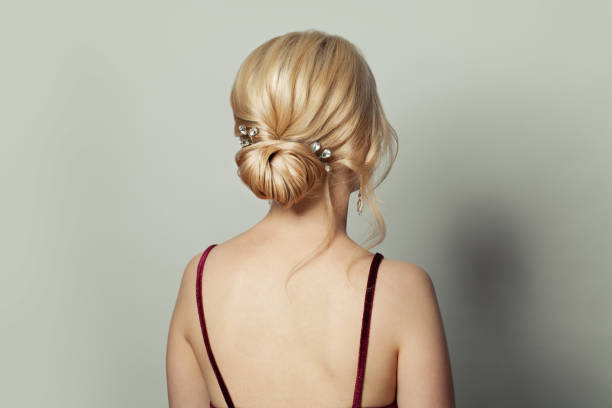 How to make a bohemian evening bun
When it appeared, the donut revolutionized our evening hairstyles. Perfect for creating an ultra-large bun, it is used as in the following tutorial: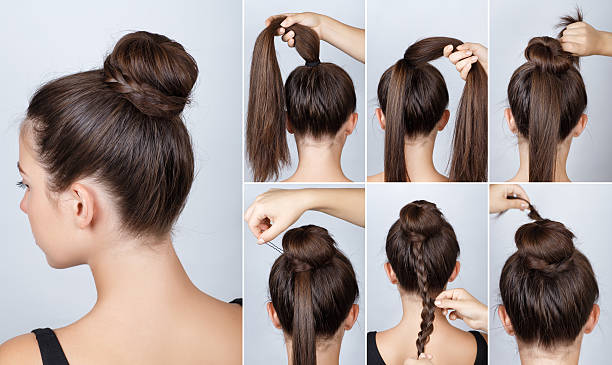 How to make a banana bun for an evening
The banana bun is the charming asset of the hairstyles of the 40s. We fall for this vintage bun hyper elegant and rather easy to make as soon as we understand the technique. To test as an evening bun.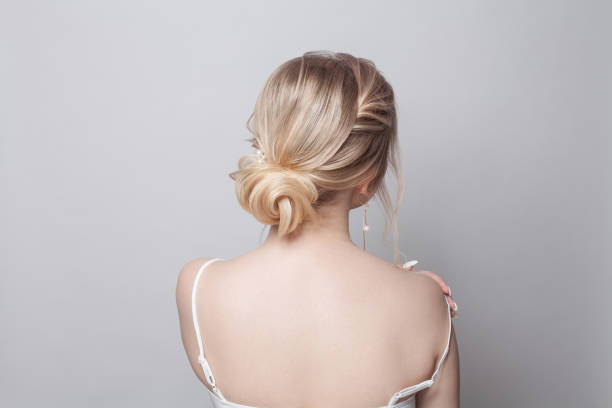 Don't miss interesting posts on
Onnewslive