So that one day trouble does not happen, and your child is not led by the hand, or not taken away in the car in an unknown direction by "someone else's uncle", you need to explain the basic rules to the baby.
Affectionate strangers
The model of the wrong behavior of the child with strangers and its sad results were shown in his fairy tale about Little Red Riding Hood by Charles Perrault. But even this bright, but very abstract example for the baby will not help to fully understand what he, in fact, wants to inspire. Much more effective are examples of real and not at all terrible situations in which young children get from time to time.
You went out into the yard with the baby and, leaving him in the sandbox a meter away from you, talking with the same mothers. On a bench next sits someone talkative – an old woman, an old man, an elderly or young woman – in general, someone cute. A person clearly loves children (he himself, as he immediately reports, the same small child), he sincerely admires all the kids in the sandbox but especially admires yours.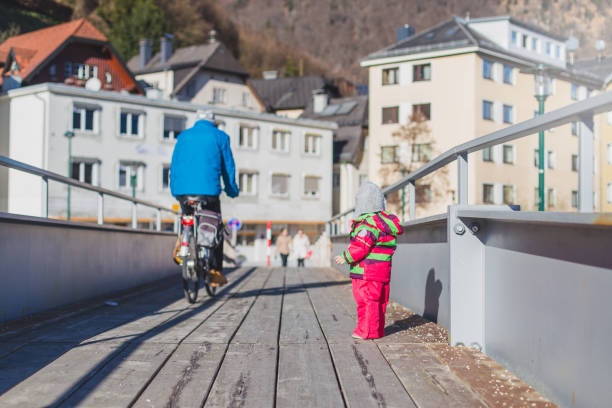 "Is he only three? What a kind, sweet boy! He gives toys to everyone, smiles at everyone. Not a beech like mine." A person reaches out to the baby and continues: "Will you come to me?" At this point, the mother's reaction is very important. It is quite understandable that you want to continue to demonstrate the good qualities of your son and say: "Of course, it will go!" or just nod approvingly. And the child will trustingly extend a hand to a stranger – after all, his mother allowed him to do this. Restrain yourself. Now the little one should hear a firm "no" from you. Then immediately switch his attention to something else, such as playing with other kids. And to the good grandmother, explain that in this way you are raising a child.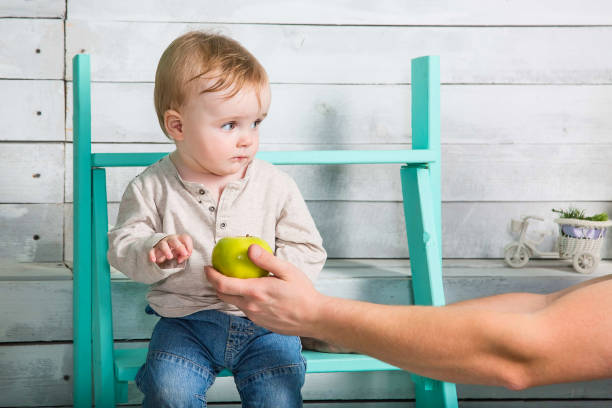 Familiar to all parents and situations when strangers, not restraining tenderness, touch your baby – pat him on the head or stroke his cheek, stretch candy, gum. Do not hesitate and do not be afraid to offend at this moment a good, but certainly tactless person. Remember that you are already protecting your child. Politely, but firmly, take someone else's hand, thank with a smile and say so that your words are heard and understood primarily by the baby, that you do not need to touch unfamiliar boys and girls and that you do not allow the child to take candy on the street.
The baby is focused on your behavior. He will remember that his mother did not like it when he wanted to go with a stranger or take something from him.
Learn with your child the four main "nevers"
Never talk to a stranger. No matter how sweet and harmless he was.
Never get in a stranger's car. Even if the girlfriends/friends sat down.
Never play on the way home from school. Loved ones need to know where you are.
Never walk after dark. Gray wolves and evil people don't like light.
Own territory
Unfortunately, even on the threshold of your own house, namely in your entrance, you can not feel safe. From early childhood, teach your child one of the immutable truths of safety: never enter the entrance with a stranger. Especially if that person doesn't know the code. Teach the child, calling the elevator, to stand a meter from it, diagonally from the opening door. From this point, the cabin is best seen, and from such a distance in the case of even a hint of danger, you can quickly escape.
Don't miss interesting posts on Onnewslive