The cold has come, in some places, the first snow has already fallen, which means that it is time to warm up well, if possible without compromising beauty. We will tell how to look cool, even if the window is minus and gray sky.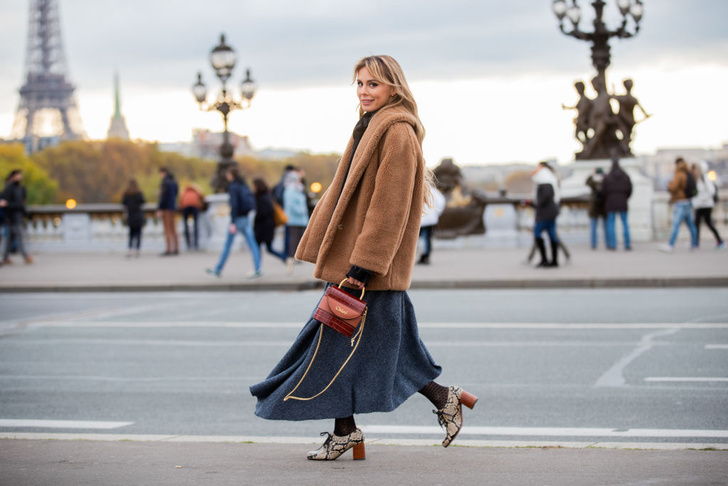 In Russian reality, it is warm and stylish – antonym words. Unfortunately, the not-too-pleasant climate in most of the territory of our country deprives you of the opportunity to dress up every day as a holiday.
However, there is still a way out. The main thing in the matter of appearance is to bet on the right outerwear. And, of course, do not forget about the key trend of the season – multi-layering. Having carefully studied the images of the most stylish girls from around the world, we understood what the key to success is. And these are just four items of clothing!
Jacket. The main fashion discovery of the last autumn season, confidently transferred to the current one! Designers considered the down jacket an excellent alternative to luxurious coats and fur coats and therefore included them in the lists of their must-haves. Down jacket in the new season is usually worn with jeans, leather trousers, pleated skirts, and even woolen dresses. The correct model should either sit exactly on the figure and have a shortened silhouette or correspond to the style of oversize. In other words, you can give preference to both the eternal undying classics and the outrageous in the form of huge down jackets, more like a warm grandmother's blanket.
Sheepskin jacket. This type of outerwear can be called one of the warmest and coziest. True, such a jacket is not suitable for everyone. For the most part, it is worn by girls who prefer the boho style or relaxed casual. The main rule of this season is that a sheepskin jacket simply must be as if from someone else's shoulder: large and cozy. We wear jeans, romantic dresses, and knitted suits.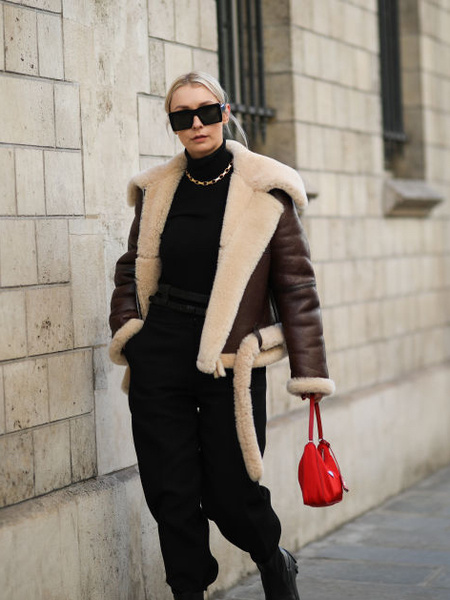 Fur coat. It can be made of both natural and artificial fur – it all depends on your preferences. If we are talking about natural fur, you should pay attention to the models of bright unusual colors. Brown or black mink will not surprise anyone! If your choice fell on a fur coat made of faux fur, it is best to give preference to a coat made of plush fur. The coat in the style of teddy bear looks very cute and not as pretentious as fur coats made of "cheburashka".
Quilted coat. Another variation on the theme of the classics. Replace the boring wool coat with its much more practical counterpart – a quilted coat. We are sure that it will be much warmer! This model can be combined with deliberately romantic sets, as well as your favorite blue jeans. Try to create contrasting combinations!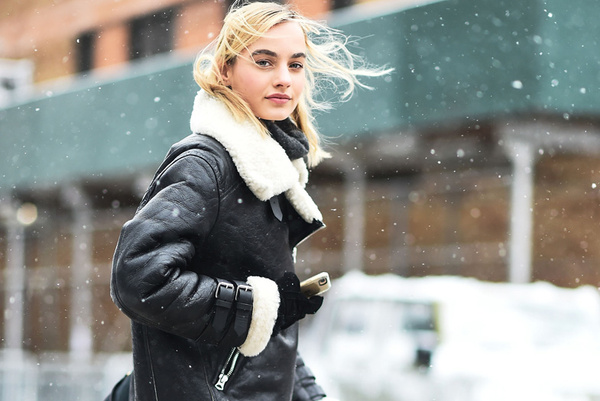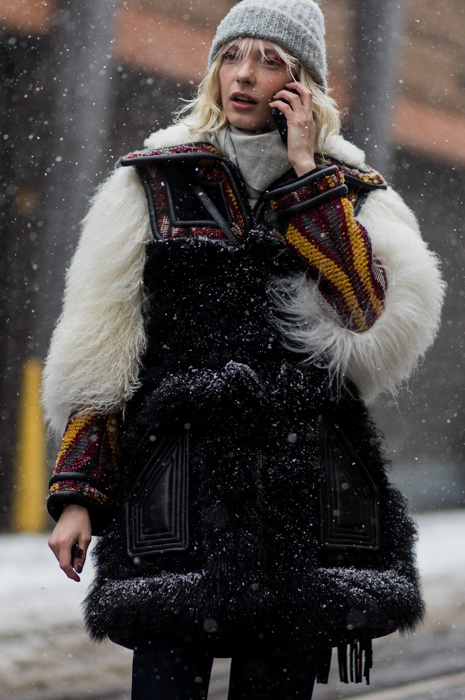 Don't miss interesting posts on
Onnewslive