These two fermented drinks are gaining more and more followers. It must be said that they have a good idea to delight our taste buds while pampering our belly.
Kefir
• Its nutritional assets. Originally from the Caucasus, this drink based on kefir grains and milk, or fruit for its fruity declination, is full of natural probiotics. It helps to facilitate digestion. Its content of good bacteria, proteins, vitamins, and minerals helps lower cholesterol levels. Milk kefir, rich in calcium (127 mg per 100 g), would limit the risk of osteoporosis, and therefore prevent fractures.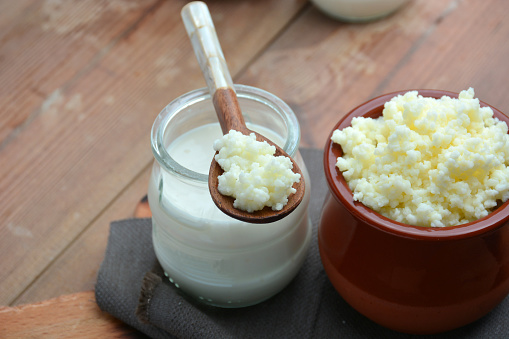 • It's healthiest. The living microorganisms present in this preparation help preserve the quality of our intestinal microbiota and therefore participate in the prevention of many chronic pathologies: diabetes, cancers, autoimmune diseases, cardiovascular diseases, etc.
• Its weak points. Consumed in excess, kefir can generate digestive and transit disorders. It is not recommended in case of lactose intolerance (even if the rate is very low thanks to the fermentation process).
• The best way to taste it. As part of a homemade recipe, we make sure to sterilize all our utensils and keep the preparation cool, so as not to mix good and bad bacteria during fermentation. It is consumed gradually!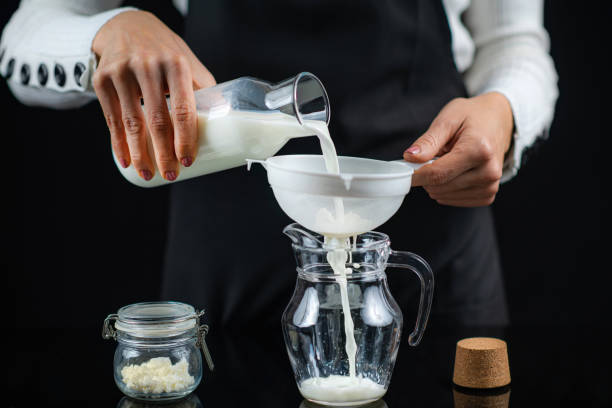 Kombucha
• Its nutritional assets.
In Chinese medicine, it is considered an elixir of "immortality". Fermented from yeasts and bacteria, it then forms a fungus also called the mother of kombucha. The caffeine it contains stimulates us and gives us energy. Its B vitamin content contributes to the functioning of our cells and our nervous system. It is lighter than kefir, low in calories, and, above all, low in fat.
• It's healthiest. Rich in natural probiotics and antioxidants, the one we appreciate as a "healthy soda" helps to improve the quality of our intestinal microbiota. It also helps prevent the risk of neurodegenerative and cardiovascular diseases.
• Its weak points. It is better to seek the advice of a doctor in case of sleep disorders and anxiety because of its caffeine content. Sensitive intestines (irritable bowel syndrome…), abstain: kombucha often contains a high level of acidity.
• The best way to taste it. We love it on an empty stomach in the early morning for its whiplash effect. We start by consuming half a glass of it for the time of adaptation to reach, eventually, one glass a day. If you buy it in supermarkets, you think about checking the nutritional composition, sugar levels, and the presence of additives.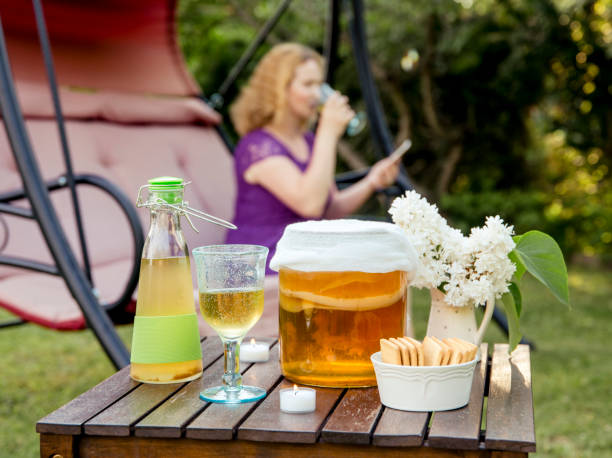 Kefir or kombucha, what to choose?
both options are healthy and can be consumed daily to take care of one's gut microbiota unless contraindicated. Regarding textures and benefits, our heart swings slightly for coconut milk or fruit kefir, softer, lactose, and caffeine-free. The icing on the cake: it is suitable for vegans.
Thanks to Alexandra Retion, dietician-nutritionist in Paris, and Aurore Deligny, naturopath at the Rafaël Institute in Levallois-Perret.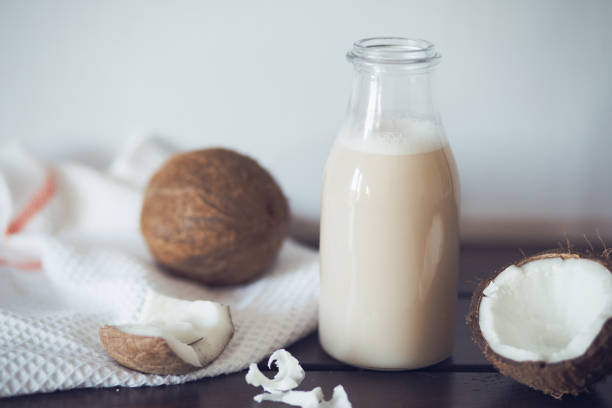 Don't miss interesting posts on
Onnewslive