Which products are better to avoid ordering from McDonald's so as not to see its carbon footprint explode? This is the question that has been addressed by the British media The Daily Mirror, which establishes, in a new survey revealed this Monday, November 1, the ranking of burgers, desserts, and other portions of fries marketed by the American fast-food brand that weigh the most on the environment. And some results are surprising.
Calculated McDo CO02 emissions
It is now known that carbon emissions resulting from human activity will undoubtedly have dramatic consequences in the decades and centuries to come.
This is why the British media has decided to set up this ranking, the results of which are obtained by putting the ingredients of each preparation and their weight in a carbon emissions calculator called Plate up for the Planet, invented by two associations, the Vegan Society and Planet Friendly Food.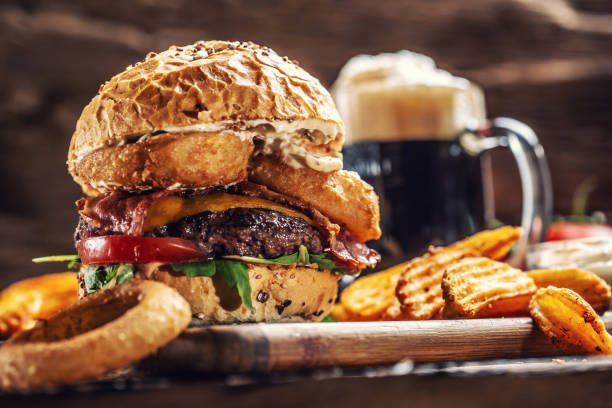 As the Mirror points out, an important part of these calculations lies in the origin of the product, due to the CO2 emissions produced during the transport of goods, from the producer to the base (or tray in this case).
Finally, these figures are not official but represent calculations based on publicly available information provided by McDonald's and other sources.
The 11 most polluting products
Here is the ranking of the 11 most carbon-emitting products on the menu of McDonald's restaurants. Be careful, however, these figures are calculated for British restaurants, and some of the products mentioned are not marketed in France.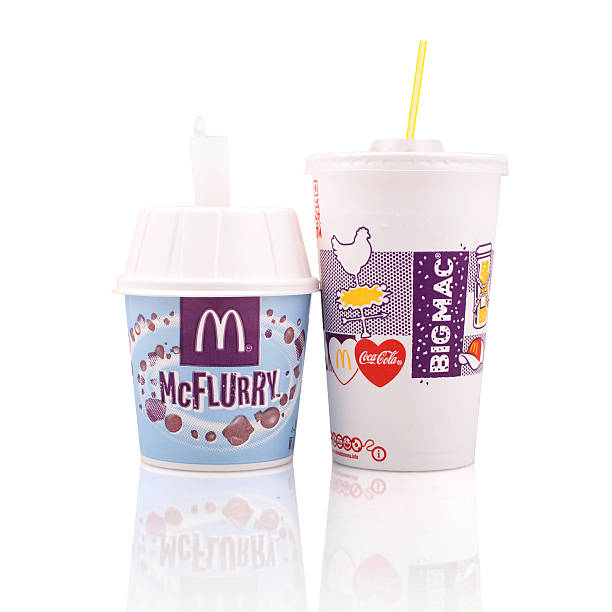 Finally, note: the result displayed for each product is also translated into distance traveled in a classic car, to reach the same level of emission.
1 – The double Big Mac: 4.46 kg of CO2, a journey of 24.06 km.
2 – The Quarter Pounder (equivalent to the Royal Cheese): 2.99 kg of CO2, or 16.14 km.
3 – The double Cheeseburger bacon: 2.87 kg of CO2, or 15.49 km.
4 – The Big Mac: 2.35 kg of CO2, or 12.68 km.
5 – The box of 20 McNuggets: 2.13 kg of CO2, or 11.50 km.
6 – The Chicken Legend mayo: 0.9 kg of CO2, or 4.86 km.
7 – The "Three Chicken Selects": 0.86 kg of CO2, or 4.63 km.
8 – The O'Fish Net: 0.82 kg of CO2, or 4.42 km.
9 – The McPlant: 0.29 kg of CO2, or 1.56 km.
10 – The McFlurry: 0.17 kg of CO2, or 0.91 km.
11 – The large portion of Fries: 0.15 kg of CO2, or 0.80 km.
McDonald's reacts
Responding to the release of the survey, a McDonald's spokesperson said: "We are committed to leading the change in beef sustainability (…) We continue to share our learnings with our farmers and suppliers to ensure we work as sustainably as possible."
Don't miss interesting posts on Onnewslive