HOW TO DIFFERENTIATE THEM? Every Friday, We looks at the differences between animal species, climatic phenomena or heritage sites that are often similar in our imagination. Place this week to plants often confused, holly and mistletoe.
Mistletoe vs holly: a difference in colors
Let's start with mistletoe. This plant has small white balls and smooth, poisonous leaves. But as pretty as it is, it is a parasitic plant! Also called Viscum album, mistletoe has no roots. It attaches itself to a leafy tree (usually poplars, apple trees, linden trees, or willows), from which it will absorb water and minerals.
Holly, on the other hand, is recognizable by its red balls and its toothed and pungent leaves. Very resistant, with evergreen foliage, it can easily live 200 years! But beware: just like mistletoe, holly is toxic.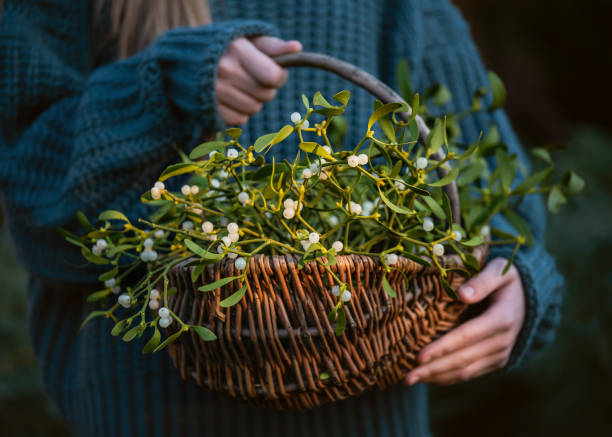 Mistletoe vs holly: not the same party
Mistletoe and holly are plants that we traditionally use for the holiday season. But do you know which plant to use at the right time? With its small red balls, it is the holly that is used for Christmas. For Christians, the red balls would represent the blood of Christ, and the leaves recall his crown of thorns.
Mistletoe, on the other hand, is used during the New Year. This plant is a symbol of luck and prosperity, it is customary to kiss under a ball of mistletoe on December 31 at midnight.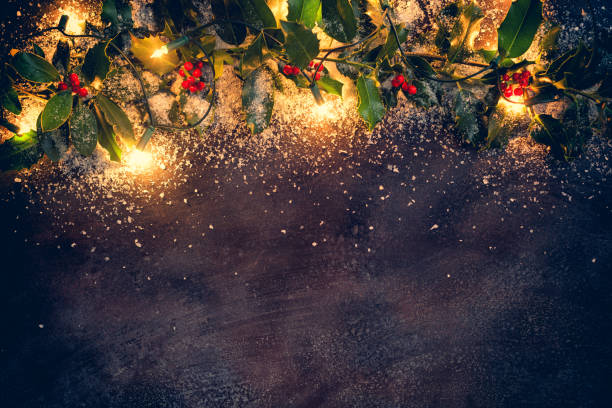 Mistletoe vs holly: plants loved by druids
Symbol of protection and luck, both holly and mistletoe were already appreciated by humans during antiquity. This was particularly the case with the Druids. Remember in the comics "Asterix": the druid Panoramix picks mistletoe according to a very precise ceremonial, with a golden sickle and a white cloth. The reason?
The Druids attributed great powers to this plant, such as bringing protection and fertility, and they thought it was the symbol of eternity and immortality of the soul. As for holly, which remains green all year round, it was also the symbol of eternal life, as if it retained sunlight. In addition, the druids put sprigs of holly in their hair when they went to cut mistletoe. And, according to Celtic legends, elves and protective fairies have taken up residence in the holly bushes.
Don't miss interesting posts on
Onnewslive