More than 30 years ago, American and Canadian scientists made a surprising discovery after long investigations: babies cry less when they are held a lot in their arms, listened to and tried to comfort their crying.
This debunked several myths about the detached parenting style.
Babies who sleep relaxed, stress-free
More recently, in another series of studies, British researchers found that children who slept in their parents' room as children are, years later, when they are already sleeping alone, less stressed (which is measured, as is usually done in scientific studies, by the levels of the hormone cortisol in saliva, closely linked to the level of stress).
You'll think that's discovering garlic soup. That babies cry less in their arms and sleep more peacefully next to their parents than when they are left alone? Well, of course, what a thing!
Science is on the side of attachment nurturing
Yes, it seems obvious, but against all evidence, science, experts and books have said for more than a century just the opposite: that children who sleep with their parents will suffer insomnia and that if you hold them in their arms they become crying.
How could experts say things so strange and contrary to everyday experience? The fact is that most of the mothers (and fathers) did not believe them.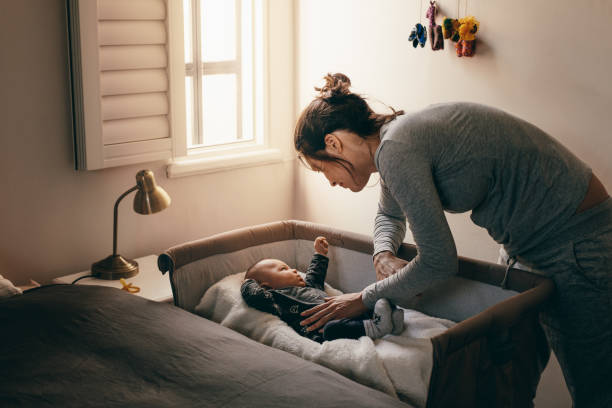 Against all evidence, experts and books have said that children who sleep with their parents will suffer from insomnia.
In a large survey in England, more than a decade ago, a third of babies under the age of one slept in the parents' bed, and the other third in the crib, but next to them, in the same room.
As much as experts say that "children must be taught to sleep alone", parents know that it is more comfortable and pleasant to have them around.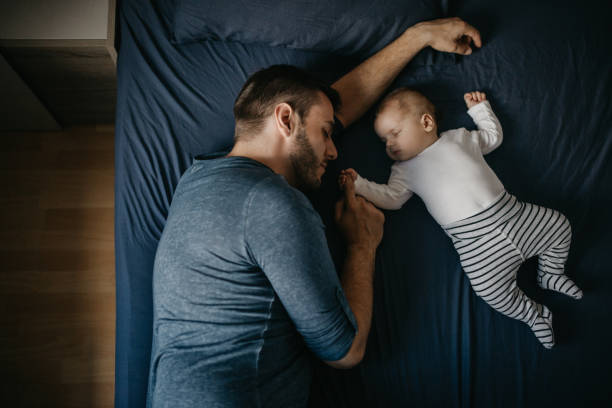 Don't miss interesting posts on
Onnewslive