Obesity continues to gallop in France: nearly one in six adults is now concerned according to the Odoxa survey of July 2021. Many of us fear gaining weight or worry about gaining too much. However, we should not rejoice in losing pounds, especially too quickly, explains Professor Eric Fontaine, nutritionist doctor, and professor of nutrition at the University of Grenoble, on the occasion of the National Week of Undernutrition, which ends this Saturday, November 20. The weight of an adult must remain stable regardless of age. Can we all suffer from undernutrition?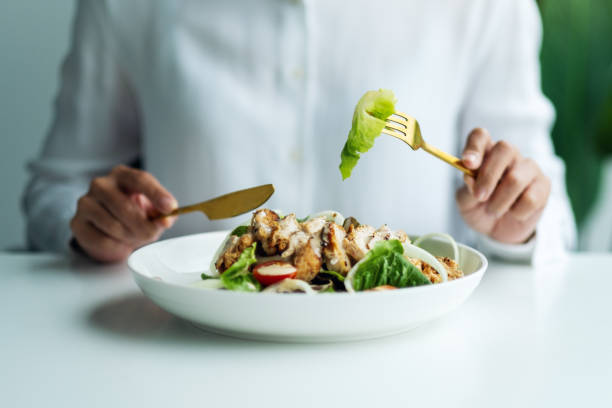 More than two million people are undernourished in France. These are not just very elderly patients. It is enough to contract Covid-19 or to multiply restrictive diets in order to slim down the risk of undernutrition.
This silent disease, which develops when nutritional intake is lower than the body's needs, is indeed paradoxical: it can affect lean people but also obese people who have lost weight too quickly. Their weight loss is often perceived with a good eye but it is almost always accompanied by a drop in muscle mass that testifies to undernutrition, even in the presence of persistent overweight.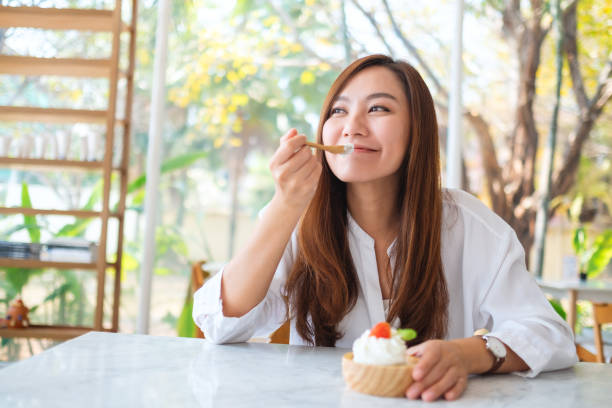 Malaise and depression are also likely to lead to undernutrition if they are accompanied by a decrease in appetite and pleasure in eating. This is why you must consult your doctor as soon as you lose more than three kilos in a month in order to act as quickly as possible. What do you risk if you are undernourished? A person in a situation of undernutrition feels a state of generalized fatigue. The loss of muscle mass induces physical weakness and especially a collapse of his immune defense system which exposes him to the risk of severe infections. This immunodeficiency, for example, makes it much more vulnerable to Covid-19. It also increases the symptoms of pre-existing chronic conditions and complicates their management.
Morale also drops and healing becomes more difficult. How to best protect yourself? It is absolutely necessary to avoid all diets that promise rapid weight loss because they mainly cause muscle loss, not fat.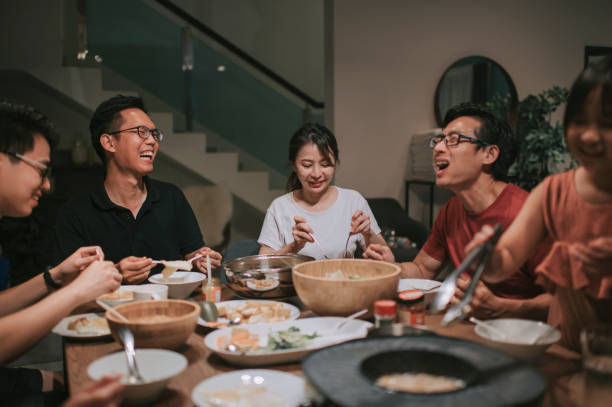 To avoid undernutrition, it is also necessary to make several meals a day in order to ensure a great dietary diversity and not to forget about proteins: a portion of fish, meat, or two eggs at least once a day. In the case of a vegan diet, combining legumes and cereals is essential to maintain a satisfactory protein intake.
And to keep the meal a pleasure, do not hesitate to use spices, aromatics, and condiments to enhance the taste of the dishes. No food category should be excluded. If you like pastries, do not deprive yourself of them, within reason of course. Pancakes, flans, cheesecakes, and cream cabbages also provide protein as they are made from eggs and milk.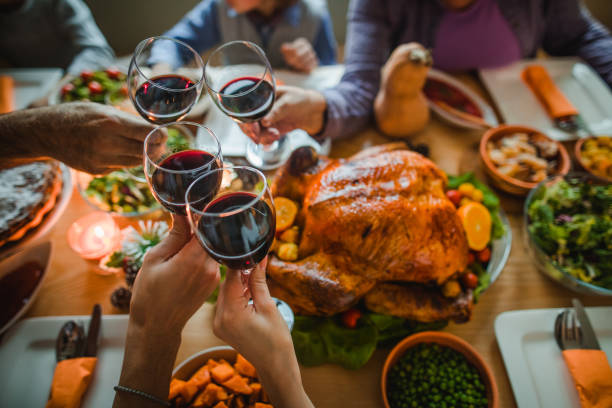 Don't miss interesting posts on Onnewslive