"Osim chaim" is a special attitude to life among Israelis. We understand what is the peculiarity of philosophy and what Israeli life principles we should adopt.
The Danes have the concept of "hygge", the Swedes – "lagom", the Japanese live according to the principles of the philosophy of "ikigai", and the Israelis follow the rules of "osim chaim". From Hebrew, this phrase literally translates as "we make life." In Israel, the question "what are you doing?" is often answered with this expression, which will mean the following: "I do not do anything, I just enjoy the moment." And the locals really know how to do it – "osim chaim" for them is not just a philosophy, but a daily reality. How to relate to life in such a way as to learn to live in the moment and enjoy it?
Observe Shabbat
Shabbat is the "meeting of the Sabbath," a holy holiday for the people of Israel. The celebration begins on Friday afternoon (The Jewish day begins at sunset) and lasts throughout the Sabbath. Most shops and public transport do not work at this time. Local residents rest and spend time with loved ones, and any work issues are postponed to Monday. Therefore, it will not be possible to complete any tasks over the weekend – the opportunity to forget about work, slow down, spend time with your family helps to stop and exhale, to remember what is really important.
Abandon stereotypes and do not judge by appearance
Israelis do not depend on brands, dress simply, and do not seek to attract attention by the presence of luxury logos on the bag. Parents take their children to kindergarten in ordinary sweatpants and a comfortable down jacket, young people walk around the city in inexpensive T-shirts ordered on Chinese sites. Even CEOs of startups and owners of large businesses prefer flip-flops to expensive shoes and a rented scooter to foreign cars. They do not chase trends and do not seek to prove something with their appearance. No one in Israel judges by clothes – here people are free from stereotypes and prejudices.
Be easier in every sense
Israelis love simplicity in everything: clothes, food, interior, communication. For example, even in the most fashionable restaurants in Tel Aviv there is a rather modest interior, dozens of items of coffee and tea are missing from the menu. Often there is only one type – "tei nana", tea with mint, which sometimes does not even involve a teabag. At the same time, in each of the local cafes, it is tasty and soulful, an interesting and diverse audience gathers.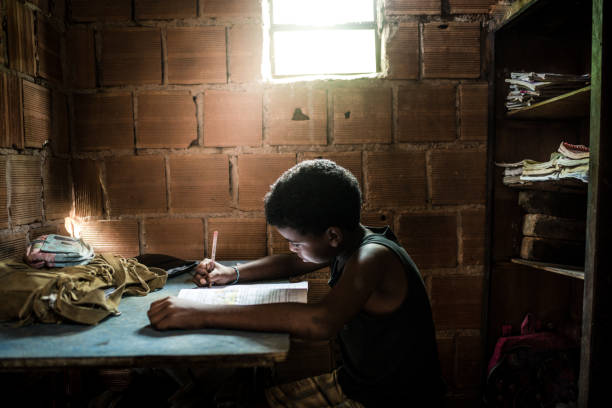 Enjoy the moment
Probably, this is one of the most difficult, but at the same time important rules. The past is already gone, and the future has not yet come – there is only here and now, and we must appreciate and live this moment to the fullest.
How does this rule apply to the people of Israel? For example, before the start of a busy working day, they drink coffee in their favorite cafe: at some point in the morning, coffee shops are filled with completely different people who drink afuh ("cappuccino") in the company of friends, parents from a school chat or alone, just watching passers-by. This is the "osim chaim" when you can slow down and relax.
Maintain a balance
In Israel, all kindergartens and schools close at 16.30 – with such a schedule, parents do not have the opportunity to stay at work overtime. Therefore, locals tend to effectively distribute their time in order to have time to complete all the affairs during working hours, between morning coffee and the closure of kindergartens.
After work – only time for the family, joint trips to the playground or to the beach to admire the sunset. Children are brought up in such a way that they properly manage their time – you need to study at school, and at home – to relax and do their own things. Therefore, in Israel, homework is not set so that the child after school is free in the same way as the parent after work. This work-life balance is relaxing and makes family relationships stronger and kinder.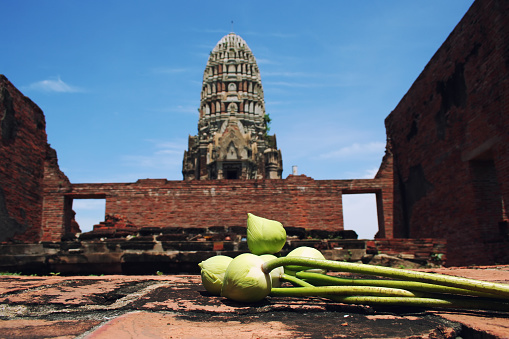 Don't miss interesting posts on
Onnewslive