Do you dream of indulging yourself during the 2022 winter sales? Do it by cracking for accessories and useful objects for the home! You have until February 8th.
Who says new year says resolutions so new habits. Consuming responsibly is for example a good one for 2022. That's good, you can start to respect your resolution as early as January thanks to the winter sales (from January 12 to February 8). If the other years you cracked on all the good plans without even needing it, this time you will not be fooled. Take the time to think about the purchases you really need and this applies to clothing as well as household appliances and other home accessories. Here are all our tips and ideas of things to buy for the house to buy useful while having fun during the sales.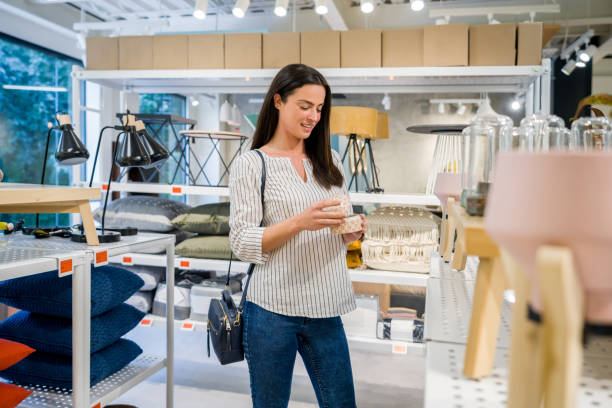 How to prepare the sales?
As the sales approach (or any shopping day), you have to be prepared so as not to scatter and come back with your arms loaded with packages that you will regret the next day.
Take stock of what you already have and set a budget
The first thing when you want to buy useful during the sales is to check what you have at home and what you are missing. This makes it possible to make a list of stores where it is not necessary to go and those that sell what one needs. Setting a budget is also necessary to avoid letting go by strolling through the shelves. It will help you avoid the madness of sizes by thinking about the use you reserve for each purchase before going to checkout.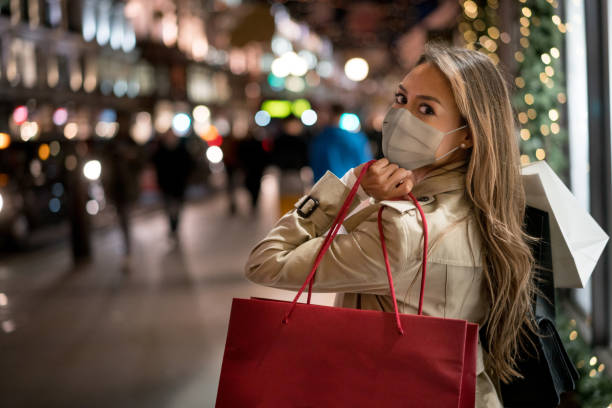 Second tip if your schedule allows it, go to stores – or online shops if you plan to do the sales from your sofa. Taking a short tour of the offers that will be sold in the coming days will allow you to think before the sales about the real need for this purchase and check the sizes. For the purchase of a bed set, for example, finding the right model in store before it is sold allows you to go home imagining it in your interior and check the dimensions (so as not to return to exchange it during the sales). This will also give you time to check that you don't already have the same style.
Make a list of things you're missing throughout the year
Buying home accessories – or not – is prepared throughout the year. Keep a list of the things you really need as you go. If while making muffins for example you find that you are missing the right shape of the mold, add it to your list and the next sales you will be sure to think about it. Also, you will not be tenderized by the multitude of molds offered on the shelf but will stay focused on the muffin mold.
What useful purchases to make during the sales?
Now that you know the methods to stop scattering yourself by seeing the multitude of home accessories on the shelf, it's time to give you some useful shopping ideas.
Quality linen is expensive in normal times and it is better to focus on quality to keep it for a long time. We do not fall into the eccentric that we will get tired of in a few months. We prefer to invest in all-purpose colors that go with our decoration and that appeal to the greatest number: blue, gray, or plain white. If you buy several bed sets, you associate the colors with each other to be able to alternate. We enjoy it during the month of the white and during the sales until February. Once the new sheets are purchased, do not get rid of your old sheets without looking at our ideas to reuse them!
If you need a new washing machine or refrigerator, the sales are definitely worth it. They make it possible to buy new equipment, so always under warranty, up to 50% cheaper in some brands. By choosing equipment at the end of the series or last season, you will save even more!
The sales are also the time to change mattresses and box springs if necessary. But then again, it is better to invest in equipment made to last! A good mattress can be kept for about ten years. Discover our tips for choosing the right bedding!
Don't miss interesting posts on
Onnewslive