Full thighs, ugly knees, thick ankles – the size of the leg have now been added to the list of our problems. Tireless British scientists found that women on average increased the size of the foot compared to previous generations. We – about how to make the legs ideal in all respects with the help of clothes.
Large foot size
A large foot is a common problem of very tall or very thin girls. To visually reduce the size of the leg, it is worth choosing ballet flats with a round cape of a contrasting color. The author of this amazing discovery was the great Coco Chanel, who created 1958 shoes with a dark cape, making the legs more elegant and neat. And one more plus of ballet flats: they will never go out of fashion!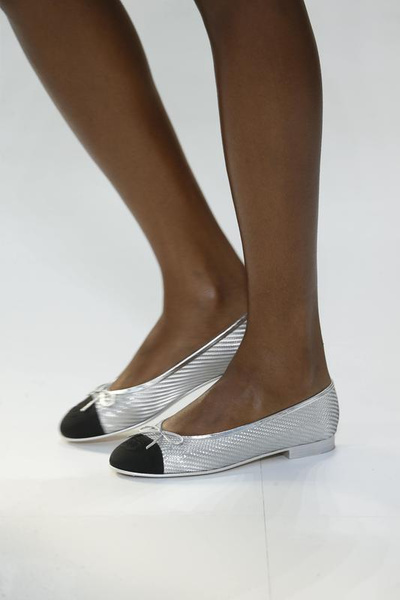 Leg length
Shoes of powder shades please us not the first season. It's all about the amazing ability of flesh-colored shoes to "lengthen" the legs. The higher the heel and the shorter the dress, the more beautiful and slimmer you will look on nude stilettos.
By the way, a similar trick can be carried out with shoes of a different color. The main thing is to remember that shoes and stockings should be selected in the same color scheme.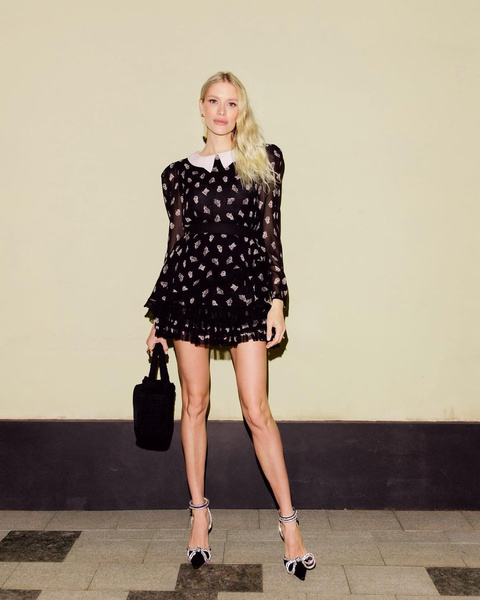 Full ankle
Even thin and slender girls can be owners of not too neat ankles. Correcting the situation will help shoes with thin straps. This detail, delicately wrapping around the ankle, gives it elegance and grace. So that the legs do not seem shorter from this, choose shoes of flesh shades, but a few tones darker than the skin or stockings.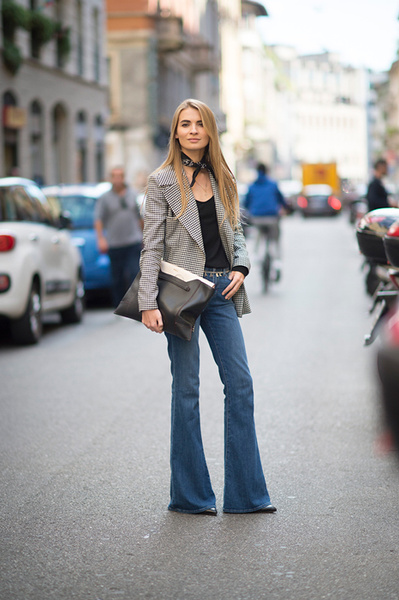 Full legs
Clash pants will help make the silhouette more slender. Extended downwards, they visually lengthen the legs. To enhance the corrective effect, choose pants of dark shades or jeans, "worn" on the hips. True, there is one but: pants-clash are contraindicated for girls of short stature.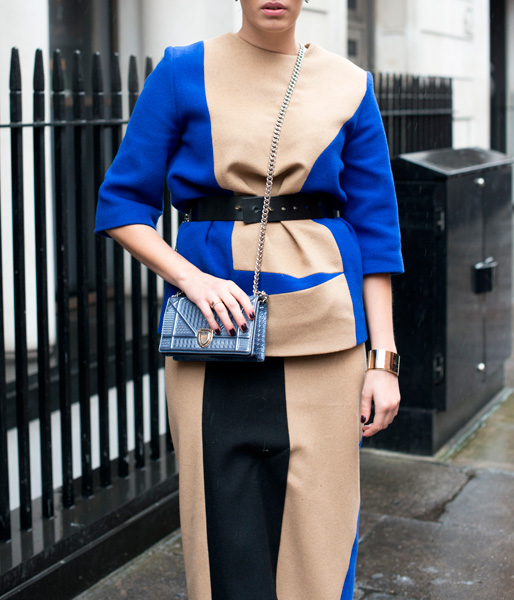 Rounded thighs
Many of us are concerned about the ugly volumetric irregularities on the sides. Getting rid of them, albeit for a while, will help skirts with contrasting inserts on problem areas. Inserts, as if cutting off excess volumes from the hips, make the flaws completely invisible.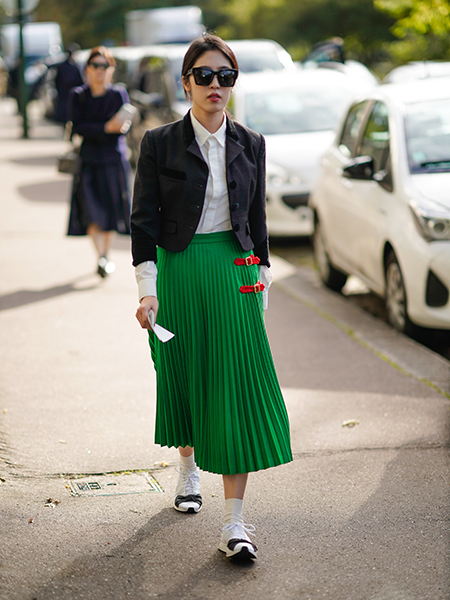 Three-dimensional forms
Owners of "outstanding" forms, like Jennifer Lopez, should not hide their charms. However, if you want to visually reduce the hips a little, a pleated skirt will help you. She gently drapes the volumes and visually makes the hips a couple of centimeters narrower.
Don't miss interesting posts on
Onnewslive