Taking the animal theme as the main theme of his collection, photographer Geert Weggen has vividly recreated the life of adorable red squirrels. Not only taking pictures, Geert also brings many surprises to viewers when creating a miniature house with many interesting props, suitable for mischievous "photo templates".
The photographer told My Modern Met: "There are about 12 red squirrels living in the forest near my house. At first, they looked quite scared and a little wary when they saw me. But then, when they knew I was the one who could "provide food," they became closer."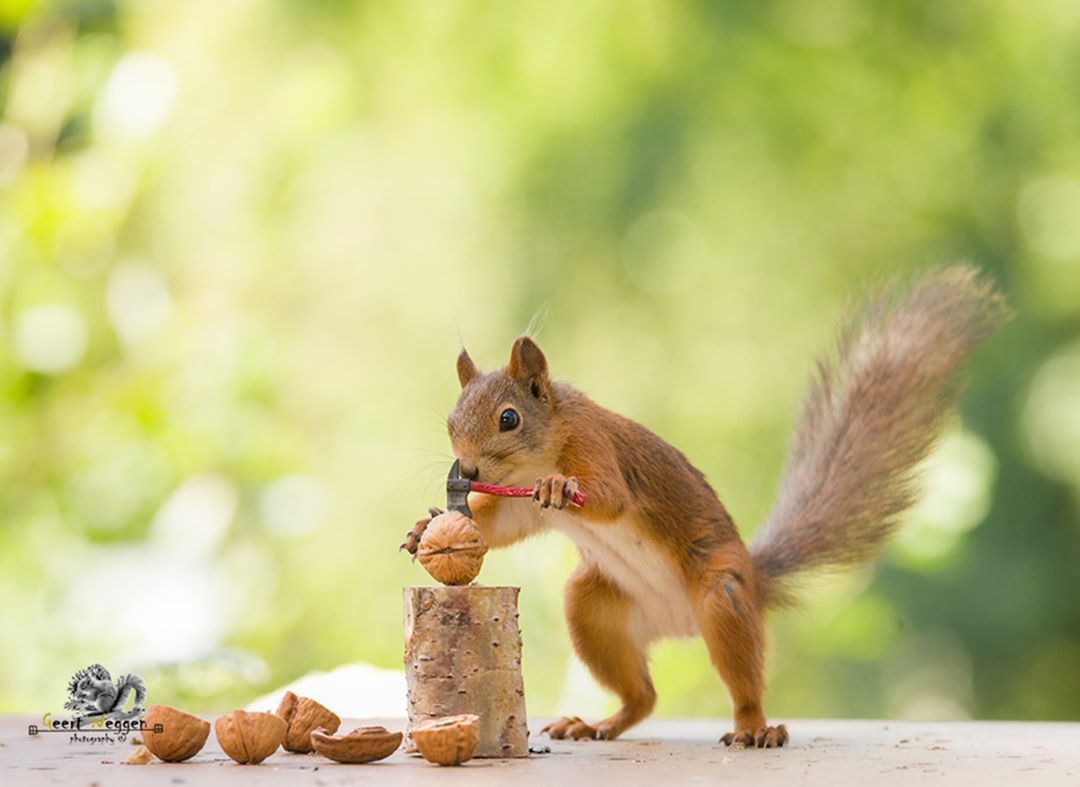 In addition to satisfying the squirrel's appetite with chestnuts, Weggen also streamlined the props to create beautiful photos. He added: "I make a studio in front of the house, half covered, half open to catch light and take advantage of the rain and snow "effect" from nature. I stood taking pictures through the window in my kitchen."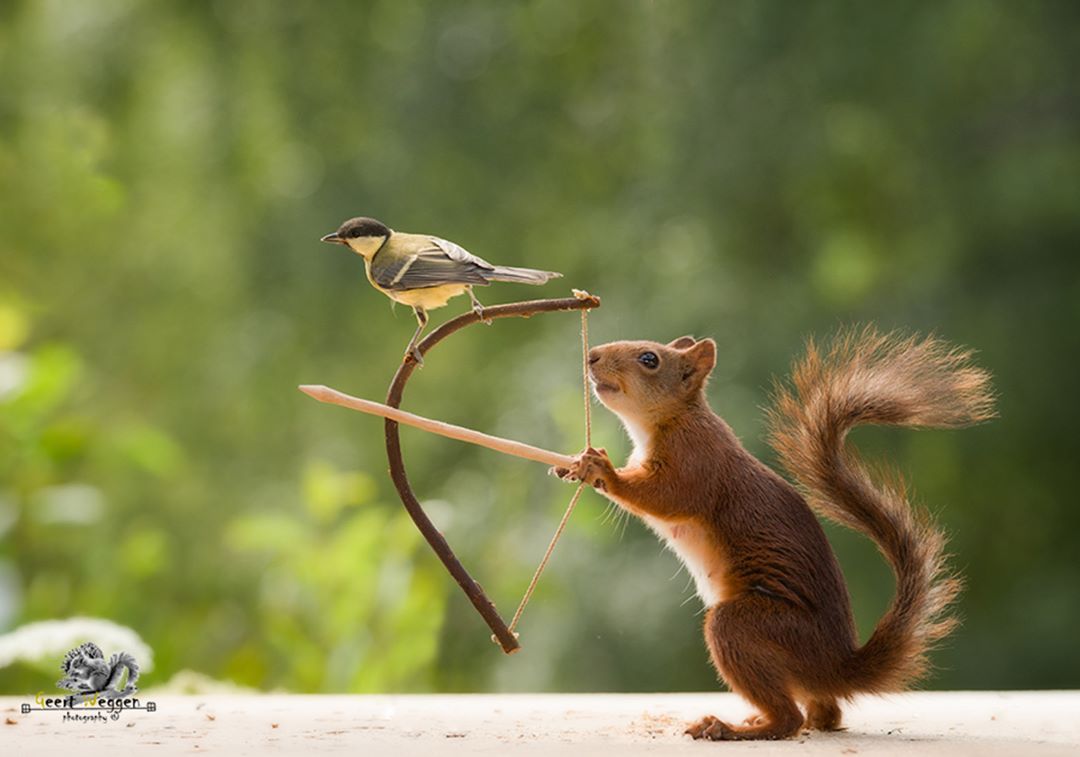 Besides, to create the most realistic photos, Weggen hid the food discreetly, just enough to attract squirrels and so that the photos were not forced, unnatural. Shooting location is key to the success of the collection. The photographer chose to place the studio near the forest and there are many trees around. This makes it easy for squirrels to reach and breathes nature into their products. To ensure lighting, Weggen did not forget to install a remote-controlled flash behind each frame.
Let's take a look at some of the photos in the photographer Geert Weggen's collection!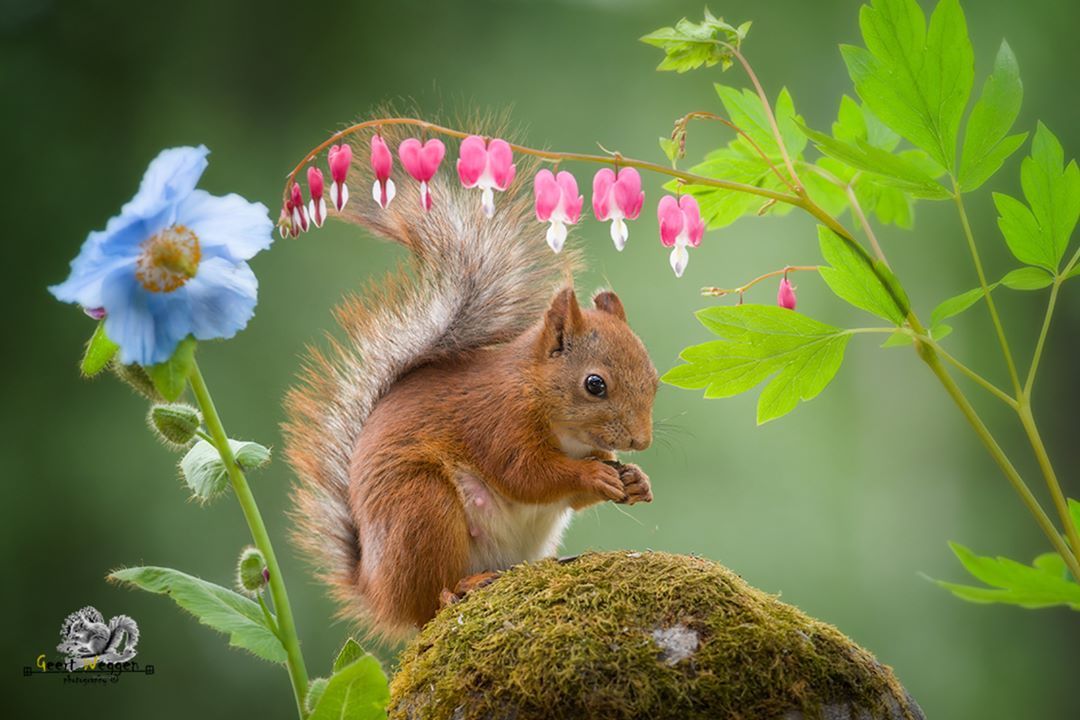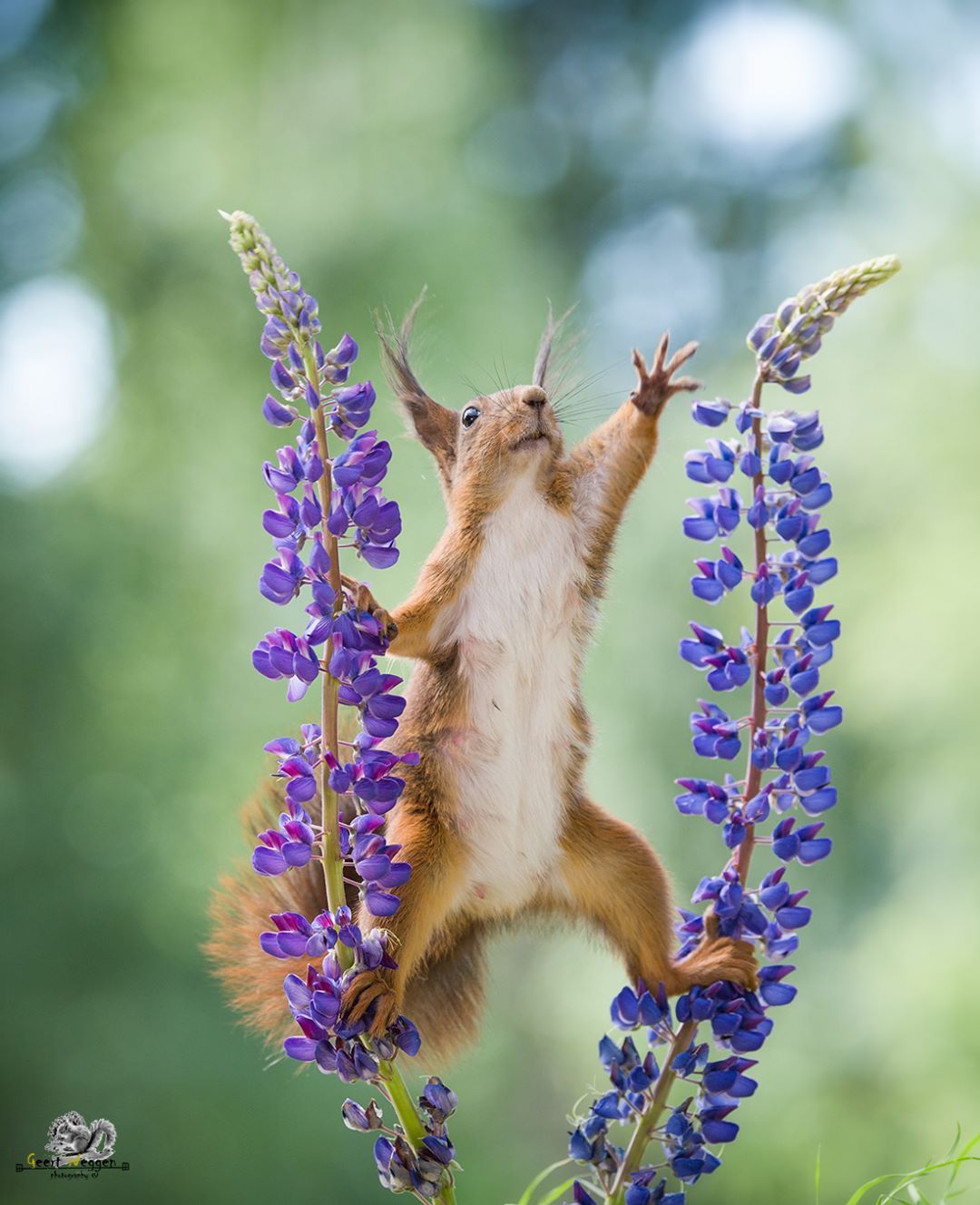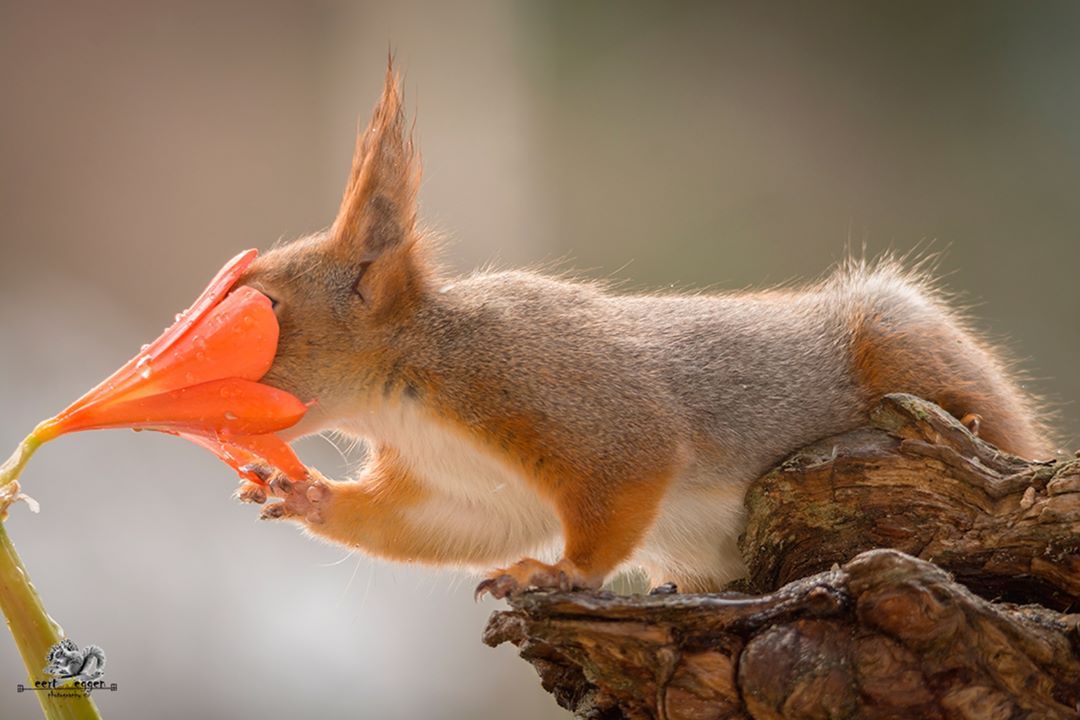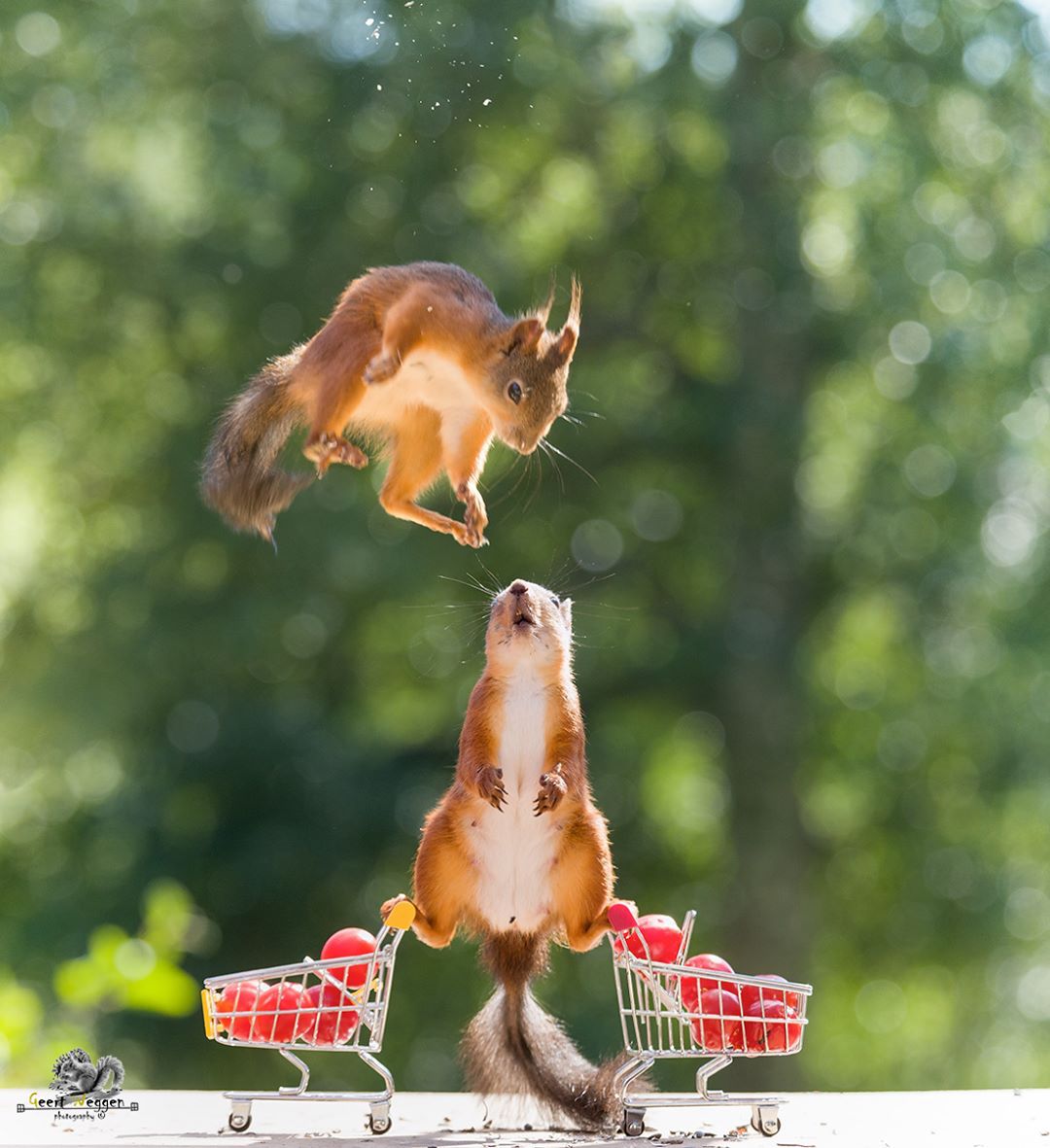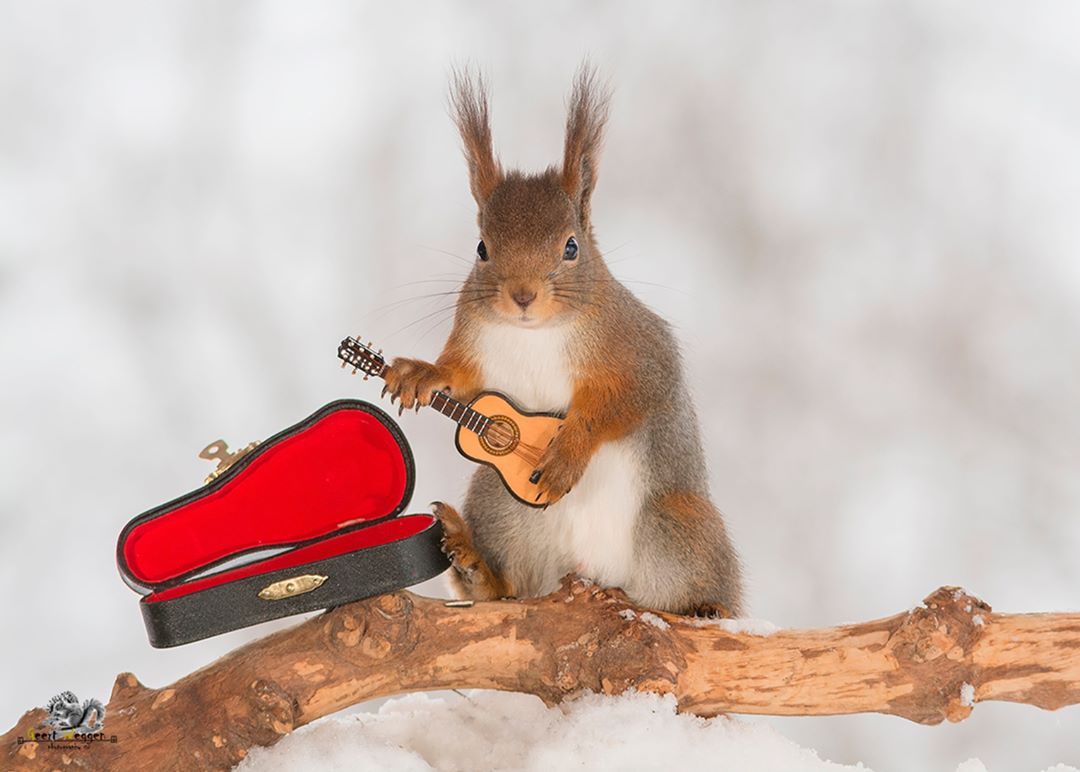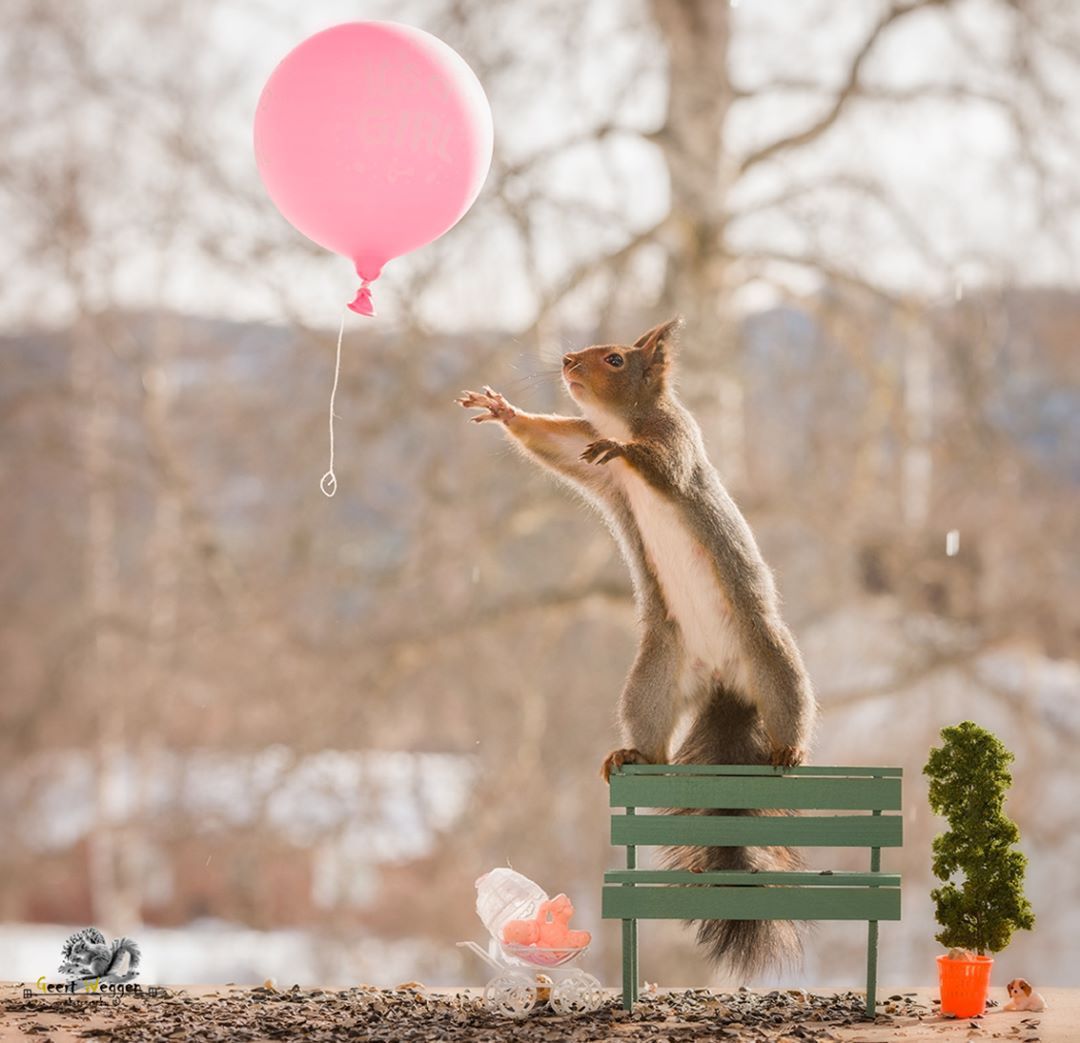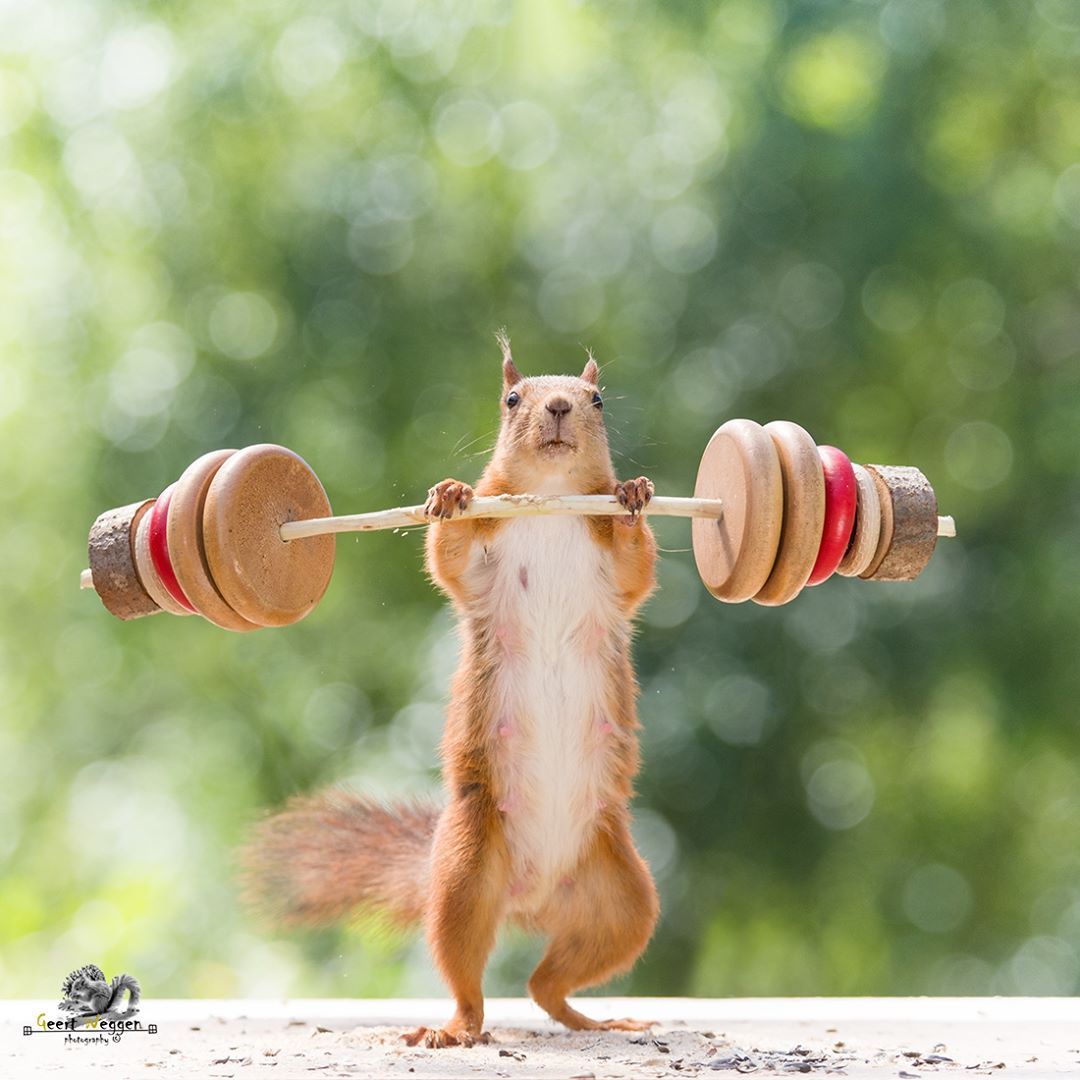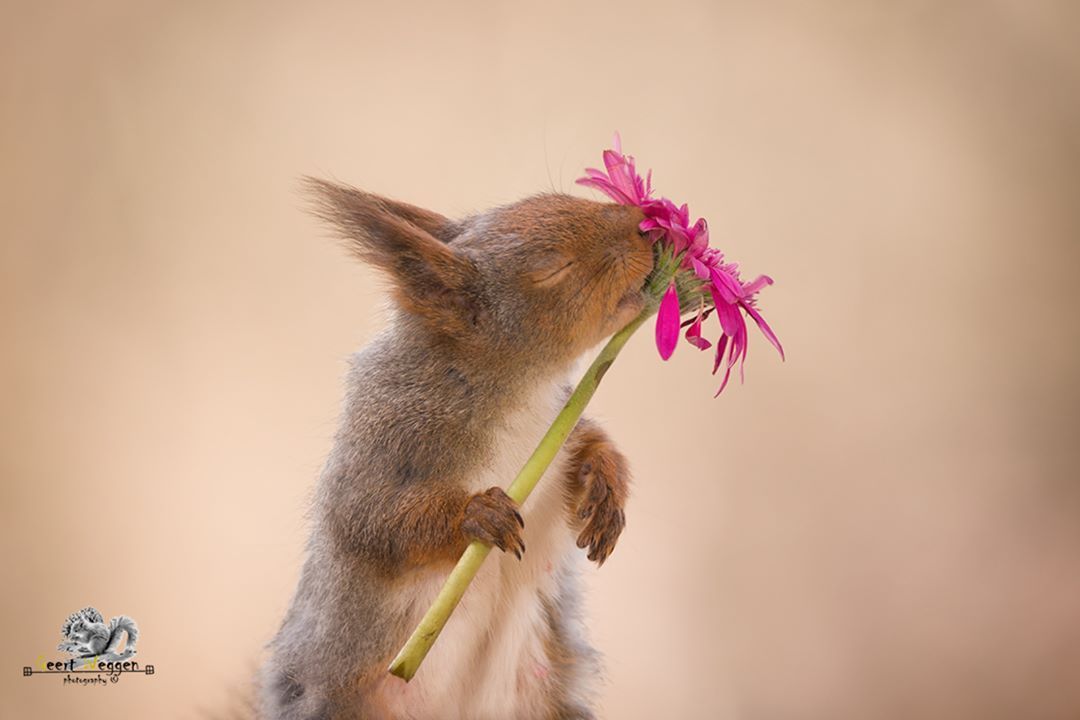 Don't miss interesting posts on
Onnewslive