Now that 2021 is over and you're considering 2022's resolutions, you may want to reflect on your relationship problems and the worst mistakes you can make in a relationship. Connecting 100 per 100 with a person is not always easy (or even possible), even when we have known them for a long time or when we live with them, because many of our inabilities come into play when it comes to communicating, regulating, and expressing our emotions.
However, there are three issues that experts point out as more tricky and harmful, and if we do not learn to deal with them, they can mean the end of romance. We chatted with Elena Requena, our sexologist and bedside couples advisor, to find out if she agrees. In addition, it gives us a small guide so that we can begin to remedy if we locate these errors.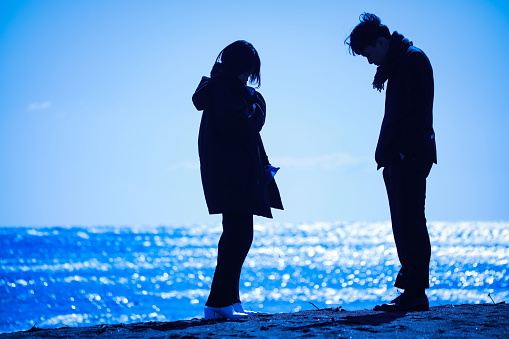 1. Communication problems
What they consist of?
One of the difficulties that we see most in the consultation is the problems of understanding between the members of the couple. Many times, these kinds of misunderstandings act like a snowball. Let me explain: usually, one of the two feels annoyed by something unimportant and does not say anything, does not let the other know. Later a similar situation occurs and anger or discontent increases exponentially, generating a very complicated climate in the relationship.
How to address them
Couples who develop good communication codes, who exercise saying things, what bothers, what likes or dislikes, expose their needs, are more solid and can deal with more complex problems together. We start from the basis that in a couple conflicts arise. That is undeniable. Coexistence is complicated, everyone has their hobbies, their ways of doing things, etc. The important thing is to get to know each other, look at each other tenderly and try to be empathetic with our partners. If this is bidirectional, everything will be kinder.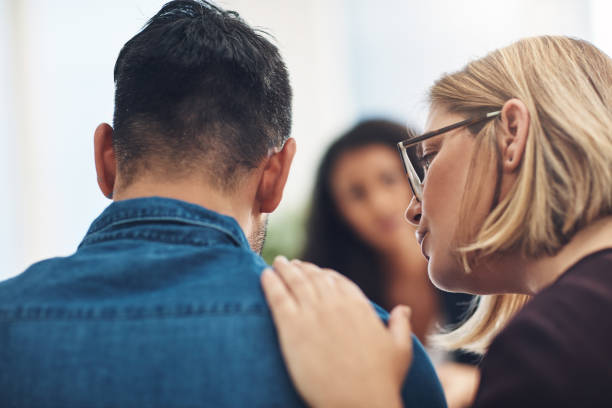 2. Sex and intimacy issues
What they consist of?
This terrain is usually one of the most distressing or disagreement-generating in the couple. We tend to think that the other person must know in advance what we want, what moment we are, what we want, etc. This is difficult if there is no good mutual prior knowledge. Differences in desire, feeling of routine, bodily changes in one or both members of the couple, having children, and a host of small influences make this area one of the most prone to generate conflicts.
How to address them
Talking about this type of problem points out very often, if not always, our own vulnerability, and that can be very depending on what kind of people. But if we don't expose ourselves in this scenario, where are we going to do it? This should be a safe place in which to feel free and protected.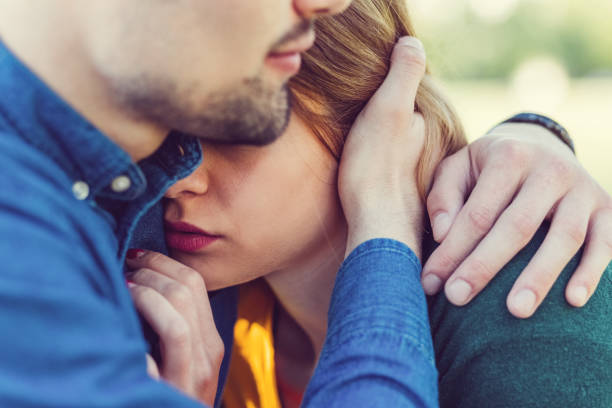 3. Financial problems
What they consist of?
Financial problems are present in both the individual and the couple. In cultures where economic pressure is very important, where society tells us what we should do or want, or how our life should be in material (and also immaterial) terms, it is inevitable that disagreements will arise about it. Since we start a relationship in a more committed way, or more serious with someone, it is interesting that we are laying the foundations of how we are going to distribute the money, whether or not we are going to make a common account, for example. When it comes to having children, how the expenses are going to be distributed.
How to address them
It is true that having a good economic position favors or makes there are no certain problems. But of course, it is not the panacea so that there are no problems in the couple. We see relationships with a very good economic position with insurmountable conflicts and others with a more modest life that solves the difficulties more united and with more affection than others. Therefore, money helps, it is undeniable, but it does not solve our disagreements if we already start from a previous complicated situation.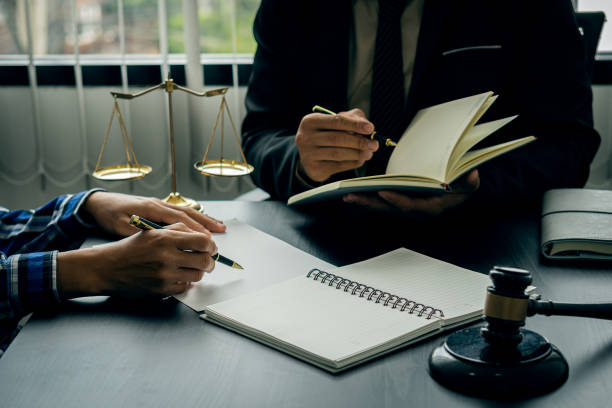 Don't miss interesting posts on
Onnewslive