Oh, how I regret not having experienced this way of cooking vegetables earlier in my life.
Almost all vegetables can be roasted in the oven and this, in particular, makes winter root vegetables very tasty.
Very recently, I discovered that it's even better when you water the vegetables out of the oven with a vinaigrette. This results in vegetable salads to eat warm or at room temperature.
When you have people, I invite you to serve them in large dishes, adding colorful elements, such as red onion or squash seeds, your guests will be irreparably attracted by the pretty colors.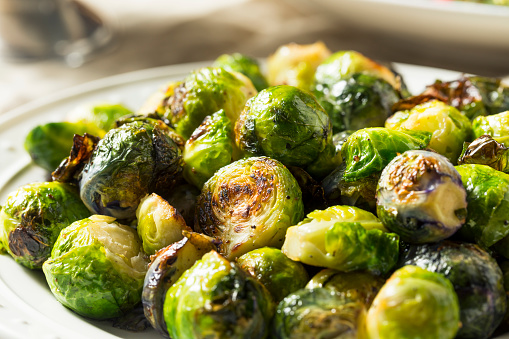 Which vegetables can be roasted?
In summer: zucchini, eggplant, peppers, and tomatoes
In autumn: all squash and cauliflower
In winter: carrots, cauliflower, Brussels sprouts, beets, parsnips, turnips, Jerusalem artichokes, and celery root
In Spring: asparagus, radishes, fennel, cauliflower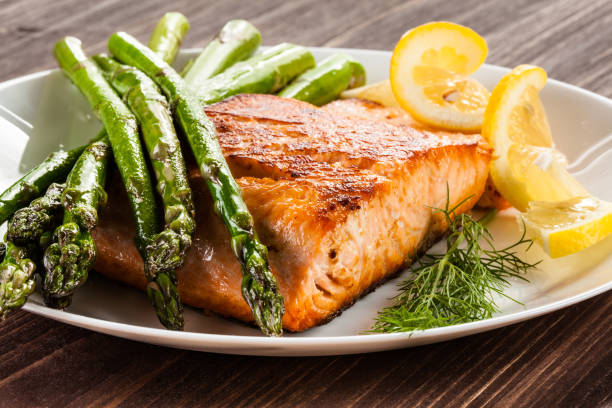 The principle is to cut the vegetables into pieces, more or less large depending on their cooking time, to add a little salt, a little olive oil, and to roast them in a dish that goes to the oven trying to choose it very large so that the layer of vegetables is not too important.
Do you have to blanch the vegetables beforehand?
No, except for carrots and raw beets because they take longer to roast. Precook them with steam or water for a few minutes.
What do we add to it?
Garlic cloves in a shirt, it is too good after cooking to open them to recover the garlic cream.
Red onions cut into slices, it gives taste and a nice color
Dried fruits that will roast during cooking
Seeds, such as sunflower seeds or squash seeds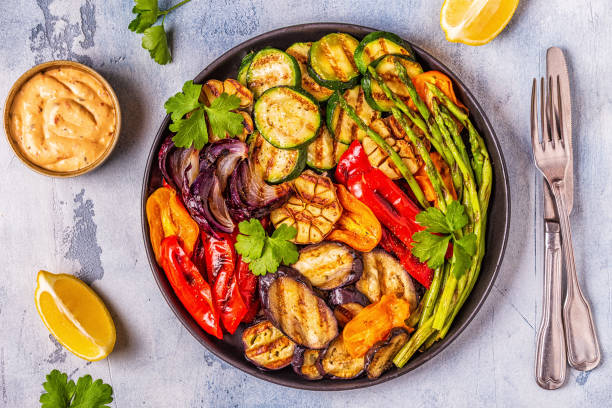 And to make the salad?
The secret is to season the vegetables when they are still hot with a simple dressing or with a sauce based on olive oil or hazelnut oil and lemon juice.
What do we serve our roasted vegetable salad with?
It is very good warm or at room temperature. Avoid putting it in the cool.
You can serve it on a bed of bulgur or quinoa and add diced fresh goat cheese or even garlic bread croutons. Yum!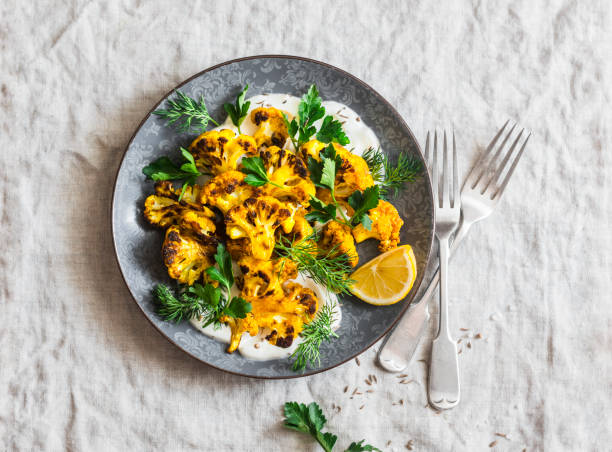 Don't miss interesting posts on
Onnewslive