There are more and more singles
Benefits of not having a partner
Singles' Day is celebrated every November 11 (the date that has more numbers 1 on the calendar) to claim all the good things about living without a partner.
The initiative emerged in the mid-90s in China, where this day has become a celebration similar to American Black Friday. The difference is that the offers, bargains and sales, in principle, are intended for singles to become self-egating.
From China, Singles' Day has gradually been extended to become a day that is celebrated all over the world.
But, regardless of the commercial aspect of this day, there are many who take the opportunity to celebrate, proudly, their status as singles.
There are more and more singles
The data from the National Institute of Statistics make it clear: the number of singles in Spain does not stop growing.
From the end of 2018 to September 2021 it has increased by more than one million people.
The graph of singles in Spain has not stopped growing in recent years
The most recent figures show that there are already more than 14 million people who are single in our country, approximately 30% of the population.
And, far from past stereotypes in which people without a partner were defined as "spinsters or spinsters", singleness can be a personal, positive, and enriching option for many.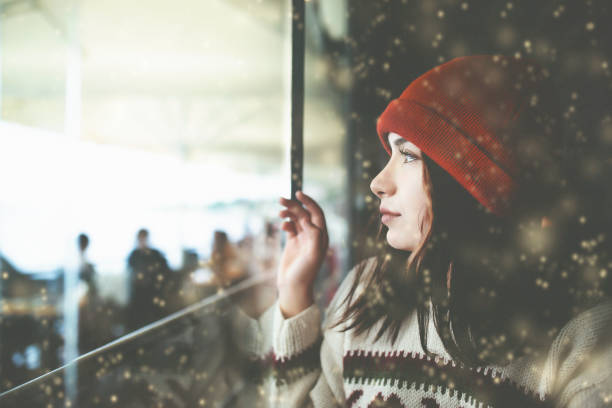 Benefits of not having a partner
One of the benefits that, surely, most appreciate those who are single by conviction is the fact that they have more time for themselves and that they do not have to consult certain decisions with anyone. And these conditions lead to a number of advantages:
A greater sense of freedom
Not having a partner makes easier things as simple as watching your favorite series in the language you prefer (either dubbed or in original version), to others a little more complex as traveling to the destination you want without having to agree on it.
Plus, you can make the most of your free time by doing things you really like when, where, and how you want.
Enjoy the moments of solitude
Those who choose singleness, surely, do not live loneliness as something negative.
Enjoying moments in solitude is, perhaps, one of the most precious and scarce assets today among people who must combine their work career with their family life.
In singles these moments with themselves are usually more frequent,and they can take advantage of them, for example, to relax on the sofa reading a good book without anyone bothering or interrupting them.
Have a richer social life
More freedom and more leisure time often translate into a more active social life.
Being single allows you to further diversify your interests and circle of friends. You can spend more time with friends and family, and enjoy their good company.
Dig deeper into who you are and what you want
One of the keys to a healthy relationship is to share a common life project, but sometimes this is not easy and one or the other ends up giving in to certain things.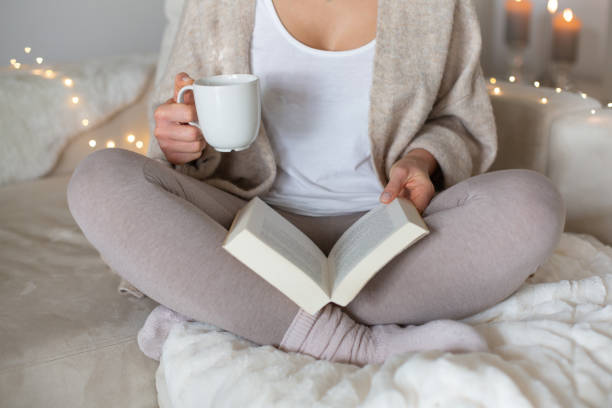 Thus, being single can be used to know oneself better without the weight influence exerted by a life partner.
If you are not comfortable with your life, you can consider changing course or start working towards new goals that really make you happy.
Have more time to take care of yourself
The lack of time can also make it more complicated for us to find a space to go to the gym or to prepare a healthy and balanced meal.
Singles, in this sense, have two advantages. On the one hand, they can better organize their free time (for example, taking advantage of noon or afternoon to exercise). And, on the other hand, they do not have to cook for the whole family (so eating a balanced diet depends only on them).
Be more open to new experiences
Surely, having fewer obligations on a day-to-day basis makes breaking with certain routines, and encouraging yourself to try new things, easier.
They can be a dance or painting class, a book club or a hiking group. The important thing is that they are activities that you want and that, due to lack of time or because you have not dared to launch yourself in the past, you have not done so far.
Don't miss interesting posts on Onnewslive