Raising a girl in a time when struggles for equality are becoming more relevant every day is a challenge. It is important that from a young age she feels capable and safe, so here we will teach you six steps to help your daughter choose a sport that empowers her.
Sports bring many benefits in the lives of children since physical activity not only helps them to be in shape but teaches discipline and drives away bad habits from the little ones.
However, when it comes time for your daughter to choose a sport, it is important that this is one that fills her with positive moments, security, and enjoyment since this will not only guarantee a good experience but will better assume each of the lessons.
There are endless sports that girls and boys can practice, but first, you should evaluate what your little girl's tastes are, in order to know what kind of discipline is closest to her personality.
Remember that you should not limit yourself to any type of sport, because it is common that in this area there are stigmas about what for girls or boys when the only important thing is that they enjoy it.
Here are some tips to help your daughter choose a sport that empowers her.
Ask her what he likes
The first step should always be to know what catches your attention, what makes you curious, and know everything that excites you.
This will be the starting point to find that ideal sport that she enjoys to the fullest.
Research all options
After getting an idea of everything he likes, you can do more research about those attention-grabbing disciplines and find others that are similar.
This will make you have a wider range of options and have more judgment for your decision.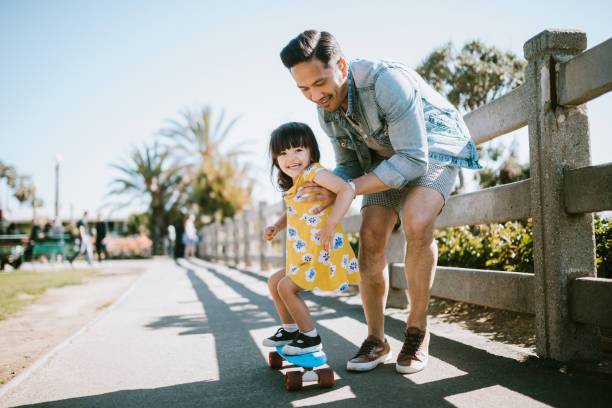 Allow him or her to evaluate options
Don't pressure her, let her think, and encourage her to investigate everything that catches her eye. This will help her to have a correct choice and this is crucial because empowerment starts with the security that the girl feels with each step she takes.
Take her to be a spectator
Watching the sport up close will let you know if it is visualized in it. In addition, this could be the beginning to start dreaming, setting goals, and, of course, working for your empowerment as an athlete.
Make sure you enjoy it
Although all sports involve hard work and discipline, it's all worth it when we love what we do. This is just the part we need to be on the lookout for, so it's always necessary to assess how your little one feels in the sport.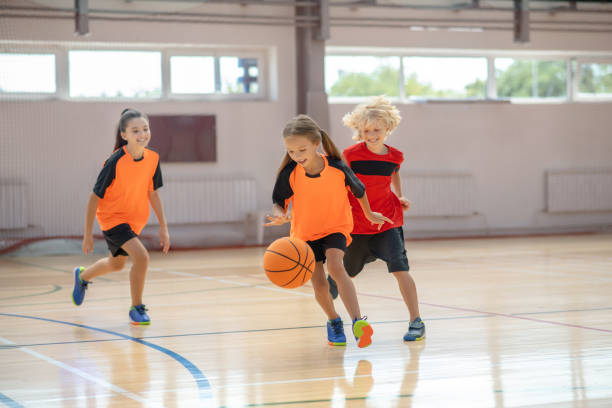 Always encourage her
Within all disciplines, there are days of success and happiness, but there are also moments of challenges that can be complicated, it is crucial that you know how to encourage it.
Don't miss interesting posts on
Onnewslive