"Flat or gaseous"? During a family dinner or at a restaurant, it is common to ask for a glass of water and to be immediately asked a famous question. Because in terms of daily hydration, two teams compete against each other. The followers of bubbles on the one hand – for whom necessity rhymes with pleasure – and those who have remained faithful to the still water on the other. But which one should we really choose?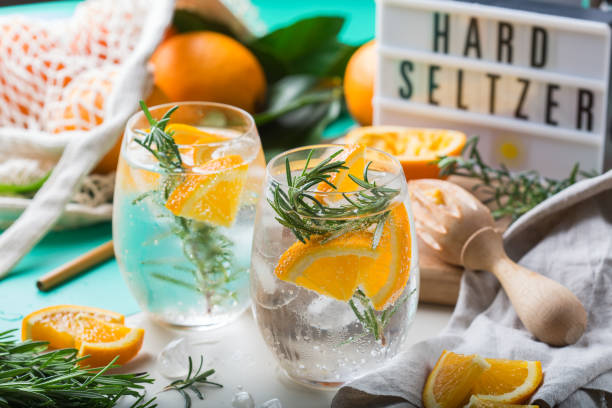 Hydrate with still water, or prefer fine and refreshing bubbles that curl the tip of the nose: in reality, the choice of the type of water mainly answers a question of personal tastes, because both glasses of water carry the same benefits. "They hydrate the body, rid it of toxins and supply it with trace elements, which are themselves responsible for the balance of the body," says Faïza Bossy, a nutritionist doctor. Whether the water is still or sparkling, the important thing is to drink it," she adds. If the match is close, some differences are nevertheless looming. Among them? The role of sparkling water in sports recovery.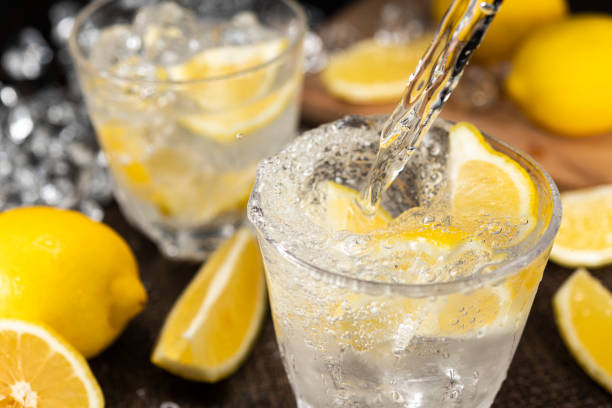 Bicarbonate reduces cramps
After practicing physical activity, swallowing a few sips of sparkling water can be the right reflex to prevent cramps and not end up nailed to the sofa. When the muscles are intensively mobilized, they produce lactic acid that, due to lack of proper training, can have difficulty being evacuated by the body once the session is over. As a result, the muscle is poorly vascularized, and while you relax, it remains in control. "Bicarbonate, which is none other than CO2 dissolved in sparkling water, will buffer this acidity produced by muscle cells," explains Fabrice Kuhn, sports doctor and author of the blog Sport, health and performance.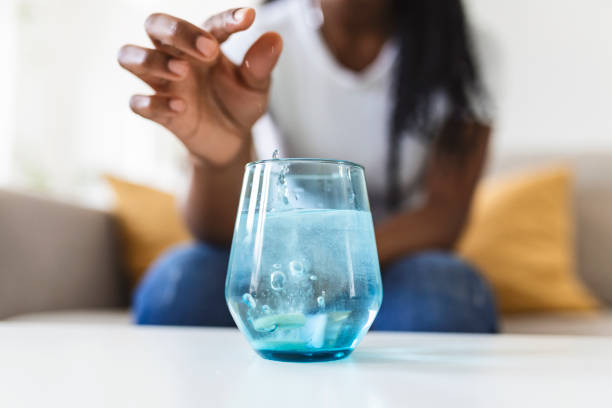 Sparkling water, an appetite suppressant?
If you have a heavy hand on the quantities at the table, be aware that drinking sparkling water between two bites can trigger a feeling of satiety faster than by settling for a glass of still water, because the carbon dioxide contained in the liquid significantly fills the stomach. But it is by this same mechanism that the beverage can be at the origin of certain ailments. Gastric reflux, abdominal discomfort, bloating … Although studies on the subject do not mention them, stomach aches are problems that bubble lovers frequently complain about, according to specialists.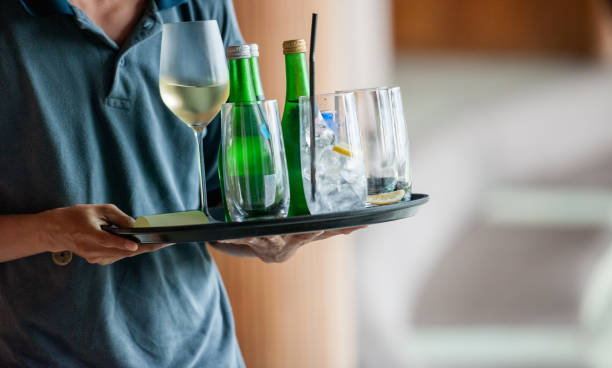 Waters to choose according to your needs
In reality, the presence or absence of gas in the beverage matters less than the minerals contained in it. Calcium, sodium, magnesium … In terms of inputs this time, not all waters are equal. Fabrice Kuhn strongly advises lingering on the labels on the back of the bottles, in order to choose his water according to his needs.
In doing so, be careful not to fall into the trap of preconceived ideas. Many sparkling glasses of water are naturally highly concentrated in sodium. This is why it is not uncommon to hear that they are the number 1 enemy of hypertensives. A belief, which Faïza Bossy intends to debunk. "There is fairly frequent confusion between sodium and sodium chloride. More commonly known as "salt", it is sodium chloride that is attributed to the increase in blood pressure, and not to sodium, which can be contraindicated in case of water retention, "she says.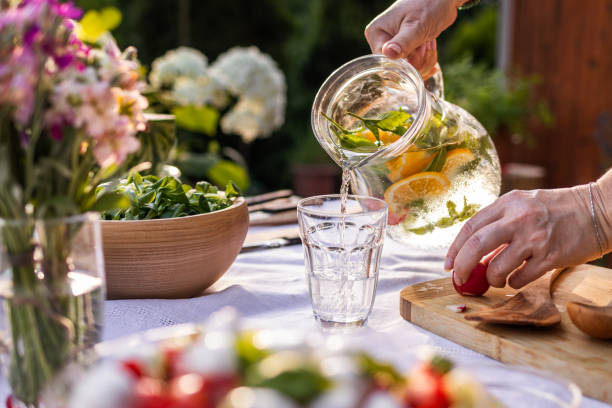 Pregnancy, breastfeeding, menopause, the body's needs for minerals vary according to age, our state of health, and the periods we go through. Faïza Bossy reminds us that it is essential to vary the waters throughout life, according to their mineral composition.
Don't miss interesting posts on
Onnewslive