While telecommuting has become widespread in many companies since the pandemic, expenses related to working from home have risen cruelly. Between electricity and food, the bank account is often red at the end of the month. Here's how to limit the damage.
Cook yourself
It's tempting to have it delivered to your home to save time but if you want to save money, you'll have to sacrifice some pleasures. The company's canteen is very convenient so why not recreate yours. Prepare your meals in advance on weekends so you will only have to warm them up. You can also prepare a larger dish in the evening to eat the next day's leftovers.
Turn down the heating
By lowering your thermostat by one degree, you can reduce your consumption by 7%. 19°C in the office and 17°C in the rooms are the ideal temperatures.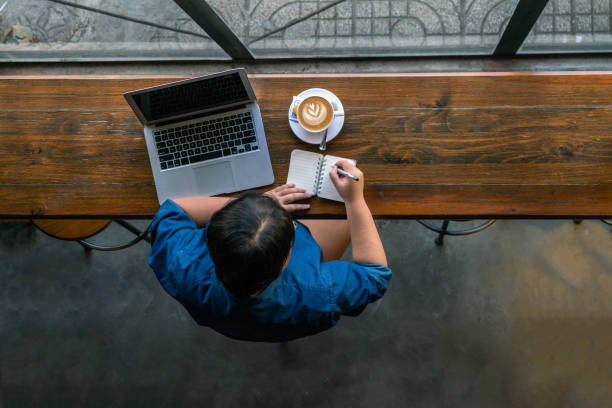 Do not turn on your lamps
Open your curtains and shutters wide to enjoy the natural light. Or opt for low-energy bulbs. They are more expensive to buy but last longer.
Print in black and white
An A4 sheet requires 10 times more energy to produce than to be printed. So remember to print on both sides in quick print or draft mode. Remove photos or visuals that require a lot of ink and try to reduce spaces and line spacing. Also, consider using thinner fonts like Garamond or Ryman Eco.
Practice sports at home
No need for a gym membership to get active. In addition, without the home-office trip, you save an hour in your day to do a session.
Unplug unnecessary electronics
If your computer is charged, you are not using your printer or coffee machine, unplug them. This makes it possible to make great savings with a fairly simple gesture.
Turn off your computer during your breaks
On standby, it consumes 20 to 40% of energy according to Ademe. Also, remember to lower the brightness of your screen so as not to deplete the battery and therefore recharge it less.
Make your menus in advance
Intelligently done races save you time and money. Make a complete shopping list before you go. Pay close attention to the expiration dates that will prevent you from wasting and losing money.
Send light emails
Be sure to target your recipients and compress the size of attachments. Avoid signatures with images or logos if you already know the person. Use the company's instant messaging instead of sending an email.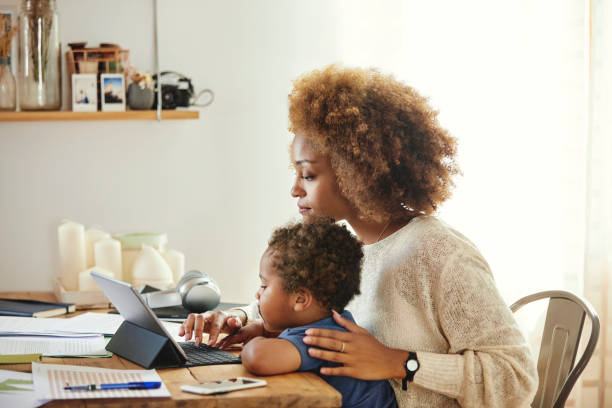 Run your appliance during off-peak hours
10pm to 6am, 12pm to 2pm, 12.30pm to 2pm… Your dishwasher and washing machine will consume less during these hours.
Bookmark your favorite sites
An Internet search will have less impact if it takes less time to load. By going directly to the site you want, you divide your greenhouse gas emissions by four. Once your search is complete, remember to close the nails. Some browsers automatically refresh their open pages.
Don't miss interesting posts on Onnewslive