A recent study reveals that putting on your camera during a virtual work meeting leads to additional fatigue for employees. The obligation to present and "self-regulate" one's behavior would be a "cognitively demanding activity".
Turning off your webcam during your zoom meetings could well reduce your daily fatigue at work. This is what emerges from a recent study published in August 2021. A study by researchers from the University of Arizona, in the United States, could be extremely useful while it has now been more than a year that remote work has become widespread due to the health crisis. Zoom, Google Meet, Skype… All software is good for multiplying your meetings from home. If you feel more tired since the implementation of remote work, the webcam may have something to do with it.
A "zoom fatigue" related to the "'self-presentation' pressure"
Indeed, many media had already evoked this feeling of "zoom fatigue" caused by the multiplication of virtual meetings in teleworking. The scientists studied 103 employees for four weeks to observe their fatigue daily with or without a webcam. The result of these 1,408 daily observations is clear: using the webcam increases fatigue, regardless of the number of virtual meetings held in the working day. Indeed, the researchers found that "people who had cameras on reported more fatigue than those who didn't." "This fatigue was correlated with less engagement during meetings. Thus those who had cameras on potentially participated less than those who did not. This goes against the conventional wisdom that cameras should be turned on in meetings," the scientists explain.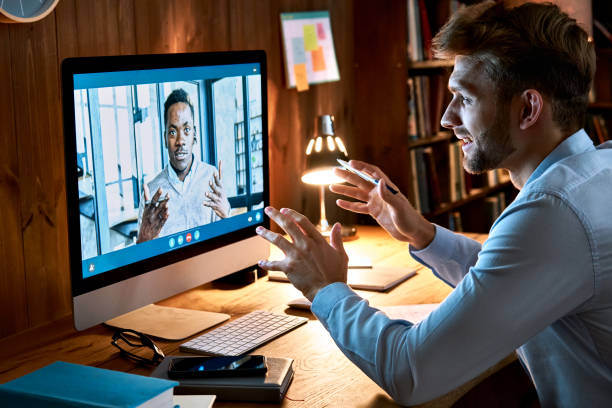 "There's this hypothesis that if you have your camera on during all your meetings, you'll be more engaged, to be seen in a favorable light," says Prof. Allison Gabriel, one of the study's authors. In reality, "there's a lot of 'self-presentation' pressure associated with being in front of the camera. Having a professional background and looking ready, or keeping the kids out of the room are part of those pressures." Indeed, "self-presentation refers to the idea that most people have an innate desire to be seen in a favorable light and aim to convey positive information about themselves," the study explains. This is a"cognitively demanding activity, as self-presentation is a form of self-regulation that requires actors to carefully monitor and actively manage their expressive (i.e., observable) behavior during social interactions."
Women and new employees more affected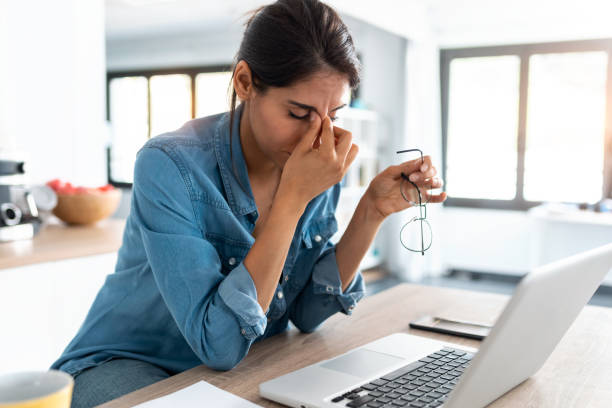 The study further reveals that it is women and new employees who are most affected by the phenomenon. "Employees who tend to be more vulnerable in terms of social position in the workplace, such as women and newer employees, have an increased sense of fatigue when they have to keep the cameras on during meetings. Women often feel the pressure to be effortlessly perfect or have a greater likelihood of childcare interruptions, and new employees feel like they need to be in front of the camera and participate in order to show their productivity," the study concludes. The researchers, therefore, recommend that employers be flexible when it comes to videoconferencing. Ultimately, we want employees to feel empowered and supported at work in order to feel their best. "Having autonomy on the use of the camera is a step in this direction," say the researchers.
Don't miss interesting posts on
Onnewslive