It is often thought that when a friendship exceeds a dozen years it could already be considered a friendship for life. At the risk of being wrong, because nothing is ever 'forever', it is worth reflecting on the qualities that make a relationship of security, trust, respect, and admiration (perhaps some of the main ingredients for what is considered a healthy friendly bond).
In a sense, you have to be patient, because people change over time. But, without a doubt, what does not usually change is the way we approach them, as well as the set of jokes, phrases made, and 'common feelings' that unite us to them. In an era in which we have seen our social interactions so resentful, it is worth splitting a spear for all those people who accompany us throughout our lives and do not maintain with them a bond too close or bloody.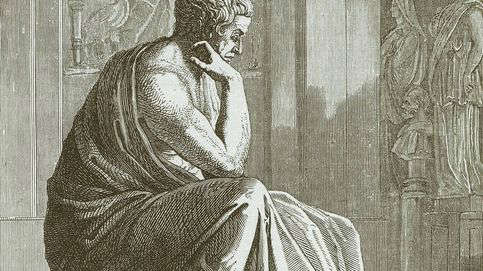 Recently, Ronald E. Riggio, a prestigious psychologist and author of more than 150 books on social psychology applied to the world of business, has published an article in 'Psychology Today' in which he reviews some of the keys for a friendship to last despite all the setbacks that may arise. After all, friendly relationships are very similar to loved ones, especially in the part that they require a good and fluid conversation on any topic and despite the fact that the two parties are facing each other or a conflict arises. So, we will look carefully at what are the five steps or reasons to maintain a friendship beyond ten years, that is, for life.
Regular communication
Most of the relationships we have with other people end up disintegrating due to a lack of interest, which is the fact of stopping talking. In this regard and as we have been indicating before, for there to be that bond of trust over time you must be able to open yourself to the other person, but not only that but also know how to listen.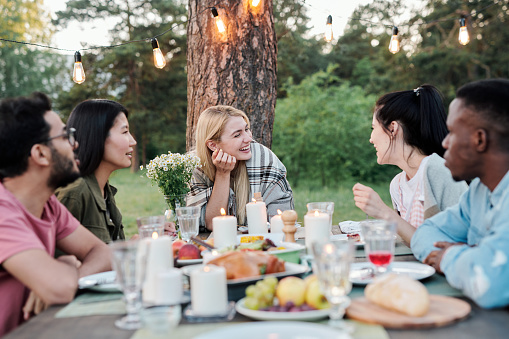 "Be optimistic about your friendship. Even if there are disagreements, balance those negative feelings with positive effects."
The best way is with physical and present contact, something that unfortunately in recent months has been much more scarce than normal. In case you have to separate geographically, you can use technological devices to keep in touch, although the best way to catch up in the distance is always the mobile phone, because text messages do not allow that fluid and bidirectional communication that better facilitates the expression of thoughts and sensations, being able to reach misunderstandings.
Rewarding interactions
Another key to maintaining a good friendship is to spend quality time with the other person. If you have met at school, university, in a course, or at work and only coincide in those spaces or environments, it is most likely that your relationship ends up being the most contingent; on the other hand, if you make fun plans, go out to look for common experiences or visit beautiful places, the company will be valued much more and with it, the bond will be strengthened.
Focus on the other, not just yourself
In a strong relationship, there are always two competing interests. As in couples, you will have to give in certain aspects that are not entirely comfortable for you if you want the bond to prosper and be maintained over time. And, as is evident, you must extend a relationship based on mute support, that is, as much as you would like to have him by your side in difficult times, you must also make him understand that you will be there when things fail or problems arise. This is not only about verbalizing it, which is very easy, but about demonstrating it.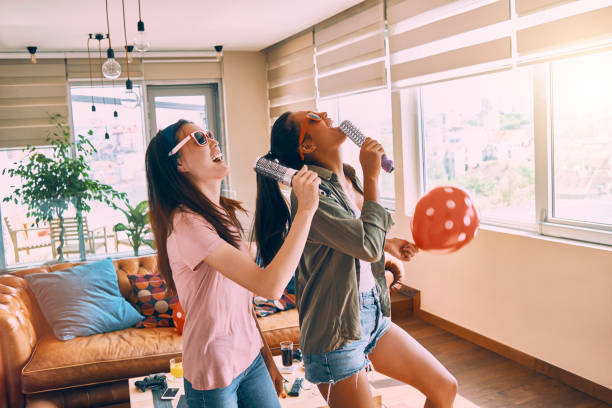 Maintain positive emotions
"Be optimistic," Riggio says. "Even if there are disagreements and difficult times, balance those negative feelings with positive effects." This means that although you get angry and have wars or internal disputes, which can lead to feeling disappointed, you must value what you have felt for that person and what prevails, which is always good, except in situations where conflicts reach a point where the relationship becomes unbreathable and toxic.
Don't give up on the relationship
"Often, other aspects of our lives such as work or family seem to take precedence over our friendships and we neglect their maintenance," says the psychologist. A good friendship, of those that persist, is one that is maintained in the face of all these conditions. In case you do not have much material time in your daily routine you can plan to make trips together and thus deepen what you feel, how you are in the world, and what makes you happy or have fun being with them.
Don't miss interesting posts on Onnewslive