Take care of your mental stability
A few days before the end of the year, it is normal that we feel some pressure or anxiety about the uncertainty of what 2022 will bring.
The reasons can be diverse to have this type of feeling and mental heaviness.
Whether it is because this 2021 ended without achieving the objectives set at the beginning of the year or because things have changed too much in recent months and you do not know what will happen now, anxiety overwhelms us to some degree.
That's why we'll give you some practical tips for dealing with the stress of the end of the year and starting the next one with energy, motivation, and good vibes.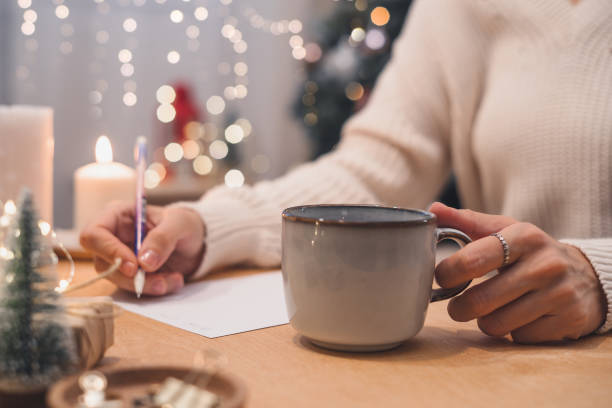 Exercise is vital to control cravings
It is not necessary to attend a gym or have a complicated routine to exercise, nor is it necessary to have sessions of several hours for this method to work because 3 minutes is enough.
That's right! According to psychologists, with just 180 seconds of continuous exercise, you can decrease a lot of stress and accumulated anxiety.
This occurs because the pain felt by the muscles from physical exertion consumes all the attention of the brain, as well as pumping out enough oxygen and blood.
When you feel the pressure peaking, go up and downstairs, jog, or have lizards, whichever keeps your mind focused on the exercise for at least 3 minutes.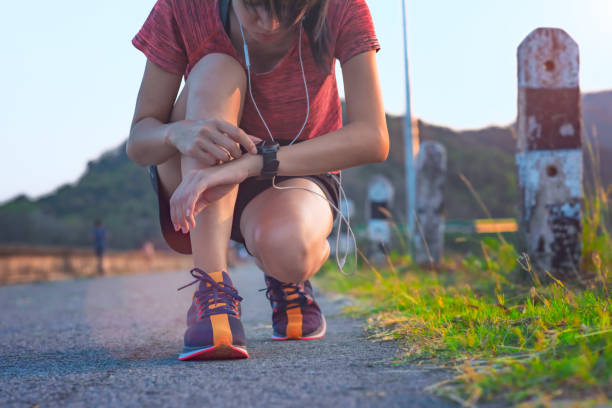 Release fresh scents around you to limit anxiety
It is well known that one of the strongest senses is smell, it is enough to inhale a familiar aroma to transport us immediately to that moment, place, or memory that brings us that smell.
That is why one of the best ways to take that weight off your shoulders that anxiety brings is with an aromatic bath or simply light candles with soft and sweet smells to liven up the environment.
This type of method is very effective and you can do it anytime and anywhere, just take a few minutes for your nose to do the job.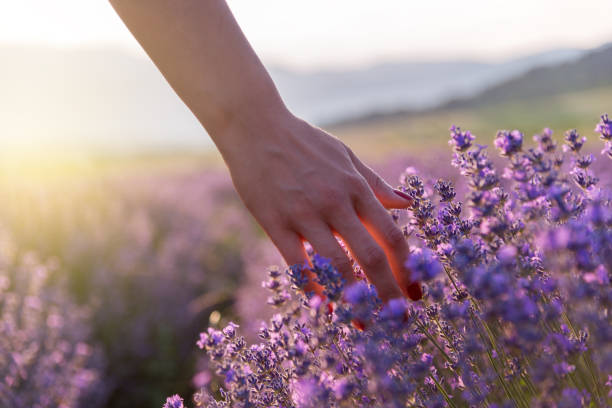 If we make a list of what we want to fulfill, let's make one of the already fulfilled
It is a tradition for many to make a list of all the things we hope to achieve or obtain for the coming year, however, this is one of the main reasons for stress and anxiety.
To control this feeling the best thing we can do is a list, but not of objectives to be met, but of everything we achieved this year that is ending and that we did not have in the previous one.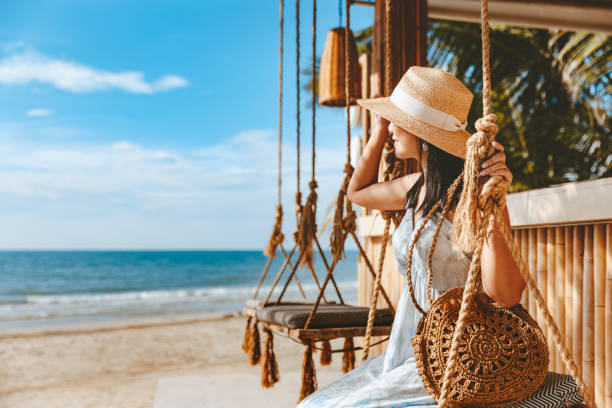 We only focus on the positive, from the smallest to the largest, whether it's discovering a new flavor of ice cream that is now your favorite until you buy the cell phone you wanted so much.
Any step forward is good, positive, and worthy of acknowledging and thanking.
Follow these tips and control the anxiety and stress that the end of the year can generate.
Don't miss interesting posts on
Onnewslive