To soothe these pains quickly and effectively
After the holidays and New Year's eve meal, some women suffer from stomach pains, burning, heartburn and even some of us end up vomiting.
For those stomach discomforts due to the excess of foods high in condiments and spices, the best ally to calm those pains quickly and effectively are infusions.
Here are the five most popular natural infusions to treat all these stomach problems:
Fennel infusion
It is a plant with properties to prevent the accumulation of gases in the stomach and to facilitate the entire digestive process.
In addition, its use is very common in the kitchen because of the pleasant aroma it usually gives to dishes.
Chamomile infusion
This is a classic that does not fail because the chamomile plant is a medicinal herb that has a number of properties that help to have good digestion.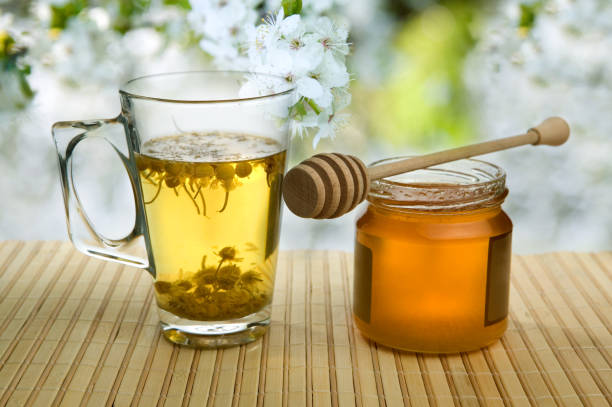 It is also ideal to avoid burning or gas problems after each meal.
This infusion can be taken every day after each meal.
Ginger infusion
Ginger is a root that, apart from its excellent culinary use, is also perfect for relieving the strong stomach pains that anyone can suffer.
It facilitates digestion and prevents future stomach problems such as burning, nausea, or gas.
Drinking a cup daily will help your stomach feel better.
Anise infusion
Anise is a very popular plant due to its excellent properties for gas discomfort, bloating, or the famous colic.
Mint infusion
Mint is another herb that has a number of ideal properties to treat any problem related to the digestive system.
A couple of cups of this infusion will facilitate the entire digestive process and prevent you from suffering any type of pain in the stomach.
Don't miss interesting posts on
Onnewslive