Today, we can easily see a baby sitting engrossed in a smartphone and seemingly oblivious to the world around. There's nothing more appealing to a baby than that magically lit, tiny screen. Many parents find great support in keeping their kids "playing well" from their smartphones.
Each period has its own characteristics. In the era of digital technology, of smartphones, children enamored with the phone is a typical image. What about in an era without smartphones? At that time, the children have to find a way to entertain themselves, to be entertained. Children create games together.
The black and white photos below tell about a time when children did not have smartphones to entertain themselves, they created things for themselves to laugh and have fun.
1.The children competed to push the peanuts to the finish line fastest with the tip of their nose.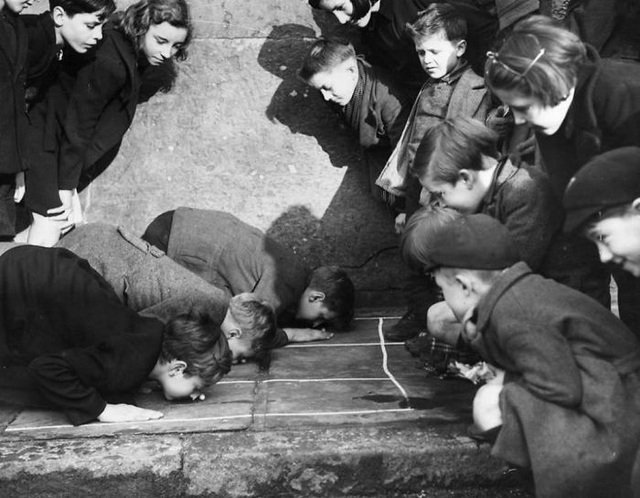 2. Little girl singing with her pet dog.
3. She performed in front of the only one audience.
4. The children use chalk to draw on the sidewalk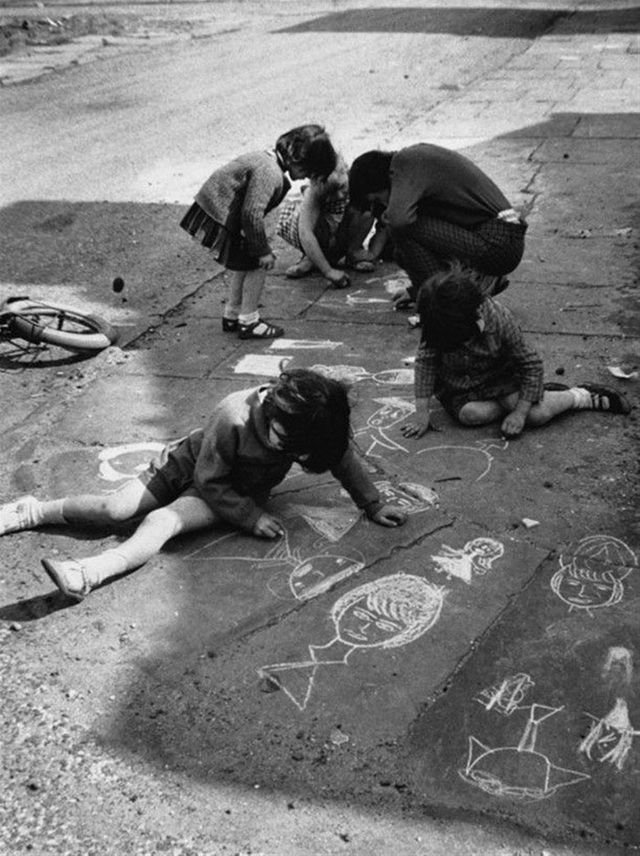 5. Play seesaw together.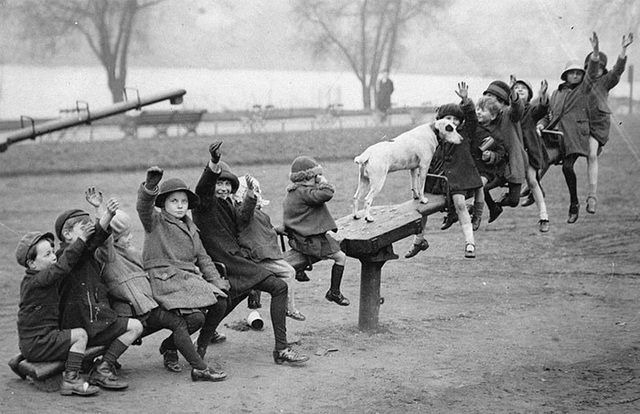 6.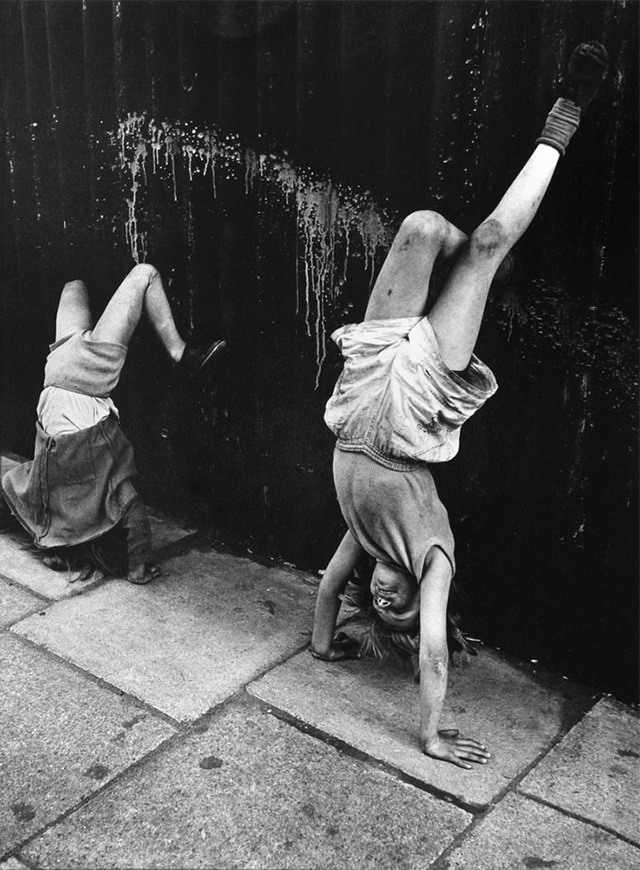 7. Three "detective" boys.
8. Love reading pictorials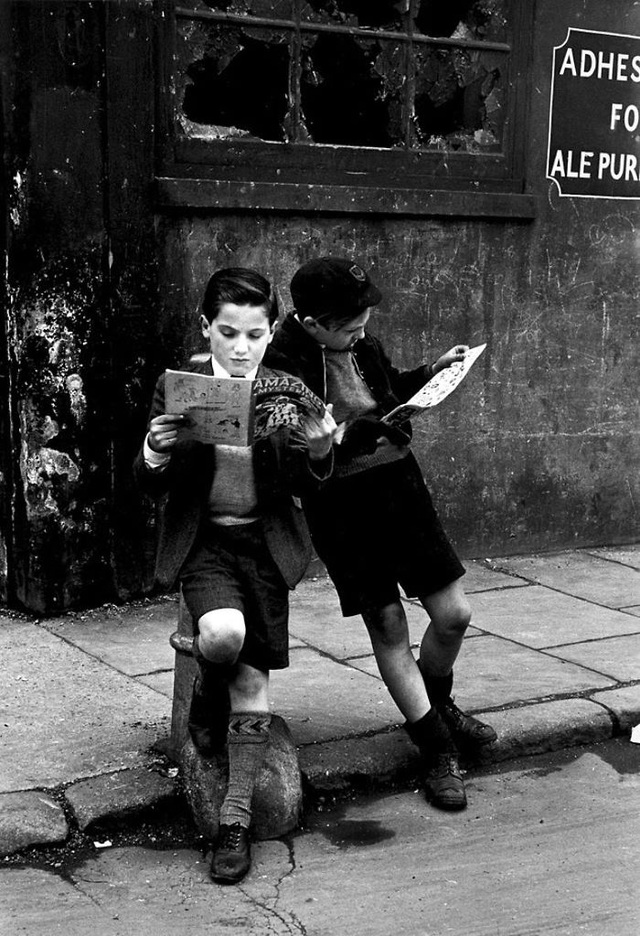 9. The boy was "pranked" by his friend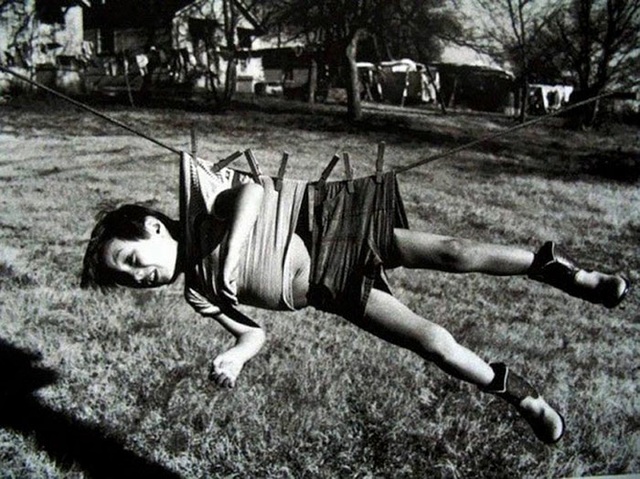 10.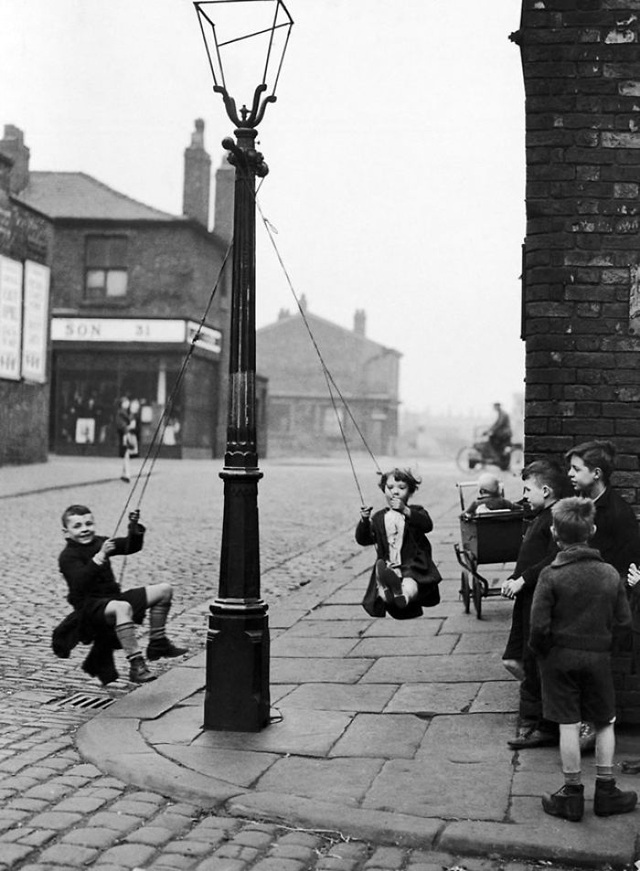 11. Little nurses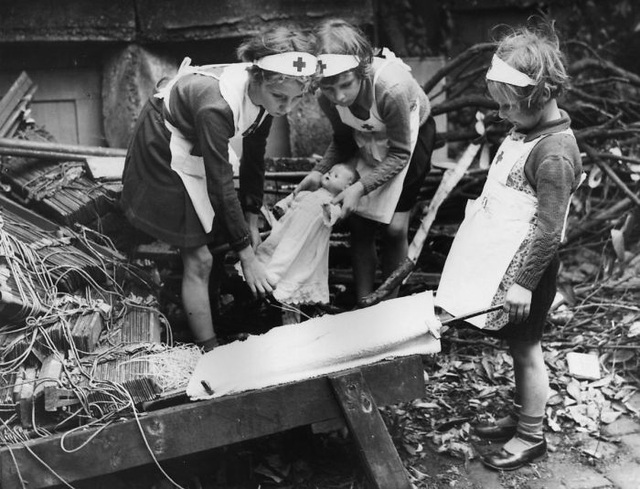 12. Two athletes.
13. Sheep racing
14. Cool shower in summer.
15. The boys love… the Beauty.
16. Fishing by the lake.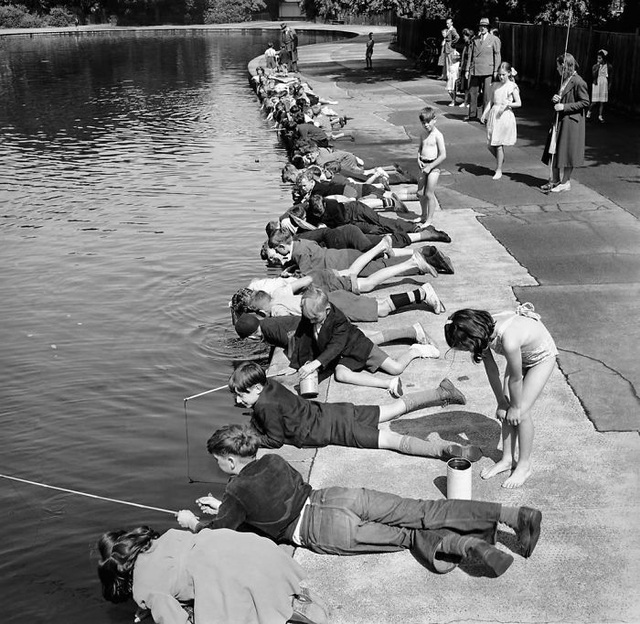 17. Children playing at the foot of the Eiffel Tower
18. Enjoy the rain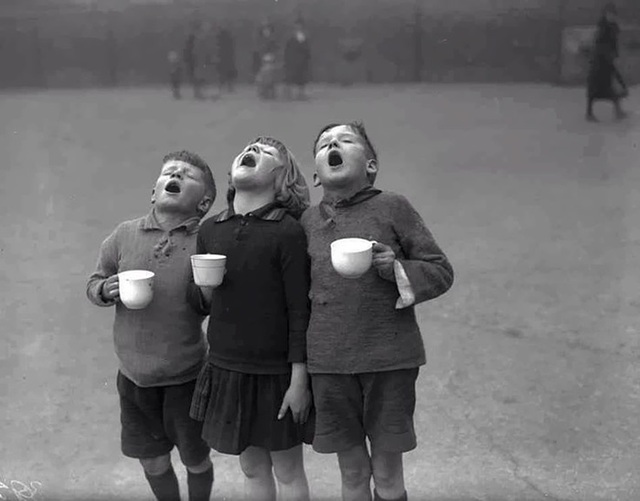 19. The "wrestlers".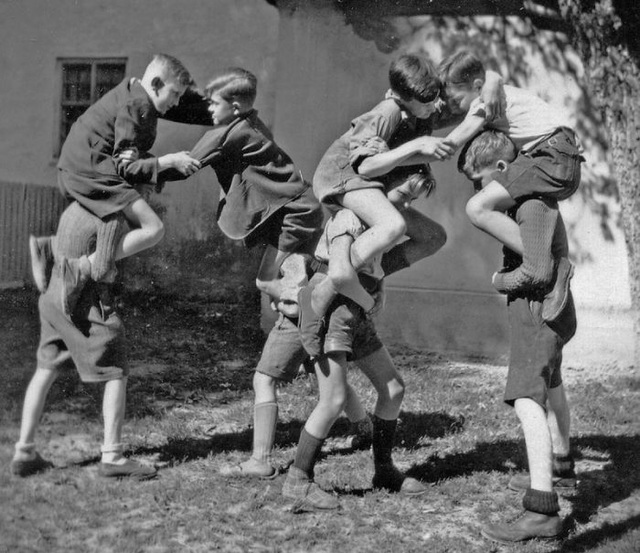 20. Enjoy the wind.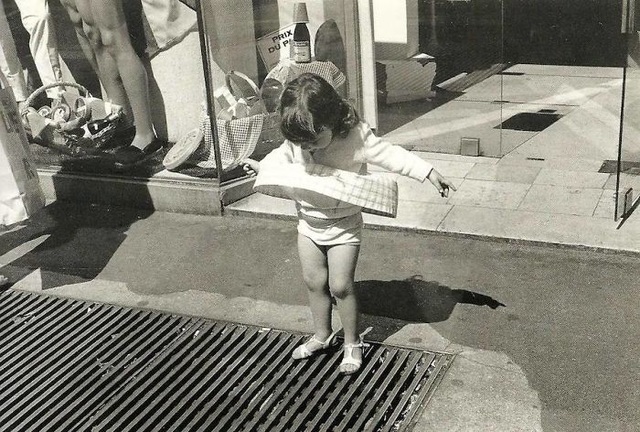 Don't miss interesting posts on Onnewslive