It is an essential part of our wardrobe. However, it is not always easy to find the ideal jeans when you are "small". How to choose it? Where to find it? All the answers to your questions.
For a casual look or in the evening, jeans are an integral part of our wardrobe basics. But when you are small, it is not always easy to find the one that will sublimate your figure. Tips and shopping to find the jeans you need to be as elegant as comfortable.
Small size: the cuts and models of jeans to favor
Straight jeans: for this season, this model is making a comeback thanks in particular to the mom jeans. Rolled up at the bottom and paired with a pair of white sneakers, it will give you a rather casual and trendy style. Straight jeans are then ideal to refine your figure and highlight your pretty buttocks. And if you have small legs with thin calves, without a doubt, opt for the skinny model. Worn with pumps, it will give you a slim look. The combination of the two will bring a touch of glamour to this casual set. And for a zest of originality to your denim looks, leave aside your raw and faded version. Some brands opt for touches of embroidery or lace on many models.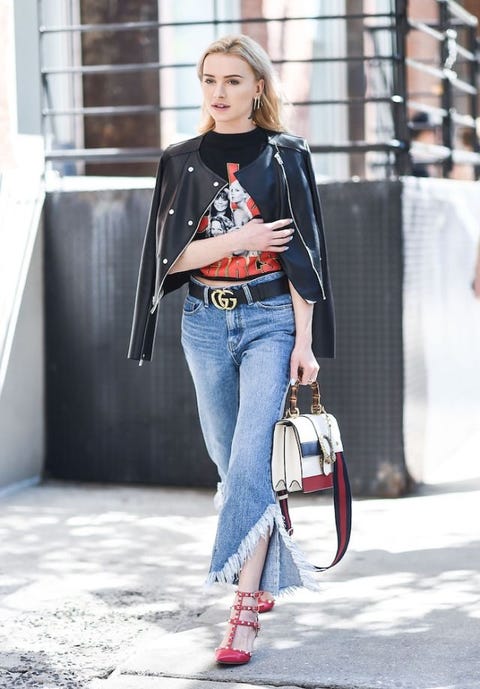 Cropped jeans or 7/8th: thanks to its short cut at the ankles, these jeans are the ideal partner for a slender legs effect. Assembled with a pretty blazer jacket, the big trend of this season, it will give you the look of the working girl of modern times.
The kick-flare: recognizable for its high waist, kick-flare jeans stand out for their trumpet cut at the ankles. With its eph' paw look, it will bring a vintage touch to your sets. Like classic jeans, it is easily worn with sweatshirts and blouses. This year, frayed models are de rigueur. They give a rock's roll touch to your casual look.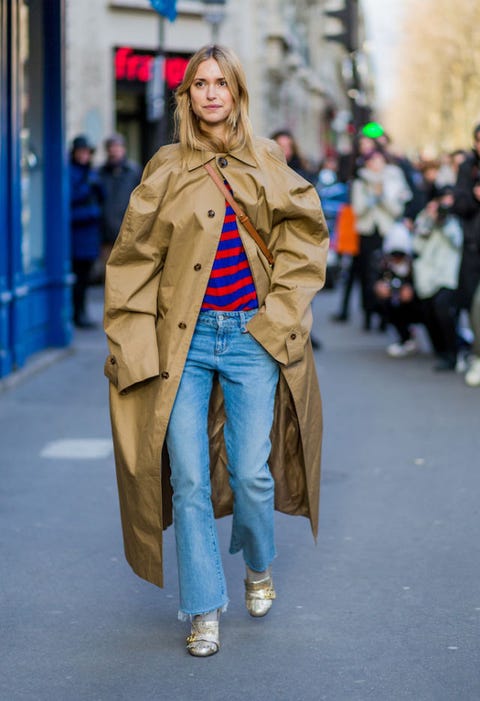 What are the jeans to avoid when you are little?
Boyfriend jeans: even if it is adored by a large number of women (and especially teenagers), this model, unfortunately, does not fit everyone. In your case, boyfriend jeans would not highlight your slim figure. By its ultra-masculine cut and its too wide effect, you risk getting lost. Like what, it's not always a good idea to want to be inspired by your boyfriend's outfits.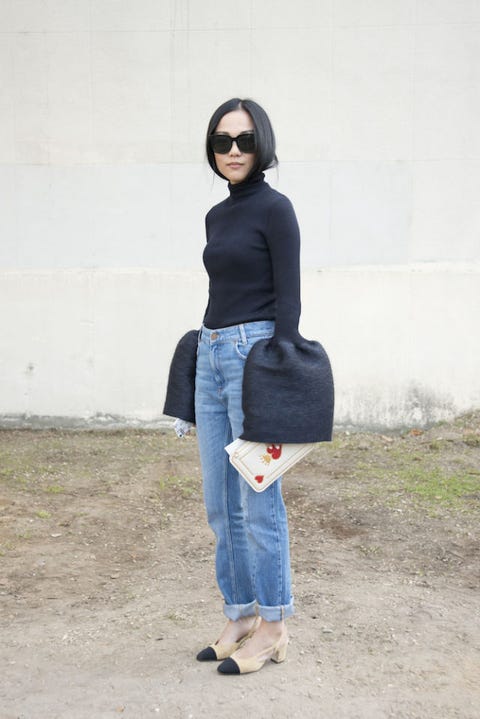 Low-waisted models: often adopted for its comfort, jeans must above all sublimate your lines. So ban low-waisted jeans. The latter will unfortunately tamp down your figure and highlight your small size. Favor high sizes that, on the contrary, will lengthen your legs.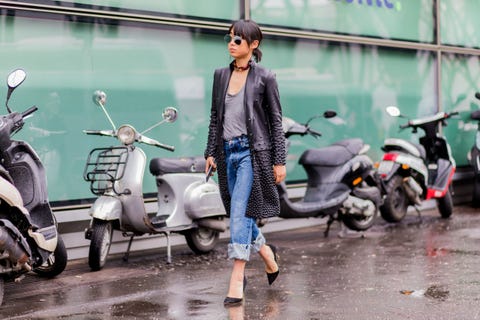 Where to find jeans when you're little?
In order to find the ideal jeans, many brands have decided to launch a special small denim line. The Asos website has made it a real trademark. Slim, skinny, faded, or holed, there is something for everyone. In the same vein, Topshop and New Look also offer jeans suitable for small silhouettes. And it seems that other brands have heard the demands of fashionistas. Promod has launched its range of jeans taking into account each of the morphologies.
Finally, if you follow each of our tips to the letter, you will know how to choose the jeans that will perfectly sublimate your figure.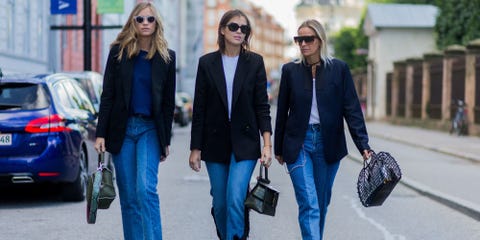 Don't miss interesting posts on
Onnewslive