Fewer gifts is no less illusion
Clear ideas before buying
What kind of gifts should be
Children have made great efforts in these months of uncertainty due to the pandemic. They deserve to be compensated for another year. What we don't want is to turn them into a selfish, unsociable, or consumerist person.
We are not aware that pouring all our affection into gifts can be of little benefit to them and their training.
Children choose the following parameters that often have more of the momentary illusion that marketing brings than true entertainment.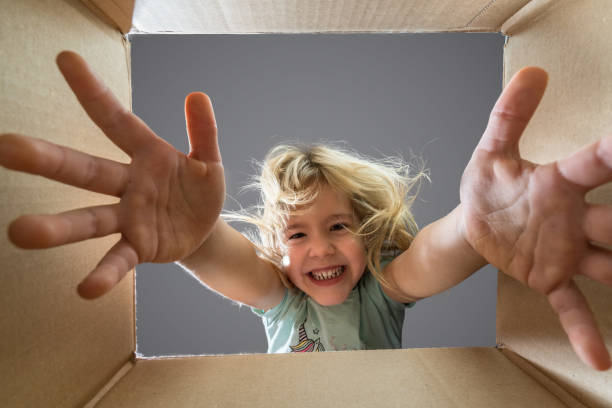 Fewer gifts is no less illusion
"Children tend to receive more gifts than they need and it is common for them not to pay attention to the vast majority," says psychologist María García Salinas, of the Sanitas group.
"More gifts don't equate to more happiness and can reinforce unhealthy behaviors"
Do not put a stop to gifts, relying on the fact that you have to add those of grandparents and other relatives, and without analyzing beyond the wishes of the child, it has been proven that it is harmful.
"More gifts do not equate to greater happiness and, in addition, unhealthy or beneficial thoughts and behaviors can be reinforced at an early age, the key to their psychological development," adds García Salinas.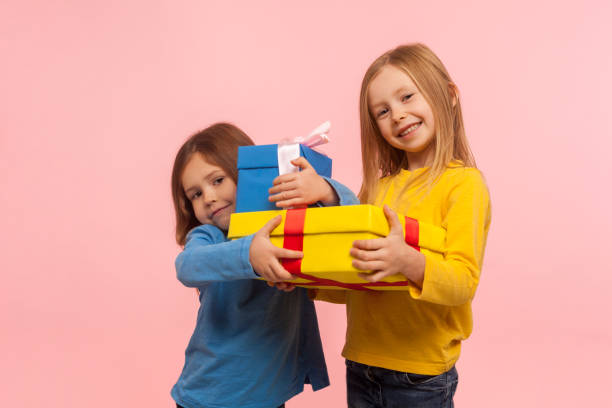 Giving too many gifts can mean:
Encouragement of lack of effort.
It increases consumerist needs.
Lack of ethics.
The perception of the value of thingsis lost.
Competitiveness can be exacerbated.
Clear ideas before buying
We are not saying that you have to buy something that the child has not asked for or limit ourselves to educational games that seem to give you a review class.
In the market, there are many games and toys that will make them excited and that is designed to amuse as well as be useful, although we do not see the usefulness initially.
The essential thing is that we do not give him absolutely everything that comes to mind and what does not occur to him as well. It is common, especially in homes with only one child or two children at most.
"Christmas gifts are a key moment in the formation of the little ones to instill values such as companionship, generosity or the importance of valuing the things we have and the real needs of each one, "emphasizes the psychologists.
For example," they are a great opportunity to encourage healthy and sustainable habits in children," adds García Salinas.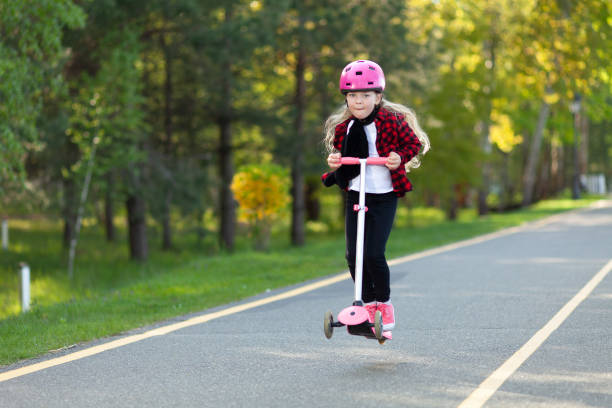 What kind of gifts should be
García Salinas summarizes five types of gifts that we should have in mind when making our choice.
Surely among the things that the little ones have asked for, there is one that coincides or we can adapt their desire to these gifts:
Gifts that encourage exercise: bicycles,scooters, balls, rackets…
Anything that encourages you to go out, play sports or introduce you to the hobby of a sport will bring health benefits.
Gifts that promote sport will help you to physical and psychological development
"They encourage healthy habits, instilling the importance of physical activity, which will lead to better physical and psychological development. If we get them to do it enjoying, they will keep it until adulthood," explains Dr. Amelia Muñoz Calonge, a pediatrician at La Moraleja Hospital.
Gifts with a creative component:paintings, musical instruments, books, models, constructions…
These types of games help foster cognitive development and creativity. It is common for the child not to think that he will like it and then have a blast. It is enough to try to know a little about his character.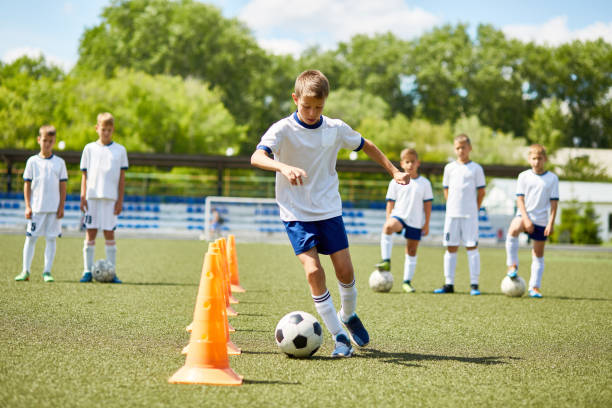 Gifts that can be shared:board games, team games, puzzles, karaoke…
These types of gifts that are enjoyed more with others serve to teach lessons of companionship. They help to create collaboration, to work among several, to socialize. They contribute to creating better emotional bonds. Relationships with parents and grandparents can also be improved.
Gifts that think about the environment:there are many sustainable gifts,in one way or another. Gifts that are not single-use,that have excess packaging plastics or that expire easily.
In any case, part of the gift may be to teach the child to throw everything in the packaging in place to recycle: paper, plastic, or cardboard.
This is a more generic group. It can be an experience: a journey, a show. Well presented they make an illusion. Also, a plant, which must be taken care of. But watch out for pets. An animal is not just a gift.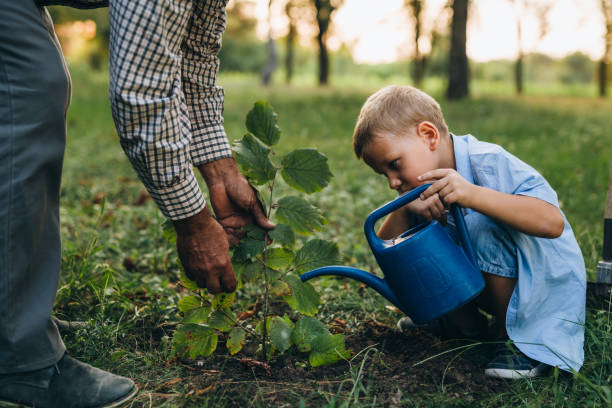 Gifts you really want. What you know he has asked for and makes him really excited and you know he is going to play.
It's about listening and not getting carried away by stereotypes either. Does the boy like a kitchenette or a doll or the girl like boxing gloves? Well, go ahead.
"The most important thing is to pay attention and listen to what the preferences and tastes of the children are," adds García Salinas. If it is a gift and not all and you know that it excites him, do not deprive him.
Don't miss interesting posts on
Onnewslive