Connoisseurs of long tea ceremonies are accustomed to looking down on those who like to brew tea bags quickly and run on their business. And some, in addition, emphasize that tea bags are not tea at all and can be dangerous to health. "Rambler" found out what is wrong with tea bags and whether they should be so afraid, and food chemist Olga Kosnikova, who also worked in a company that produces loose leaf and bagged tea, helped to understand this issue.
There are a huge number of varieties of tea in the world. The taste of the drink is influenced by literally everything: the country of origin, the time of harvest, the drying technology, the degree of fermentation, and much more, including, of course, the method of brewing.
Not everyone fits the traditional way of brewing in a kettle, many prefer tea bags – I put it in a mug, waited for the tea to become a pleasant color, and threw it away. This is quick and convenient, you do not need to constantly wash the teapot and remove tea leaves from the table, which every time tend to crumble throughout the kitchen. But it is often believed that the materials from which tea bags are made are harmful to health, and instead of tea in them are production waste and even dust.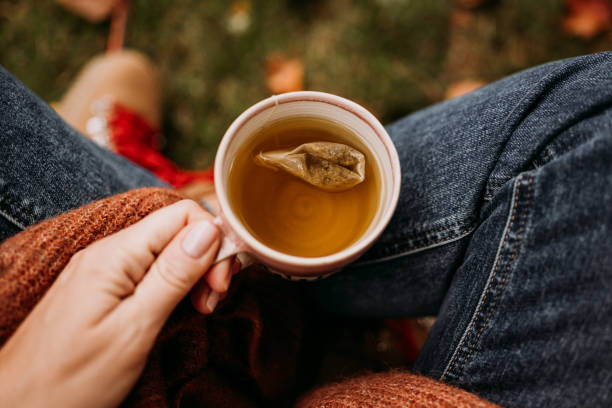 Packaging
Olga Kolesnikova explains that a paper bag is made from filter paper or polymer fabric, such as nylon. Very rarely tea bags are made of silk, but such tea is much more expensive than the one to which we are accustomed. The main task of the bag is not to skip tea leaves of a certain size, not to change the taste of tea, and not to release anything in the infusion. According to the expert, serious manufacturers do not use materials containing dangerous and poisonous substances, all packaging has a food purpose, which is confirmed by the relevant certificates.
To fasten the sachet, a special food glue is used, for example, from corn starch, polypropylene, or an aluminum bracket. These materials do not affect the taste of the tea drink and do not harm health. As Olga Kosnikova explained, polypropylene is applied in a thin layer and glued together at a temperature of about 145 degrees.
"Cooled polypropylene will not be released into tea and affect the taste. You definitely will not heat tea to 145 degrees, and the polypropylene itself is a persistent comrade, not every acid will take it, what can we say about simple drinks, "explains Olga Kosnikova.
Aluminum brackets should also not be a cause for concern. They are certified as a material approved for food production. Olga Kolesnikova also recalled that there is a lot of aluminum in the earth's crust and unprocessed products – vegetables, cereals. cereals, fruits, mushrooms – may contain less than 5 grams of this metal kilogram. In addition, it has a low bioavailability of less than one percent.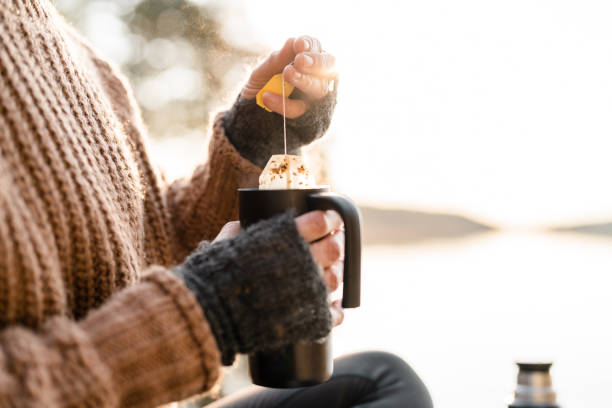 Content
There are several categories of tea leaves. Souchong – large twisted leaves, pekoe – short leaves without the content of tender young leaves-tips, orange pekoe – large leaves, twisted around the axis, with the content of tips. For the production of packaged tea, broken leaves are used, often they are especially crushed to the desired size. This category is called dust, which is translated from English as dust but has nothing to do with dust. Here we are talking only about fairly small particles of tea leaves.
"They will also brew and give in the infusion all the substances for which we appreciate tea. They are just a smaller fraction and can give a less saturated taste, "says Olga Kosnikova.
Teabags are not harmful to health but may differ in taste from the leaf. Here, the choice should depend only on personal preferences.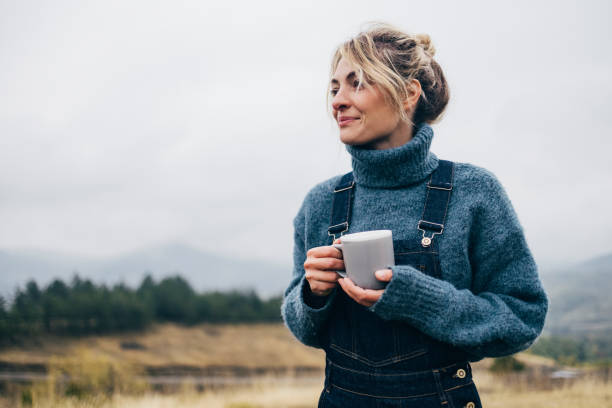 But what's wrong.
Teabags are not poisonous, but they pollute the environment nonetheless. They are not recycled and require a large number of resources to produce them. And if you are seriously worried about the fate of the planet and are trying to reduce the amount of waste, then in this case it is reasonable to prefer loose leaf tea rather than packaged.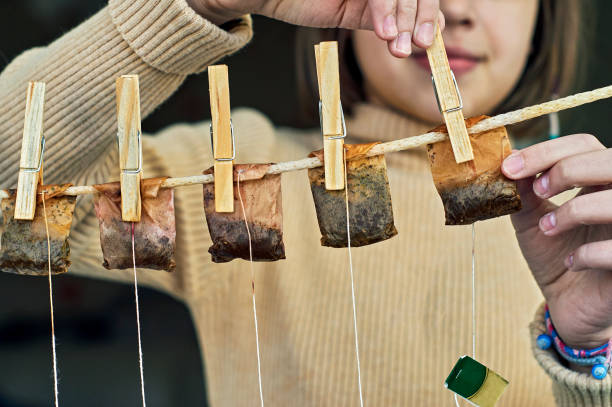 Don't miss interesting posts on
Onnewslive