It's not always easy to associate the fruits with each other… Discover our tips to select the most suitable fruit varieties and make ultra-gourmet 100% fruity recipes!
You love fruit, but do you know that not everyone goes well together? To make no mistake in your pastry creations and other fruity delicacies, we give you everything you need to know to choose your fruits to combine for super balanced flavors!
How to classify fruits according to the different flavors?
To create the most successful fruit blend, it is first necessary to know the different categories that separate them according to their degree of acidity. Here are the 3 groups of fruits:
Acidic fruits: this category includes all citrus fruits such as oranges, lemon, grapefruit, clementines but also pineapple or kiwis…
Semi-acidic fruits: in this group of fruits, we can count on apples, pears, peaches (white or yellow), all varieties of red fruits and plums or mangoes. Slightly sweet, these fruits are essential for the balance of flavors.
Sweet and sweet fruits: Here, we are talking about the most caloric fruits such as dates, bananas, figs or grapes.
Be aware that sweet fruits mix well with so-called semi-acidic fruits. On the other hand, avoid associating sweet fruits with very acidic fruits. As for semi-acidic fruits, they like mixing them with acidic fruits so do not hesitate to bind them in a dessert or smoothie.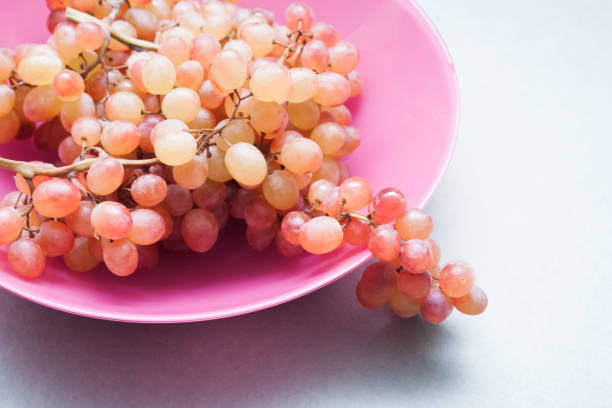 What are the best fruit combinations?
If the perfect fruit combination varies according to his personal tastes, it is understood that some fruits mix better than others. We reveal the best combinations to keep in mind for your next homemade fruit salad:
Mango, melon and apples
Pear, blackberry and lemon
Pineapple, plum and orange
Lemon, apricot and fig
Strawberry and apple
Peach, raspberry, and cherry
Do not forget also that the flavors increase tenfold with the addition of aromatic herbs. Mint, basil, or rosemary will sublimate your fruit blends!
Our best combination ideas to make a perfect smoothie
If you are a smoothie lover, you know that it is sometimes difficult to choose the fruits that will make up the ideal drink according to your desire of the moment… Fortunately, we give you our favorite combinations for a gourmet smoothie where tastes are sublimated without taking up all the space.
For a vitamin smoothie, try the tangy mixture of grapefruit and pineapple. If you are looking for a more detox drink, we advise you to opt for this version with green apple, cucumber, and celery. If you're looking for the perfect comforting recipe, you'll love this recipe for a hot banana, almond, and chocolate smoothie. Finally, pay attention to the seasonality and the timing of fruits and vegetables for even better smoothies: at the beginning of autumn, we opt for the mirabelles of Lorraine, winter encourages us to test the mango-banana-coconut mixture, we fall in spring for a kiwi mix and in summer, strawberries, and raspberries for a super creamy smoothie!
Don't miss interesting posts on Onnewslive