Lack of time kills desire
Postpartum, a complicated time
From the age of 50 the sex life is fuller
Lack of desire can be treated
People who belong to the millennial generation (those born between 1981 and 1995) are the ones who most attend sexology consultations, according to the Spanish Federation of Sexology Societies (FEES).
They do this mainly because of a lack of sexual desire and because their sexual encounters are scarce.
At first, it is a fact that may surprise you because to think that between 30 and 40 years you are in a good stage at a sexual level is common.
But if certain living conditions that usually occur during these years are analyzed in more detail, the reasons that lead them to visit the sexologist are much better understood.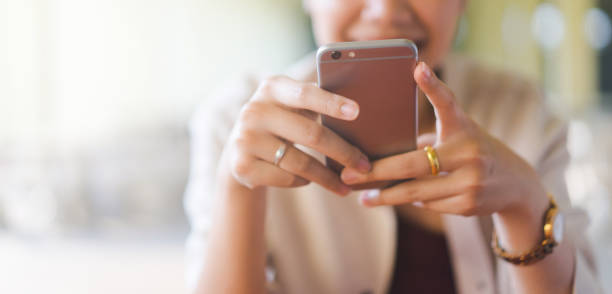 Lack of time kills desire
Whether you are part of this generation or older, surely when you think of your thirties you remember going most of the time in a hurry.
The challenges that usually coincide during this vital stage are many: professional development, life as a couple, housework, the care of young children …
Sexual dissatisfaction is more common in women than in men of this generation
"All this makes the individual space of each one and the couple is very reduced,sexuality is in the background and there is less sexual desire,"explained Dr. Francisca Molero, president of the FESS,within the framework of the fifteenth congress of the entity.
Simply, most of the people who go to the sexologist during this decade agree that "there is no time to have sex," added the specialist, who is a sexologist and gynecologist, during a discussion table coordinated by Procare Health, a laboratory specialized in women's health.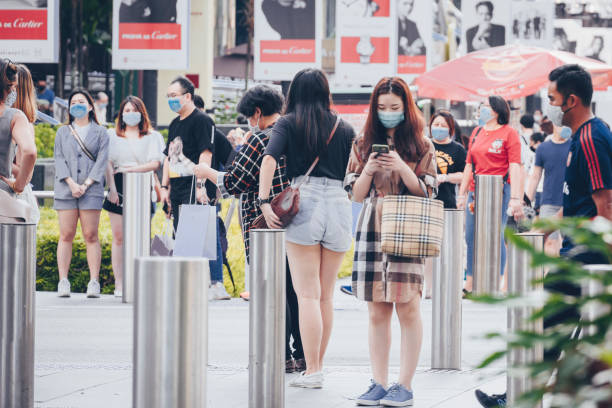 Postpartum, a complicated time
The birth of a child, without a doubt, is another stage of life that can condition sexuality, especially in women.
According to data from the National Institute of Statistics,in our country women have their first child, on average, at age 31.
Therefore, it is precisely the decade of the 30s in which more fully you begin to experience everything that is involved in being a mother. And one of the first pitfalls when it comes to sexual health is postpartum.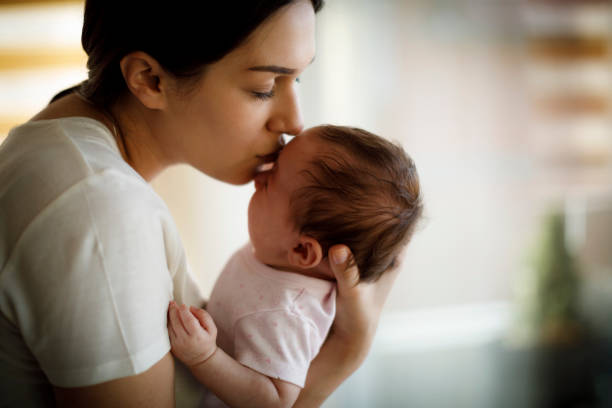 During the postpartum period, a series of hormonal alterationsoccur, together with possible consequences of childbirth such as vaginal dryness or pain due to episiotomy.
To this we must add the demanding needs of care of the newborn,and the fatigue that this generates, in addition to the changes that occur in the life of a couple.
"Inevitably, all of this leads to a lack of sexual desire that is more physiological than emotional, so it may be easier to cope," Dr. Molero argues.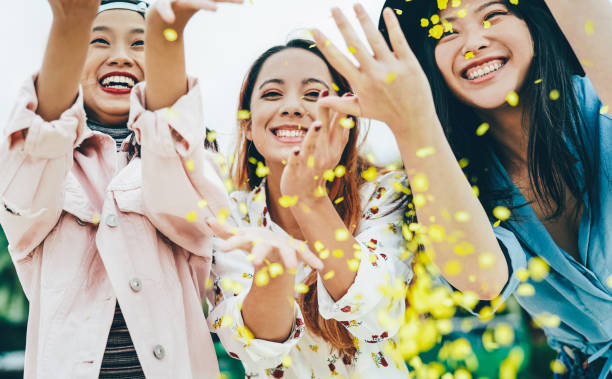 From the age of 50 the sex life is fuller
As far as sexuality is concerned, there are still a number of beliefs that do not have to correspond to reality.
"It is thought that youth and adulthood is the stage of sexual fullness, and that from middle age sexual life does not exist,"says the specialist.
On the other hand, according to the doctor, several studies confirm that Generation X (who are now between 45 and 60 years old) practice more sex and are more satisfied with their sex life than the millennial generation.
Lack of desire can be treated
One of the common mistakes made in the absence of desire is not asking for help. That is why it is so important that those affected are clear that the lack of sexual desire can be treated and solved.
"Manytake years to take the step of consulting because they think it is a problem of theirs that they have to fix on their own,"warns the president of the FESS.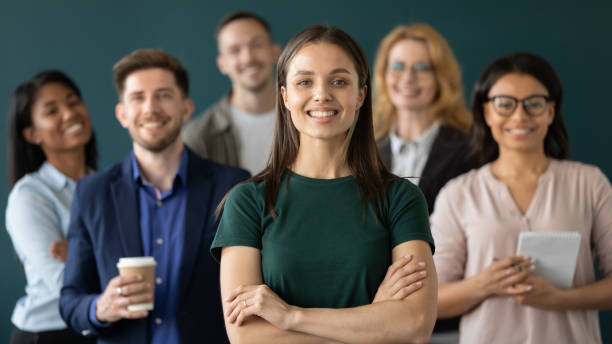 Changing certain habits can do a lot
A healthy lifestyle is essential to regain desire. That is why one of the first factors that sexologists take into account is sleep hygiene, what type of diet is followed or the level of stress suffered by those affected.
Apart from this, it is important to look for the time that is shared as a couple is of quality.
Going for a walk alone, scheduling appointments to meet erotically or promoting erotic communication through sensory massages, games… are strategies that can contribute to increasing libido.
If this is not enough, the federation of sexologists advises putting yourself in the hands of a specialist.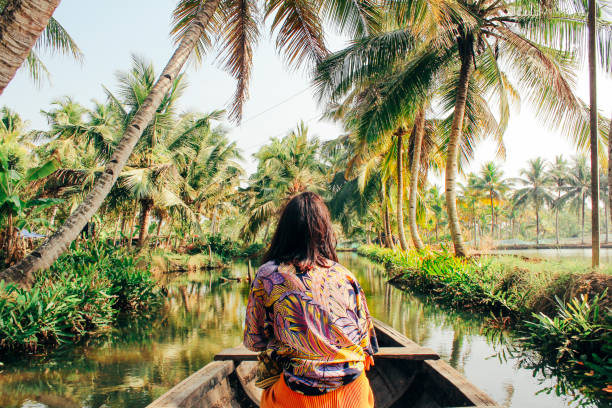 Has more sex been practiced during the pandemic?
Covid-19 has had a huge impact on our lives, also on a sexual level. The coronavirus has not only influenced people without a stable partner, but it has also conditioned sexual encounters between those who live as a couple.
According to a review of studies published in Current Sexual Health Reports,during the pandemic women, in general, have had less sex and, in addition, have been less satisfactory. So the pleasure gap between men and women may have become larger, the report's authors conclude.
Don't miss interesting posts on Onnewslive