The winners of the GDT European Wildlife Photographer of the Year competition for this year have been revealed. The German Society for Nature Photography hosts the competition, which is well-known among nature photographers (GDT).
From over 19,000 shots submitted by over 1,000 professional photographers from 36 countries, the judges chose the top images.
With his work "Medusa ballet," Spanish photographer Angel Fitor has been named European Wildlife Photographer of the Year 2021. Jellyfish in the Spanish lagoon of Mar Menor are captured in this image.
"The powerful image spoke strongly to us jury members on many levels, and after the ecological catastrophe that occurred only a short time later at the place where it was taken, it also speaks about the massive environmental problems of this region", says Jim Brandenburg, member of this year's jury.
Surprisingly, the eleven jellyfish in the image are the result of the flash being triggered eleven times. In his image description, Angel Fitor notes that he only had two of these outstanding fried egg jellyfish in his frame. He generated the effect of a swarm of jellyfish using his inventive approach.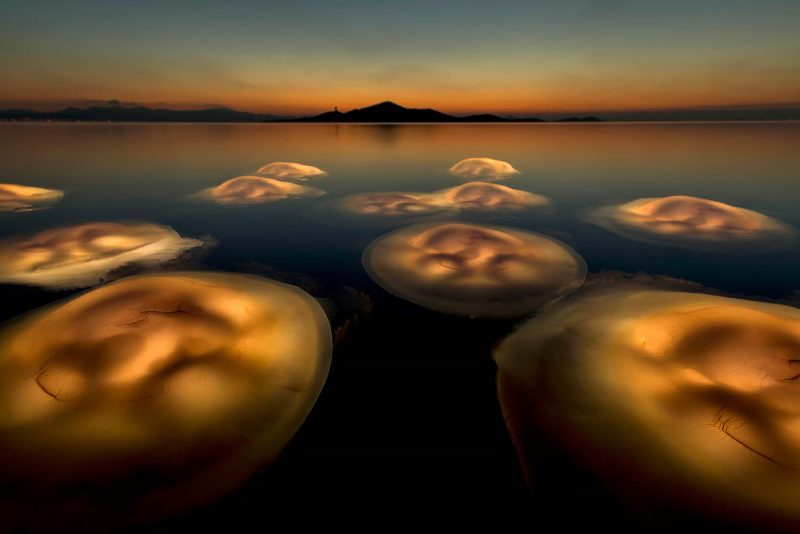 There are eight categories in the tournament. In the gallery below, you'll find the winning, runner-up, and highly commended photographs from each category:
Birds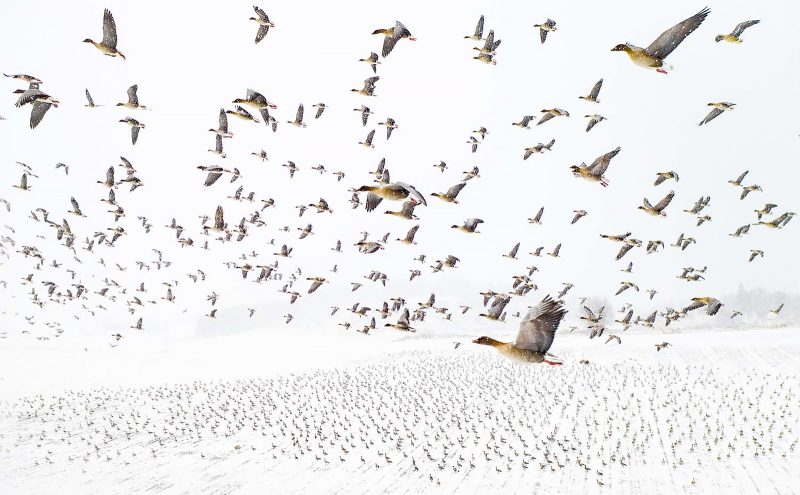 Mammals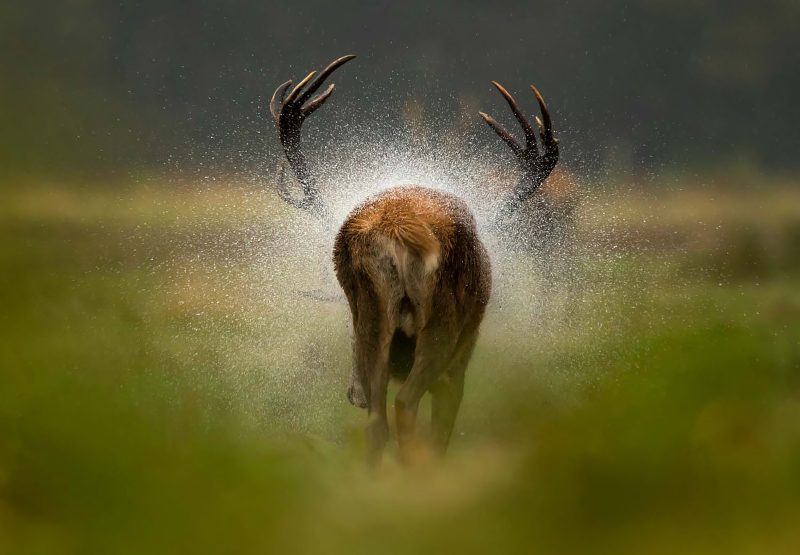 Underwater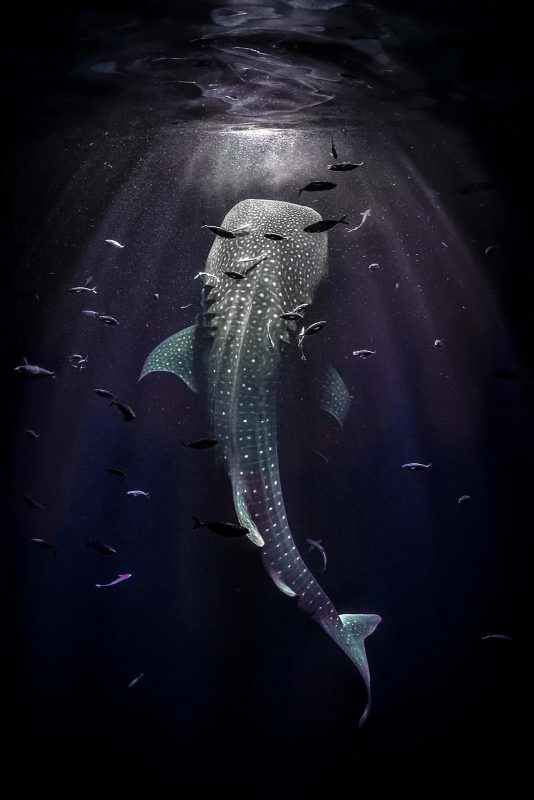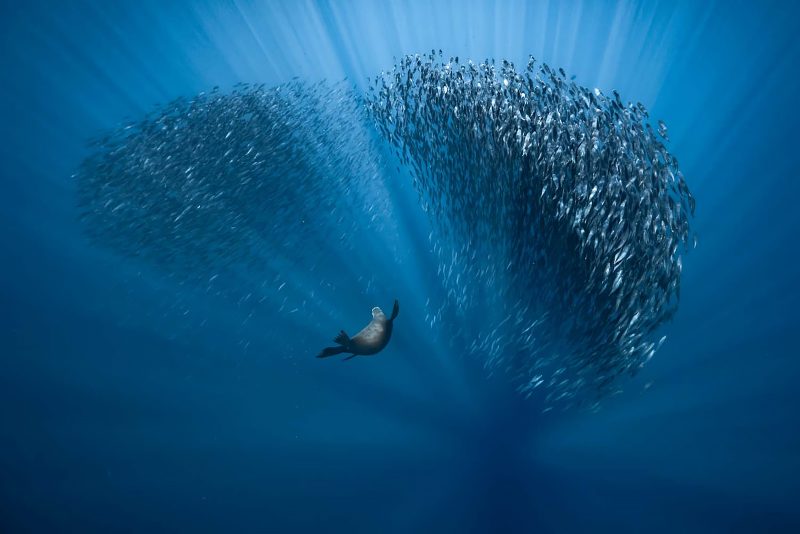 Man & Nature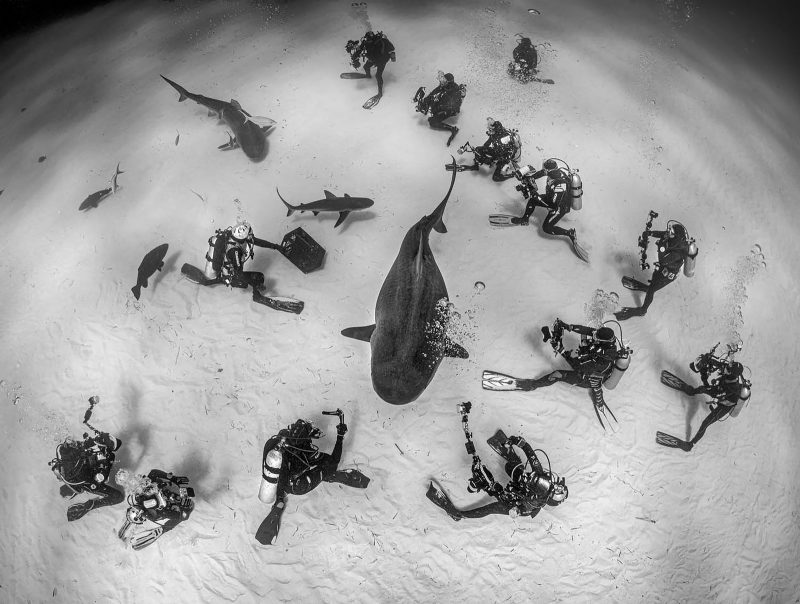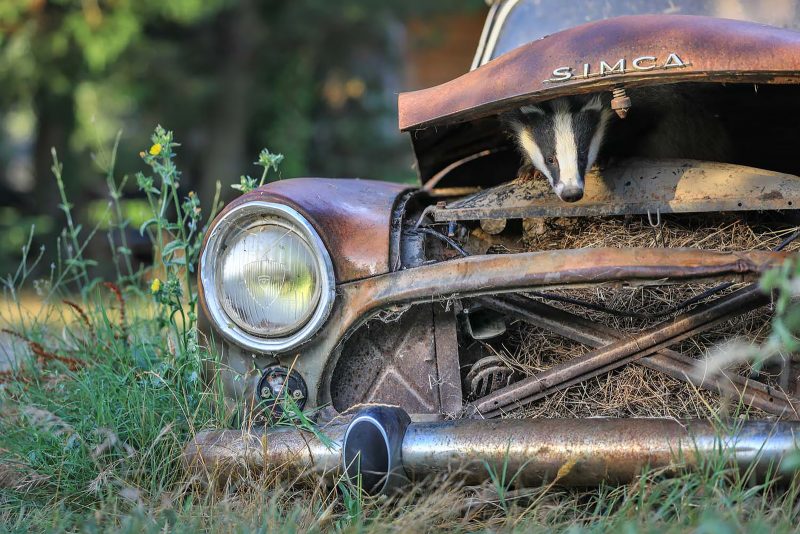 Landscape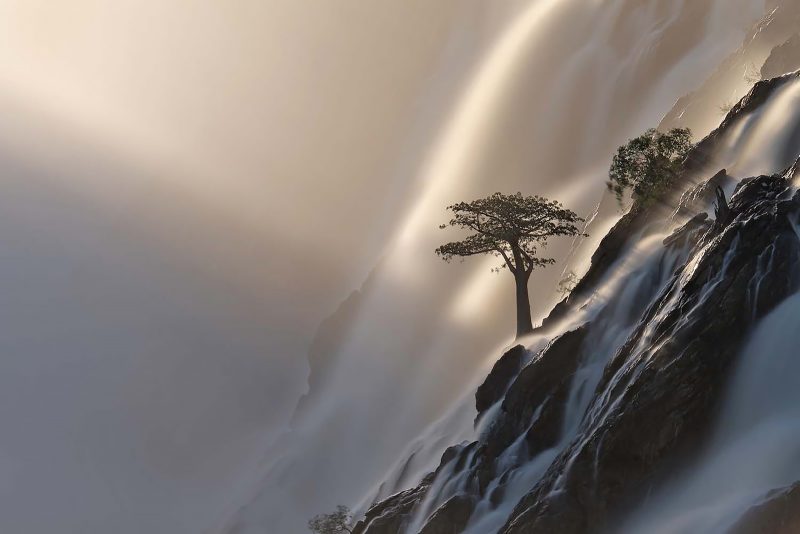 Other Animals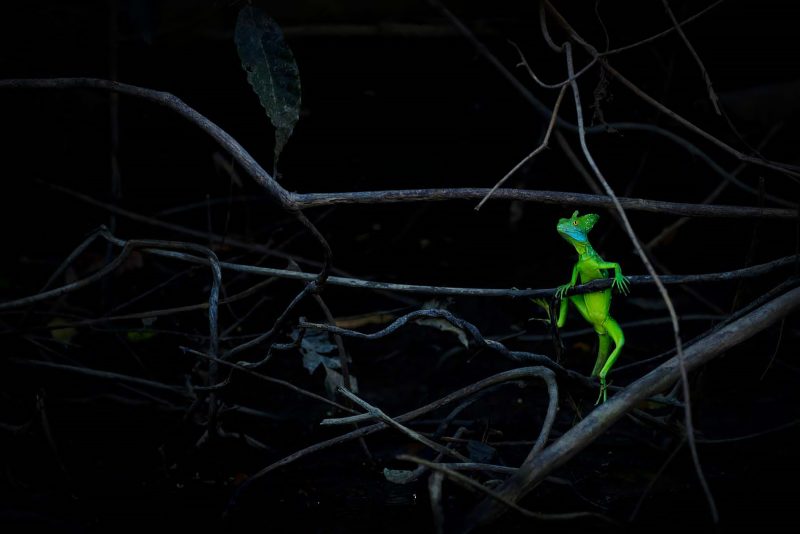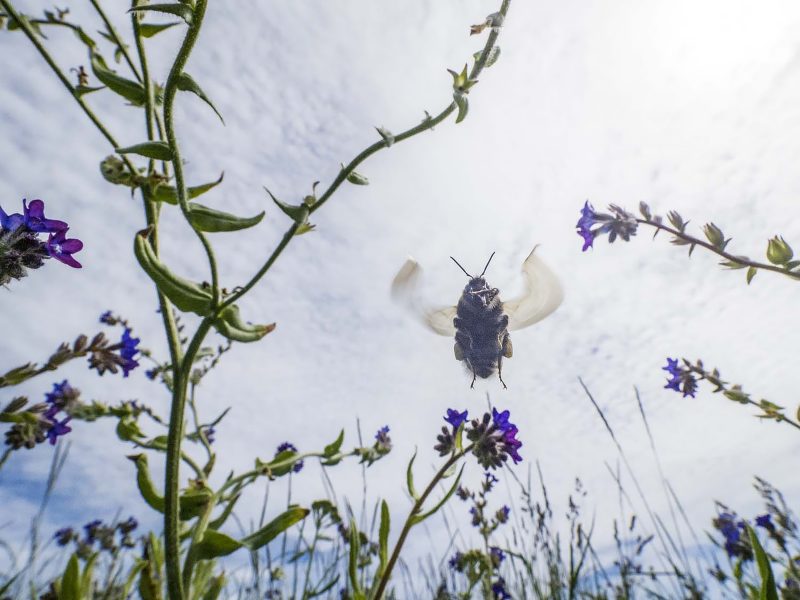 Plants & Fungi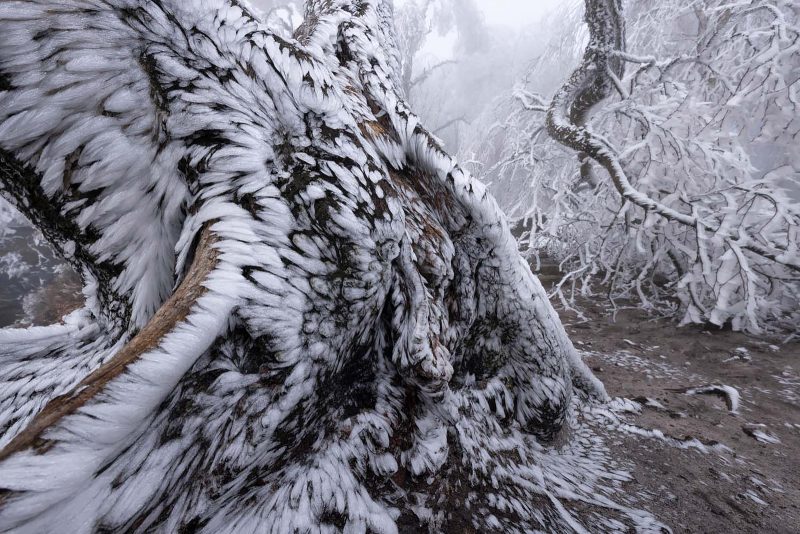 Nature's Studio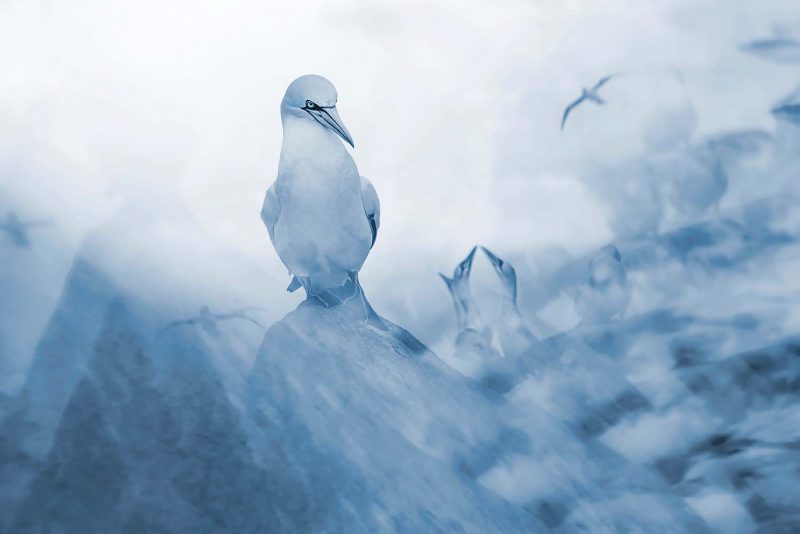 Fritz Pölking Prize (Portfolio Award)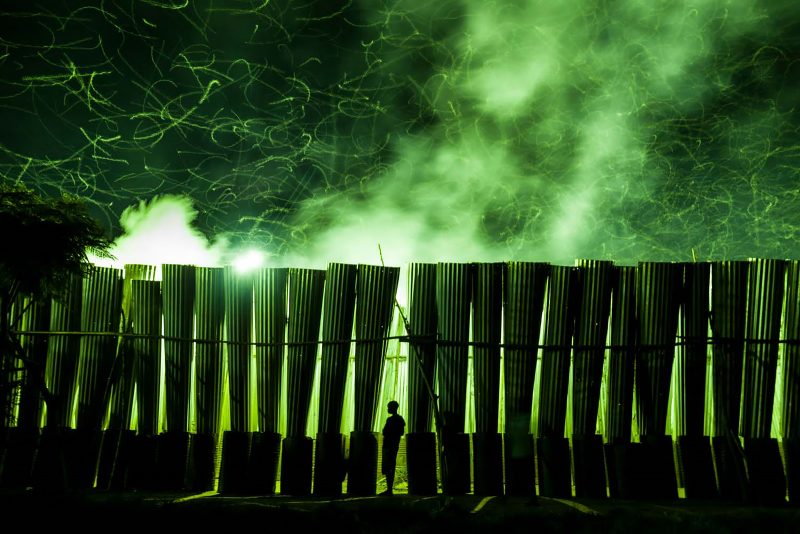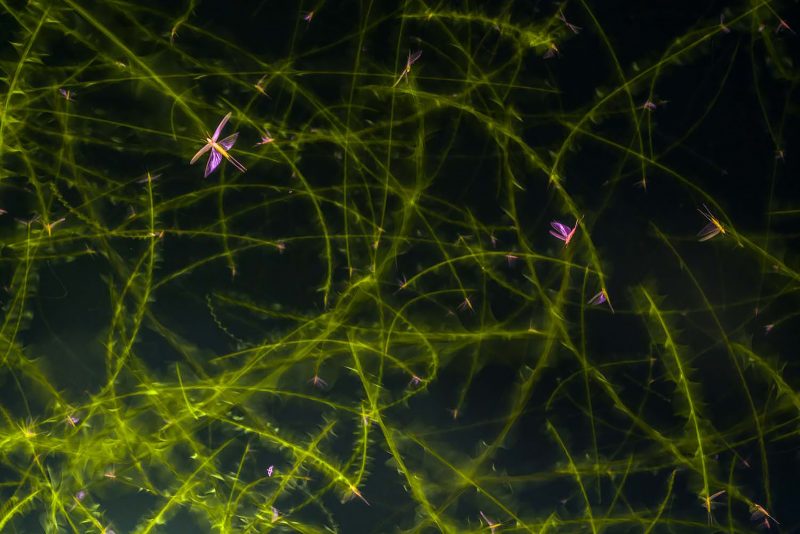 Fritz Pölking Junior Prize (Junior Portfolio Award)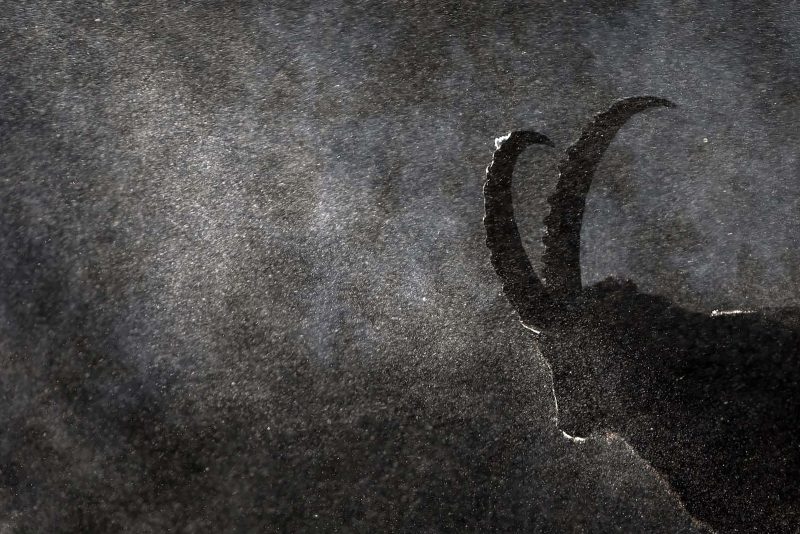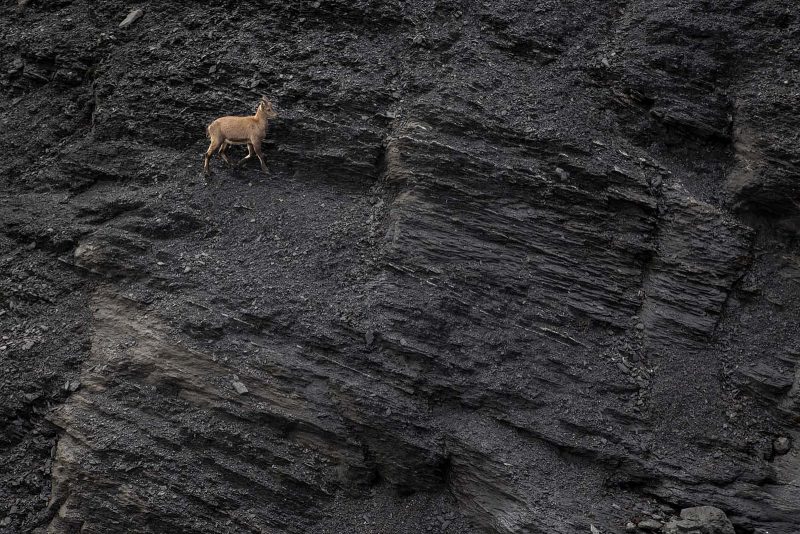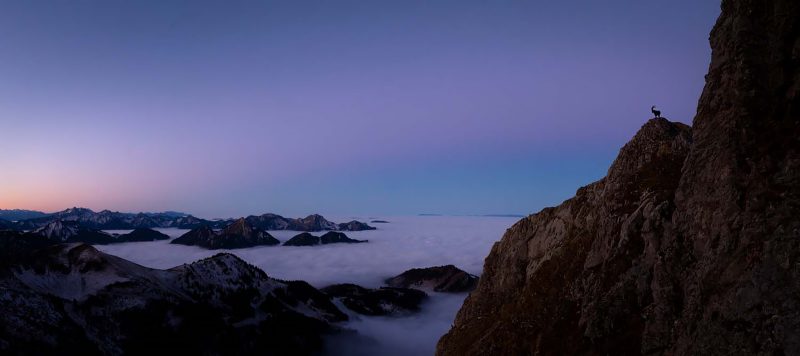 Don't miss interesting posts on
Onnewslive