If you've ever been mocked for your bad writing, don't worry, you may be smarter than the rest of the world. In any case, this is the lesson that can be drawn from a study conducted at Yale University.
After analyzing the writing of many children, and comparing academic results from primary to university with the writing of subjects, it was determined that there is a relationship between intelligence and the quality of writing, yes, only in terms of calligraphy and not always perfect spelling.
The reason would be the mental agility of intelligent people. If you're smarter, your brain goes faster than your hand can go, so you may tend to write with worse handwriting by trying to put on paper everything your head processes. Let's say that between the substance and the form, the former is privileged.
This correlation makes sense: if you want to write a lot, it's normal for you to care less about something being beautiful on paper. However, over the years, other experts have also assured that it is impossible to connect calligraphy to intelligence, as many factors come into play, such as practice or skill, among others.
We also talked about the relationship between fast writing and the greater development of the domains of language and vision and how this translates into a person who is able to think and react faster, which may be related to greater intelligence.
The reality, as always, is that you can find cases of all kinds, but at least if someone criticizes your writing, you can always invoke science and say that some experts think it's a sign of intelligence.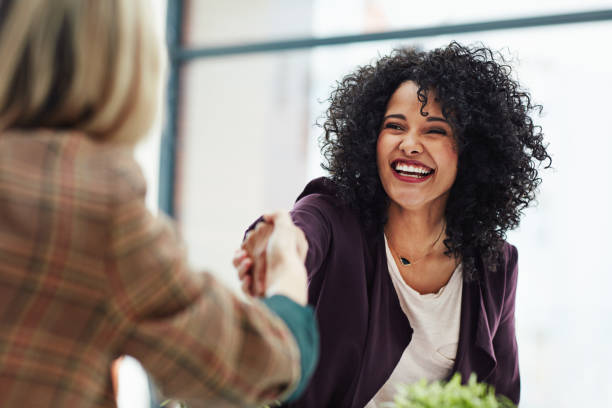 Don't miss interesting posts on
Onnewslive